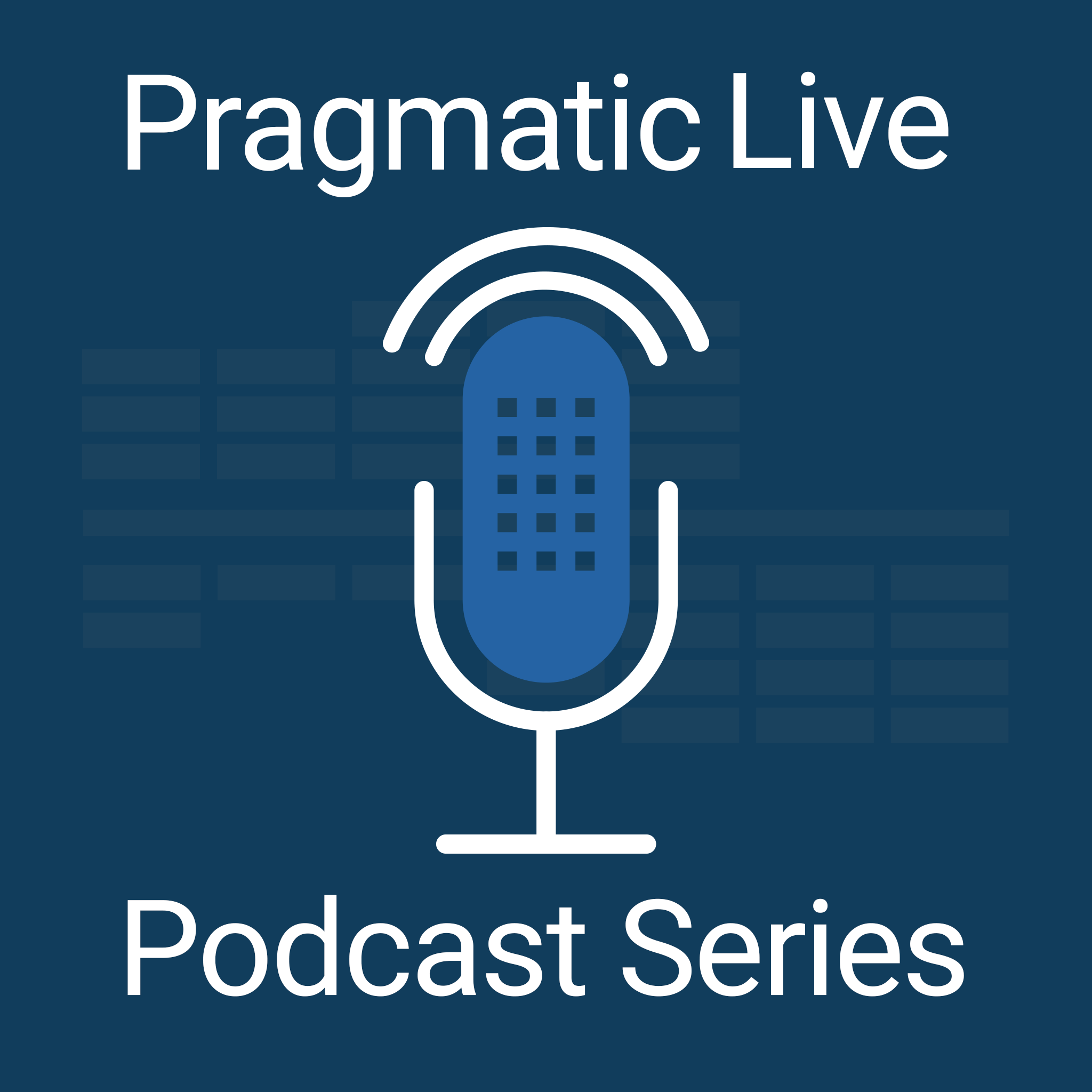 Content is an essential part of business. But are you doing the most with it?
Steve Johnson, vice president of products at Pragmatic Institute, and Anita Woods, director of online education at Pragmatic, discuss the differences and importance of marketing content and product content that sales teams can use to improve business. Learn about how you need to tie your content back to your personas and their market problems with this great new podcast!
Looking for more resources on content? Check out our May Box of the Month: Content for all the great resources you could ever need. And make sure you listen to our other great podcasts, and join us for the best product training in the world.