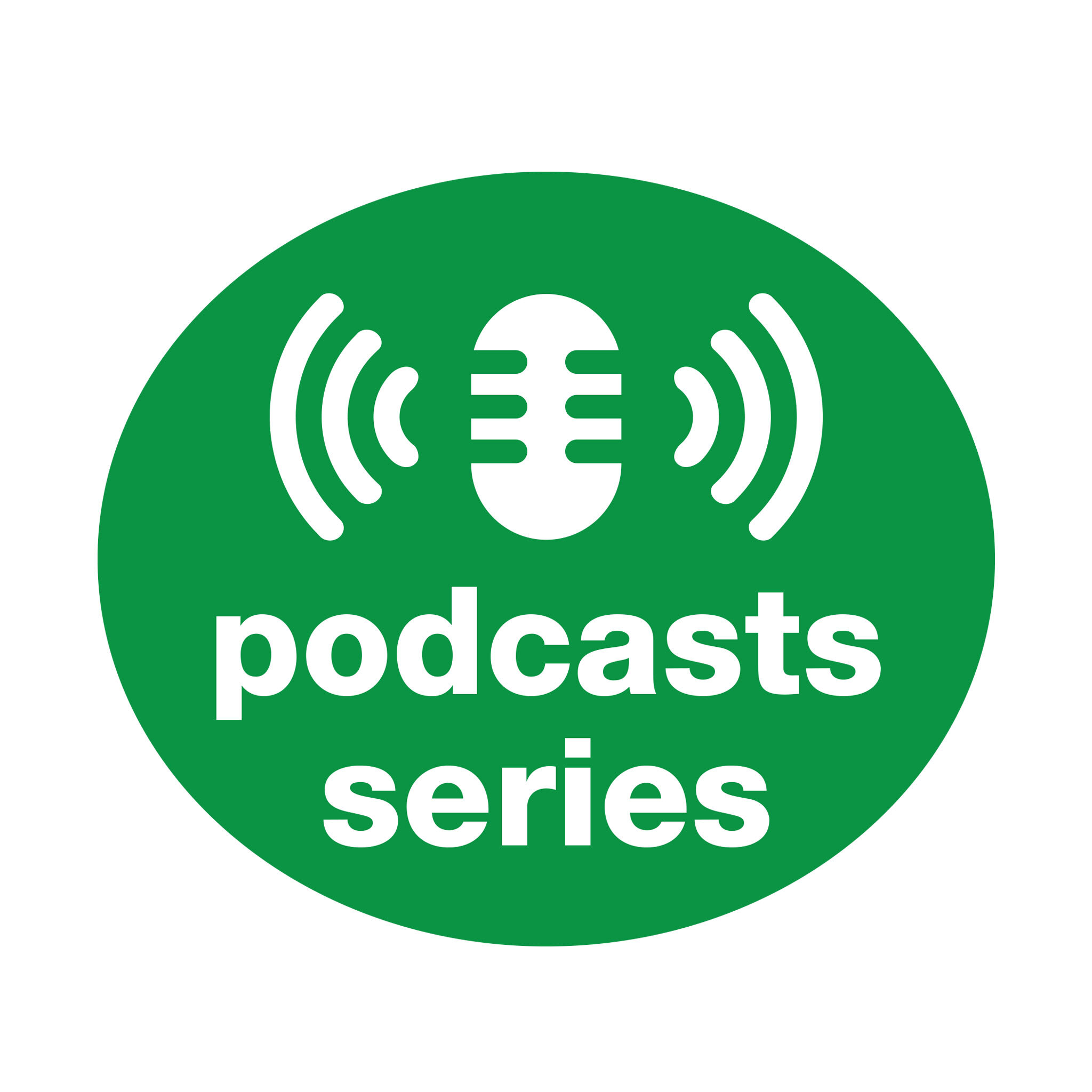 Defining customer personas can have a tremendous positive impact on a business's strategy and overall cohesion. It can help you better understand who you are creating products for and how to better align yourself in the marketplace.  The big question is: How do you implement the use of these customer personas into your business strategy?
In this episode of PragmaticLive, Rebecca Kalogeris, our vice president of marketing, and Josh Martin, product marketing Leader with Logi Analytics, discuss the benefits of effective persona implementation and management.
Ready to learn more about customer personas?
Check out our upcoming courses.