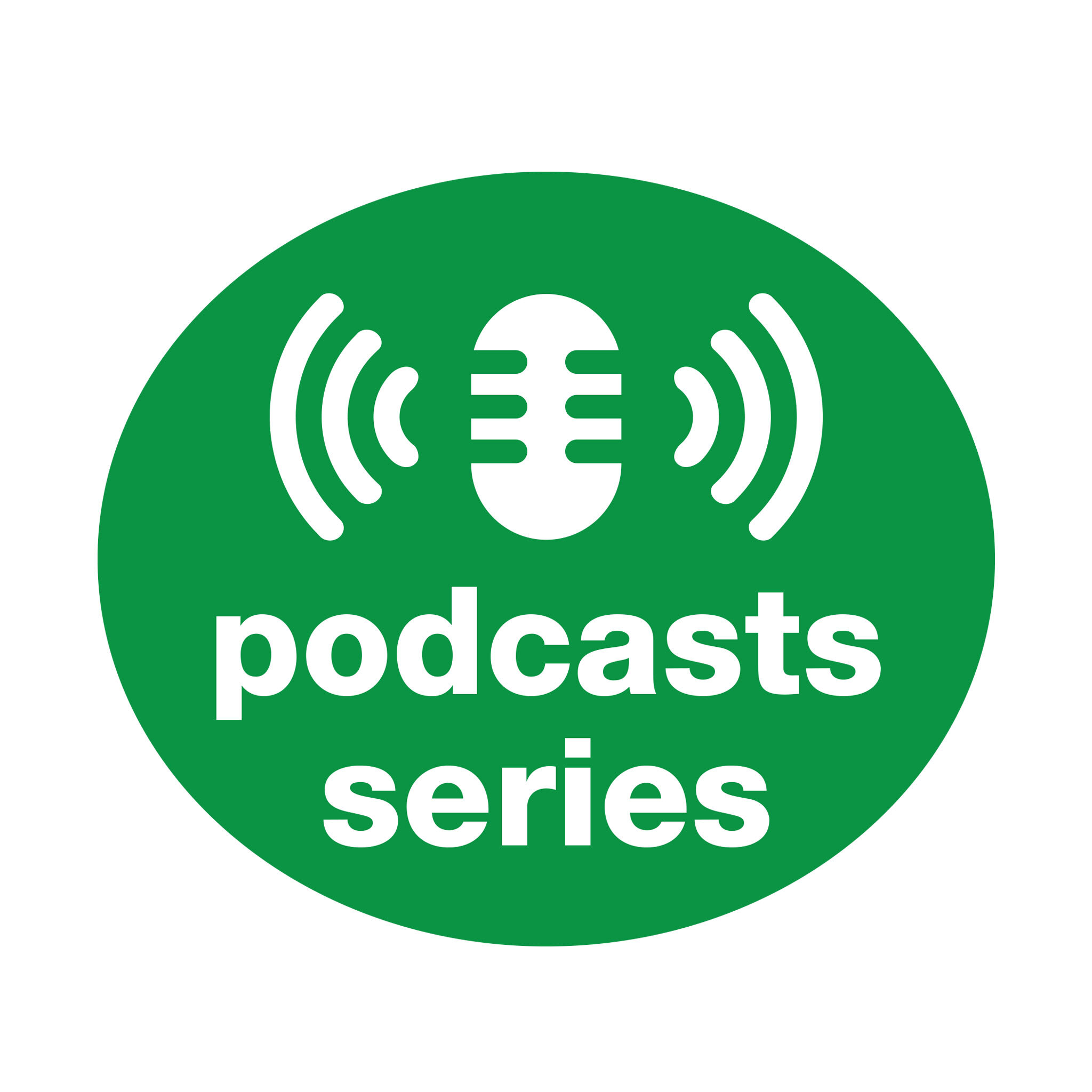 This week we take you back in time to one of our best previous episodes of Pragmatic Live.
Rebecca Kalogeris, our vice president of marketing and Kirsten Butzow, a Pragmatic Marketing instructor, do a deep dive on what defines these essential roles and how they play a pivotal part in building the right produc
Learn how to build and market products people actually buy. Take a look at our complete course offerings today!