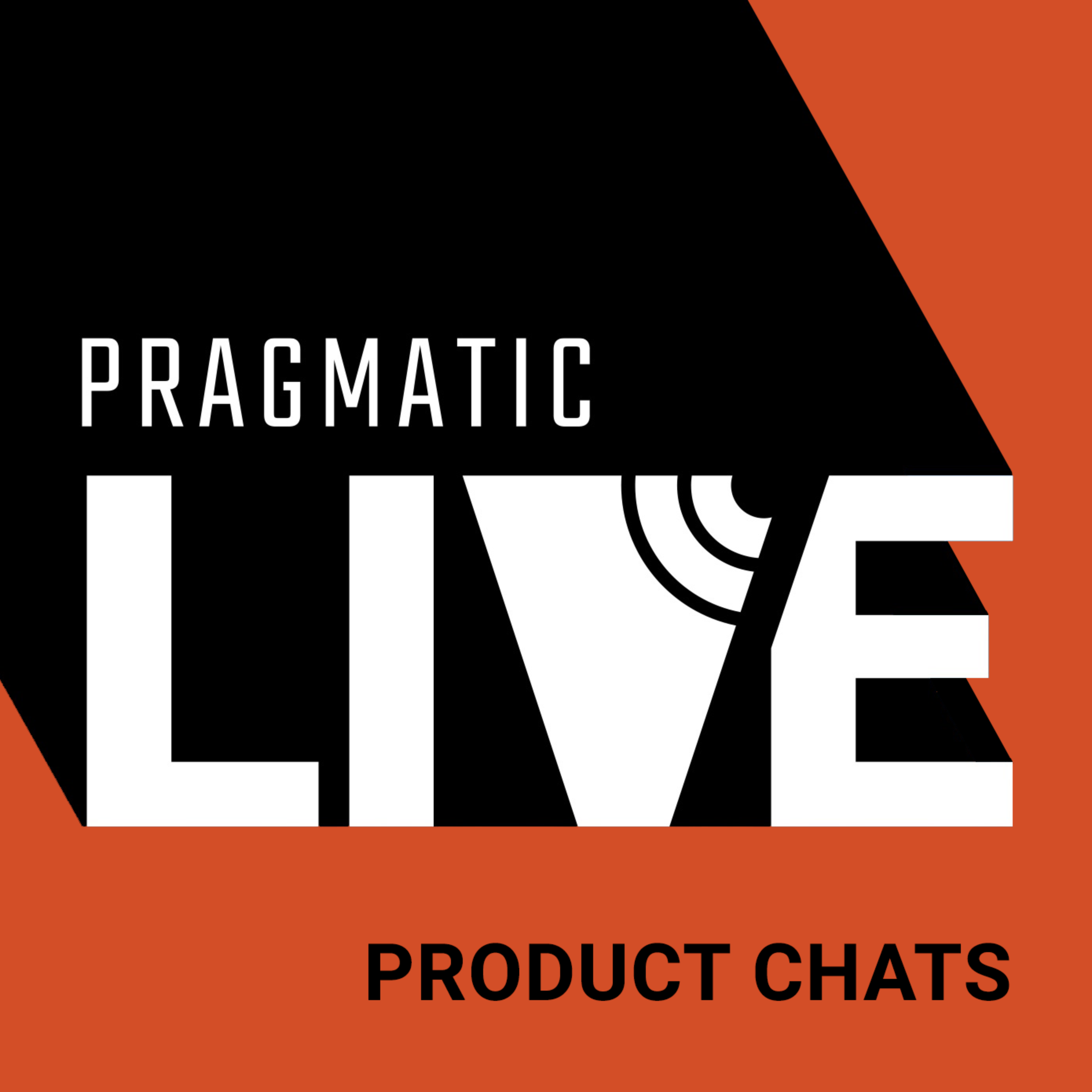 Pragmatic Live's Product Chat is a podcast focused on tackling the biggest challenges facing today's product management, product marketing, and other market and data-driven professionals with some of the best minds in the industry. Make sure to check out our sister podcasts: Design Chats–Discussions with design leaders, design practitioners and industry experts on how to grow the strategic impact of design. designchats.podbean.com Data Chats–Conversations on data science and all things data every other week. ds30.podbean.com
Episodes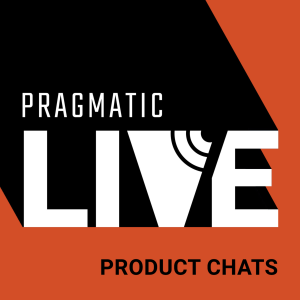 Friday Sep 08, 2023
Friday Sep 08, 2023
"At best, you can be slightly better than your competitor if you're using the same exact tools and data to segmentize your audience," Rod Griffith
You likely know the power of segmentation, but many organizations really get stuck in the "how" of segmentation.
Join host Rebecca Kalogeris and industry veterans Neil Baron and Rod Griffith as they discuss rethinking market segmentation strategies.
During this episode, they discuss:
Why identifying a prospect urgency is a powerful approach to segmentation
The four levels of urgency: urgent, non-urgent, currently met, and none 
The role of core competencies when prioritizing segments
What whales & fire extinguishers can teach us about segmentation
Read Rod & Niel's Latest Articles:
Enroll in Our Product Marketing Course to Learn More About Segmentation
In Pragmatic's Market course, you'll gain a thorough understanding of your buyers and how they like to buy so you can build the product marketing strategies that deliver results. And Align across go-to-market teams by effectively sharing and leveraging your buyer knowledge to prioritize the right product marketing strategies.