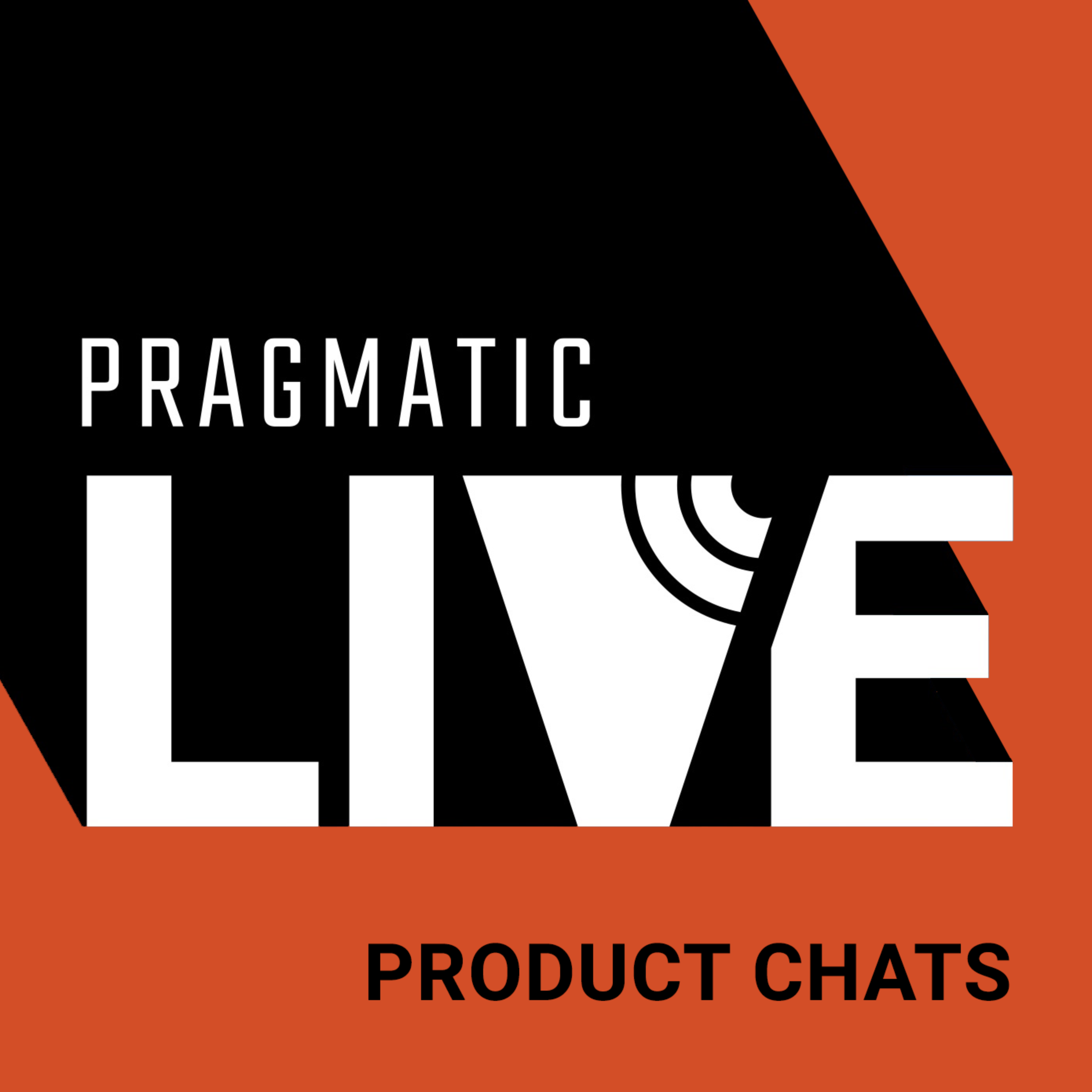 Pragmatic Live's Product Chat is a podcast focused on tackling the biggest challenges facing today's product management, product marketing, and other market and data-driven professionals with some of the best minds in the industry. Make sure to check out our sister podcasts: Design Chats–Discussions with design leaders, design practitioners and industry experts on how to grow the strategic impact of design. designchats.podbean.com Data Chats–Conversations on data science and all things data every other week. ds30.podbean.com
Episodes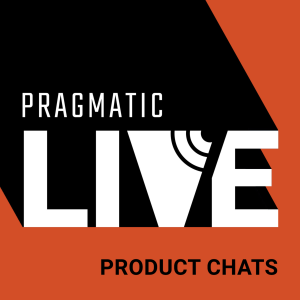 Friday Mar 03, 2023
Friday Mar 03, 2023
"The first success criteria for positioning I use is if all the key constituents within the client organization have clarity and a united point of view on what the brand and the company stand for. The second is if the salesforce feels energized. The ultimate metric is business success, such as customer acquisition or growth." - Ulli Appelbaum
In this episode of Pragmatic Live, Rebecca Kalogeris, VP of marketing for Pragmatic Institute, interviews Ulli Appelbaum, an independent brand strategist about positioning.
Ulli has over 20 years of experience developing communication strategies and positioning platforms for various clients. Ulli recently authored the [Brand Positioning Workbook: A Simple How-To Guide To More Compelling Brand Positioning, Faster](A Simple How-To Guide To More Compelling Brand Positionings, Faster)
They discuss:
Ulli's systematic approach to branding and positioning, including internal stakeholder interviews, competition analysis, and customer research.
Types of positioning deliverables after completing initial research
Why positioning can help you when things don't go according to plan
How to measure the success of positioning work
Common problems that occur in positioning projects
Market.
This course helps you gain a thorough understanding of your buyers and how they like to buy so you can build product marketing strategies that deliver results.
Learn More