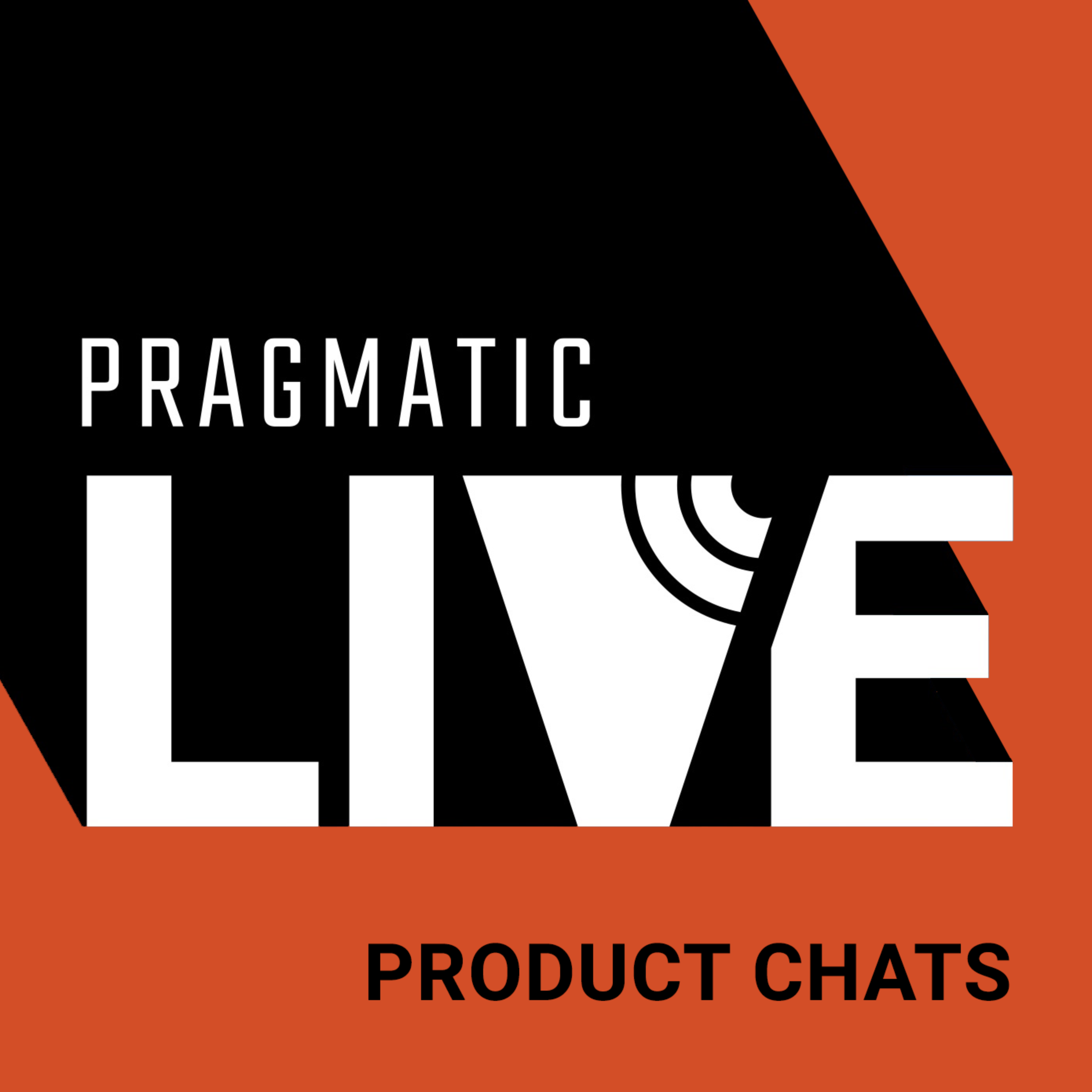 Pragmatic Live's Product Chat is a podcast focused on tackling the biggest challenges facing today's product management, product marketing, and other market and data-driven professionals with some of the best minds in the industry. Make sure to check out our sister podcasts: Design Chats–Discussions with design leaders, design practitioners and industry experts on how to grow the strategic impact of design. designchats.podbean.com Data Chats–Conversations on data science and all things data every other week. ds30.podbean.com
Episodes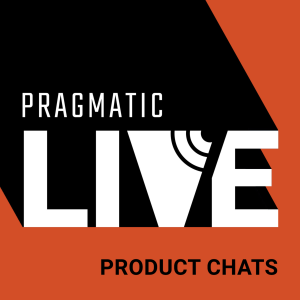 Friday Aug 04, 2023
Friday Aug 04, 2023
"You do not just want to copy and paste what you're taking out of AI and use it as the final product" - Dan Corbin
In this Product Chat, host Rebecca Kalogeris sits down with Pragmatic Institute Instructor Dan Corbin for an in-depth look at how AI can transform product management and design.
Dan explains how AI tools like 
QoQo
, 
Kraftful
 and ChatGPT can help accelerate early-stage product processes like building provisional personas and ideating features. However, he cautions that human oversight is critical to validate AI outputs for inaccuracies.
Key insights:
AI can synthesize data and automate repetitive tasks, but isn't a replacement for user research or specialists.
Use AI to collaborate with cross-functional partners, not circumvent them.
Balance the opportunities of AI with thoughtful human validation to boost innovation while ensuring quality.
Learn How to Apply AI in Your Product Strategies
In Pragmatic's intensive 1-day workshop, AI for Product Professionals, you'll develop a comprehensive understanding of generative AI and how to apply it for product advantage.