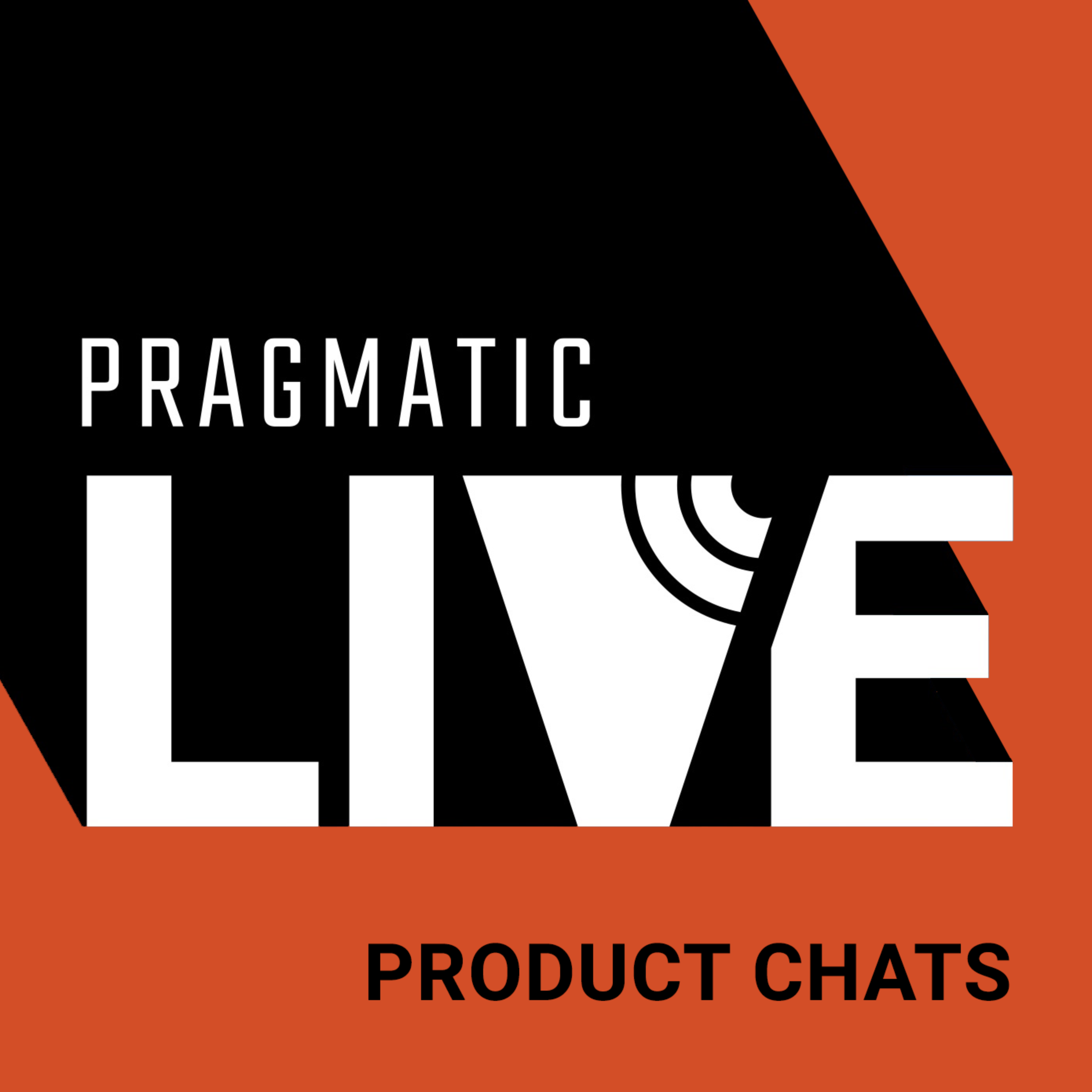 Pragmatic Live's Product Chat is a podcast focused on tackling the biggest challenges facing today's product management, product marketing, and other market and data-driven professionals with some of the best minds in the industry. Make sure to check out our sister podcasts: Design Chats–Discussions with design leaders, design practitioners and industry experts on how to grow the strategic impact of design. designchats.podbean.com Data Chats–Conversations on data science and all things data every other week. ds30.podbean.com
Episodes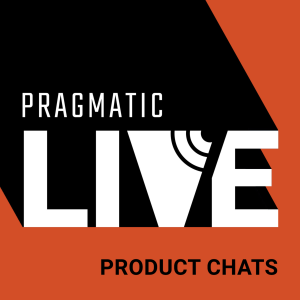 Friday Jan 13, 2023
Friday Jan 13, 2023
"The whole point of doing a positioning document is to clearly and concisely say, 'who are we solving problems for? What are those particular problems, and why do those people care so much that we solve those problems for them?'"
In this episode of Pragmatic Live, Rebecca Kalogeris, VP of marketing for Pragmatic Institute, interviews Pragmatic instructor Dan Corbin about positioning.
Dan explains that positioning helps to align the organization by clearly communicating the target audience, their problems, and the solutions to those problems. This is particularly important for product management teams, often at the organization's center and playing a pivotal role in driving alignment.
During this episode, Dan and Rebecca Discuss:
Why position documents are essential for the entire organization and why it makes the product team's job easier
What to include in a positioning document and why the order of the sections is so important
How many positioning documents should you create per product
Who should own the positioning document
Additional Resources:
Enroll 
Foundations
 to learn more about positioning from expert instructors like Dan Corbin. Take the first step in truly understanding the market and the problems it faces. In this course, you'll also master the Pragmatic Framework and the activities needed to bring a successful product to market.
Learn More