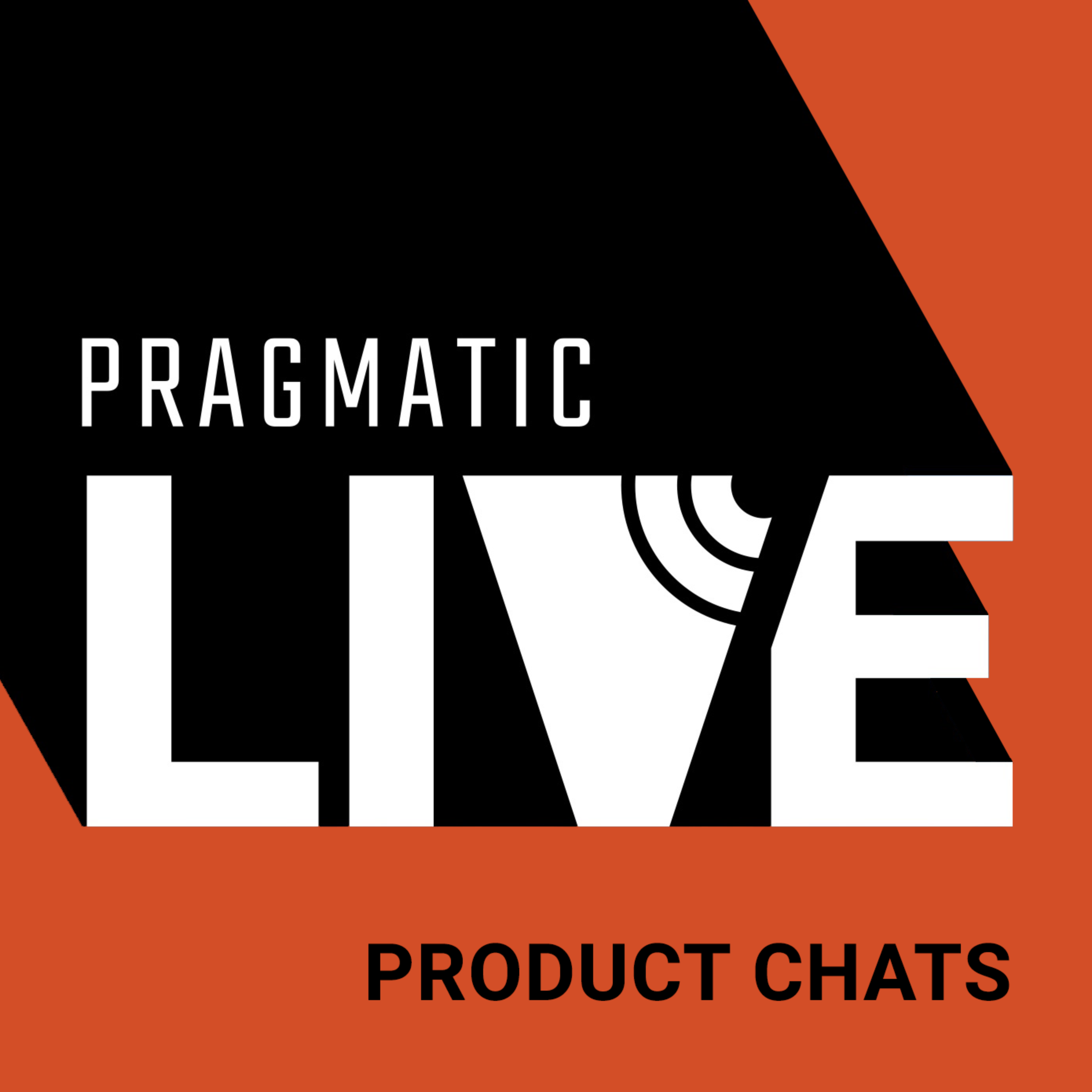 Pragmatic Live's Product Chat is a podcast focused on tackling the biggest challenges facing today's product management, product marketing, and other market and data-driven professionals with some of the best minds in the industry. Make sure to check out our sister podcasts: Design Chats–Discussions with design leaders, design practitioners and industry experts on how to grow the strategic impact of design. designchats.podbean.com Data Chats–Conversations on data science and all things data every other week. ds30.podbean.com
Episodes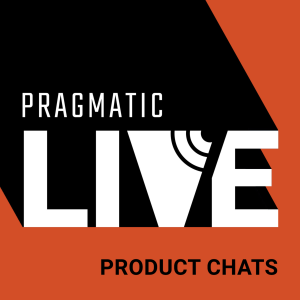 Thursday Sep 21, 2023
Thursday Sep 21, 2023
"If you look at the pragmatic framework, most of this applies to an internal product manager, just a different mindset, who you're targeting, and perhaps your approach to getting the information you need." - Cindy Cruzado
In this episode, our hosts Rebecca Kalogeris and Pragmatic Instructor Cindy Cruzado delve deep into the nuances of applying the Pragmatic Framework to internal product management.
Titles are a mess when it comes to internal product management, but Cindy explains, "A product is a solution that you're offering to many customers." For many internal product teams, they might be product managers, project managers, operations, etc., but the work is the same.
They discuss:
The myths of internal product management
The difference between internal and external product management
How leaders can empower internal product managers
Are You An Internal Product Manager? Foundations Can Help You Elevate Your Strategy.
You'll learn how to master the Pragmatic Framework, identify new opportunities, and develop criteria to determine if a problem is worth solving.