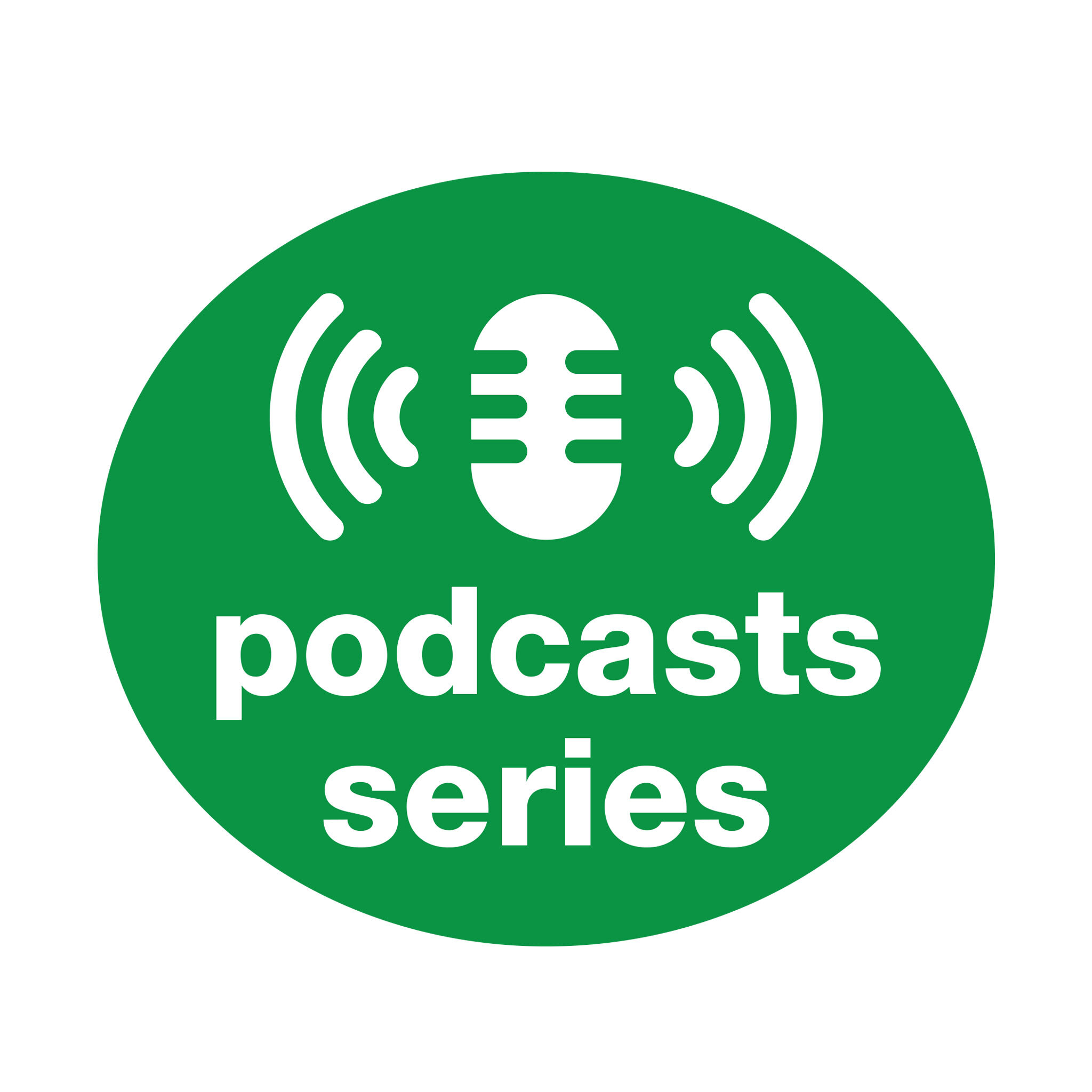 In this week's episode, Mark Stiving, Pragmatic Marketing instructor and pricing guru, takes listener questions and discusses how small businesses can master the art of pricing, create proposals that win deals and more.
If you have suggestions for a podcast topic or questions you would like answered, send them in to experts@pragmaticmarketing.com or submit on twitter using the hashtag #askpragmatic. 
Ready to start, or continue your Pragmatic certifications?  We offer a broad range of course times and locations.