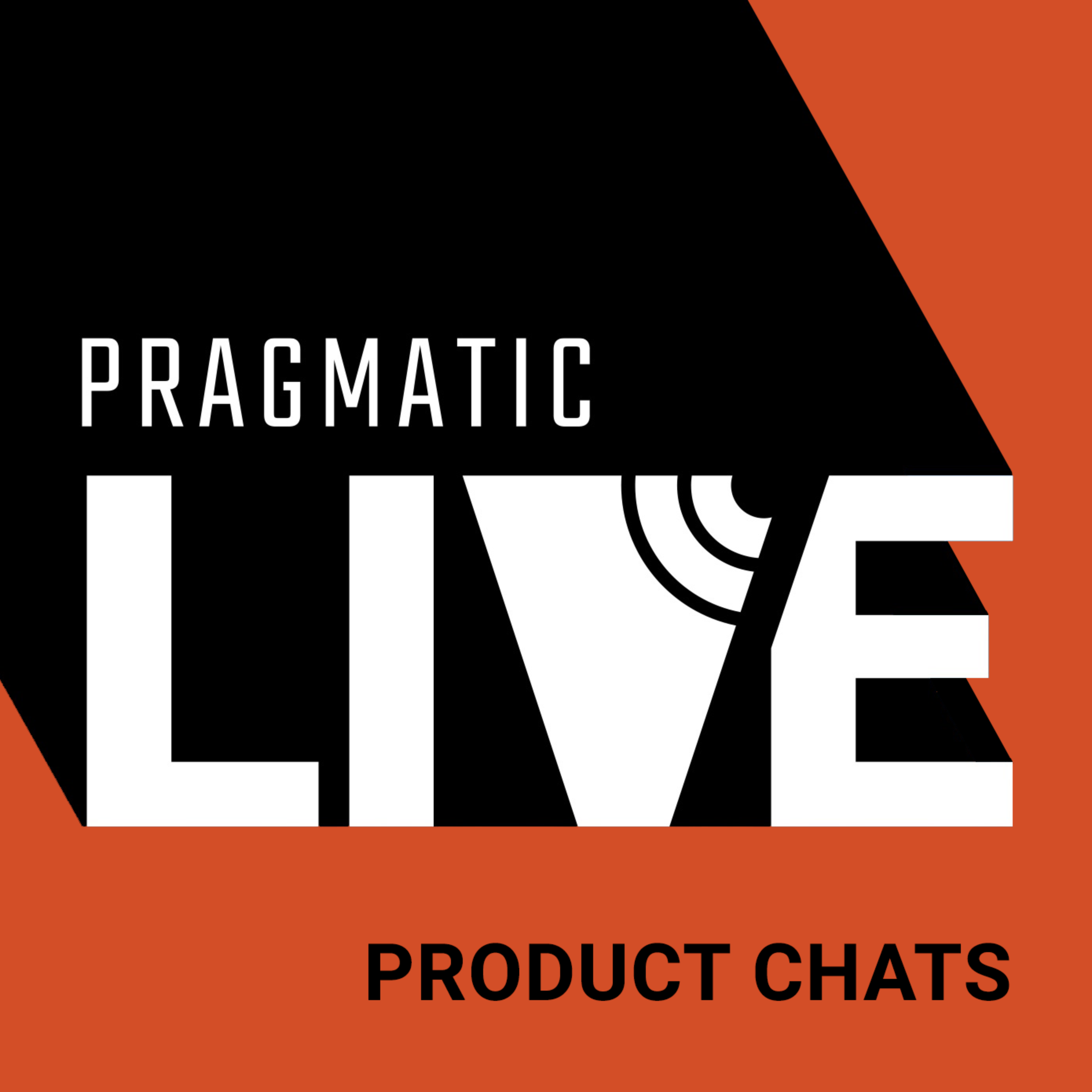 Pragmatic Live's Product Chat is a podcast focused on tackling the biggest challenges facing today's product management, product marketing, and other market and data-driven professionals with some of the best minds in the industry. Make sure to check out our sister podcasts: Design Chats–Discussions with design leaders, design practitioners and industry experts on how to grow the strategic impact of design. designchats.podbean.com Data Chats–Conversations on data science and all things data every other week. ds30.podbean.com
Episodes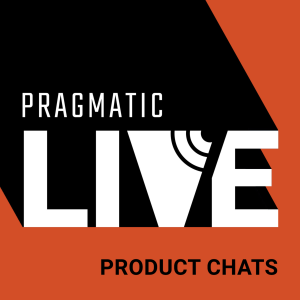 Friday Feb 10, 2023
Friday Feb 10, 2023
How will ChatGPT impact product professionals?
Paul Young, Cindy Cruzado, Amy Graham, Terry Sadowski, and Will Scott explain the basics of ChatGPT and what this tool (and tools like it) could mean for product teams.
During this episode, they discuss
The limitations of ChatGPT in its current version
How ChatGPT can help product managers in their role
Whether or not they are hopeful for new AI tools like ChatGPT
Want to learn more from these Pragmatic Instructors? Enroll in Foundations where you'll learn how to master the Pragmatic Framework and build products the market wants to buy.