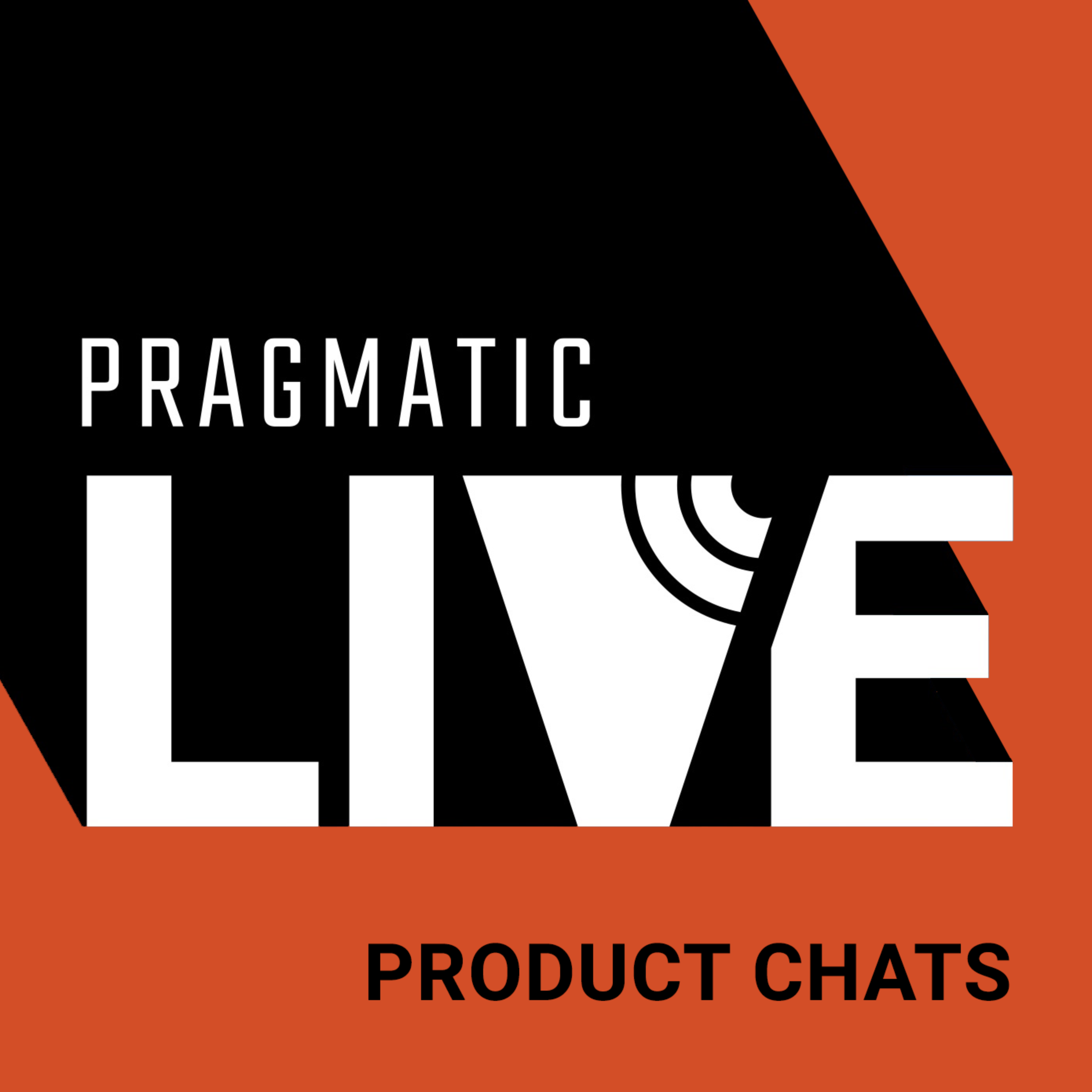 Pragmatic Live's Product Chat is a podcast focused on tackling the biggest challenges facing today's product management, product marketing, and other market and data-driven professionals with some of the best minds in the industry. Make sure to check out our sister podcasts: Design Chats–Discussions with design leaders, design practitioners and industry experts on how to grow the strategic impact of design. designchats.podbean.com Data Chats–Conversations on data science and all things data every other week. ds30.podbean.com
Episodes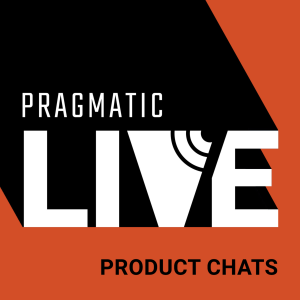 Friday Nov 17, 2023
Friday Nov 17, 2023
"I often say to executive leaders that a launch may very well be the biggest cross-functional initiative your company participates in, with the exception of an acquisition."
- Dave Daniels, founder of BrainKraft
In this episode of the Pragmatic Product Chat Series, we are joined by 
Dave Daniels
, a mastermind in product launches and the founder of 
BrainKraft
. Dave shares his invaluable insights on crafting effective launch strategies and building organizational alignment for consistent market success.
Key Insights:
Focus on Outcomes, Not Outputs: Learn why focusing on outcomes, rather than mere outputs, is crucial for a successful product launch.
The Blueprint for Success: Discover Dave's expertise in establishing clear objectives and fostering collaboration for effective product launches.
Building Launch Expertise: Understand how BrainKraft equips organizations with structured approaches and governance for repeated launch success.
Role of PMO: Dive into the critical role of the Program Management Office in ensuring consistent implementation of launch processes across various business units.
Use Your Resources: Dave shares actionable tips for defining clear launch objectives and highlights BrainKraft's resources for further guidance.
Want to learn how to execute successful launches that align your entire organization around the same strategies and goals?
Our 
Launch
 course will teach you how to define measurable goals, measure and report on launch effectiveness, and how to craft a launch strategy that aligns your teams.