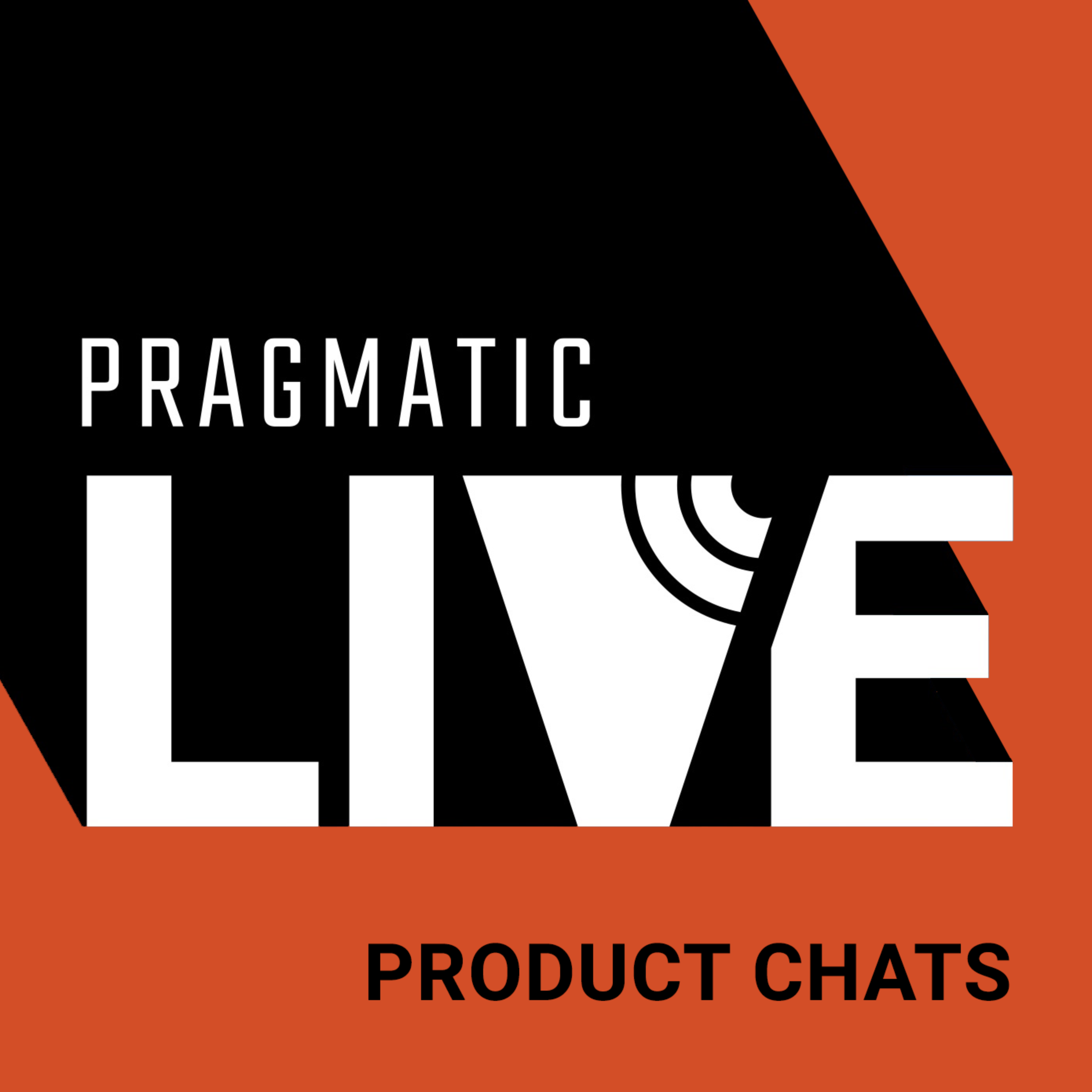 Pragmatic Live's Product Chat is a podcast focused on tackling the biggest challenges facing today's product management, product marketing, and other market and data-driven professionals with some of the best minds in the industry. Make sure to check out our sister podcasts: Design Chats–Discussions with design leaders, design practitioners and industry experts on how to grow the strategic impact of design. designchats.podbean.com Data Chats–Conversations on data science and all things data every other week. ds30.podbean.com
Episodes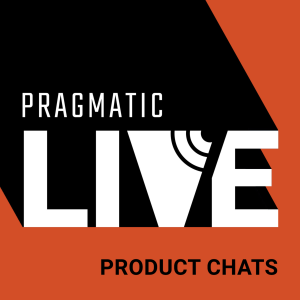 Friday Jan 20, 2023
Friday Jan 20, 2023
"I am pleading for everybody, working in any job, at the start of every one of your projects to say, 'are we date-driven or are we scope-driven?' Then, when something unforeseen comes our way, we will gleefully and joyfully make the adjustments and celebrate and move forward.
And we will take the human nature desire to have a punitive discussion at that moment in time off the table because it ultimately inhibits the workflow and the culture."
-Kirsten Butzow
In this episode of Pragmatic Live, Rebecca Kalogeris, VP of marketing for Pragmatic Institute, interviews 
Kirsten Butzow
, senior VP at Houghton Mifflin Harcourt, discussing the often overlooked and hidden cause of tension and bad culture in organizations—workflows.Kirsten Butzow is a product management enthusiast, passionate mentor, leader, and former Pragmatic Instructor.
During this episode, Kirsten and Rebecca Discuss:
How to determine if a perceived cultural issue is actually rooted in a problem with workflow
Why unexpected rework is a sign of a workflow problem
Why starting with customer data will bring clarity to workflows
The importance of agreeing to adjust either scope or date deadlines to better manage resource and time constraints
Additional Resources:
Enroll 
Foundations
 to take the first step in truly understanding the market and the problems it faces. In this course, you'll also master the Pragmatic Framework and the activities needed to bring a successful product to market.
Learn More