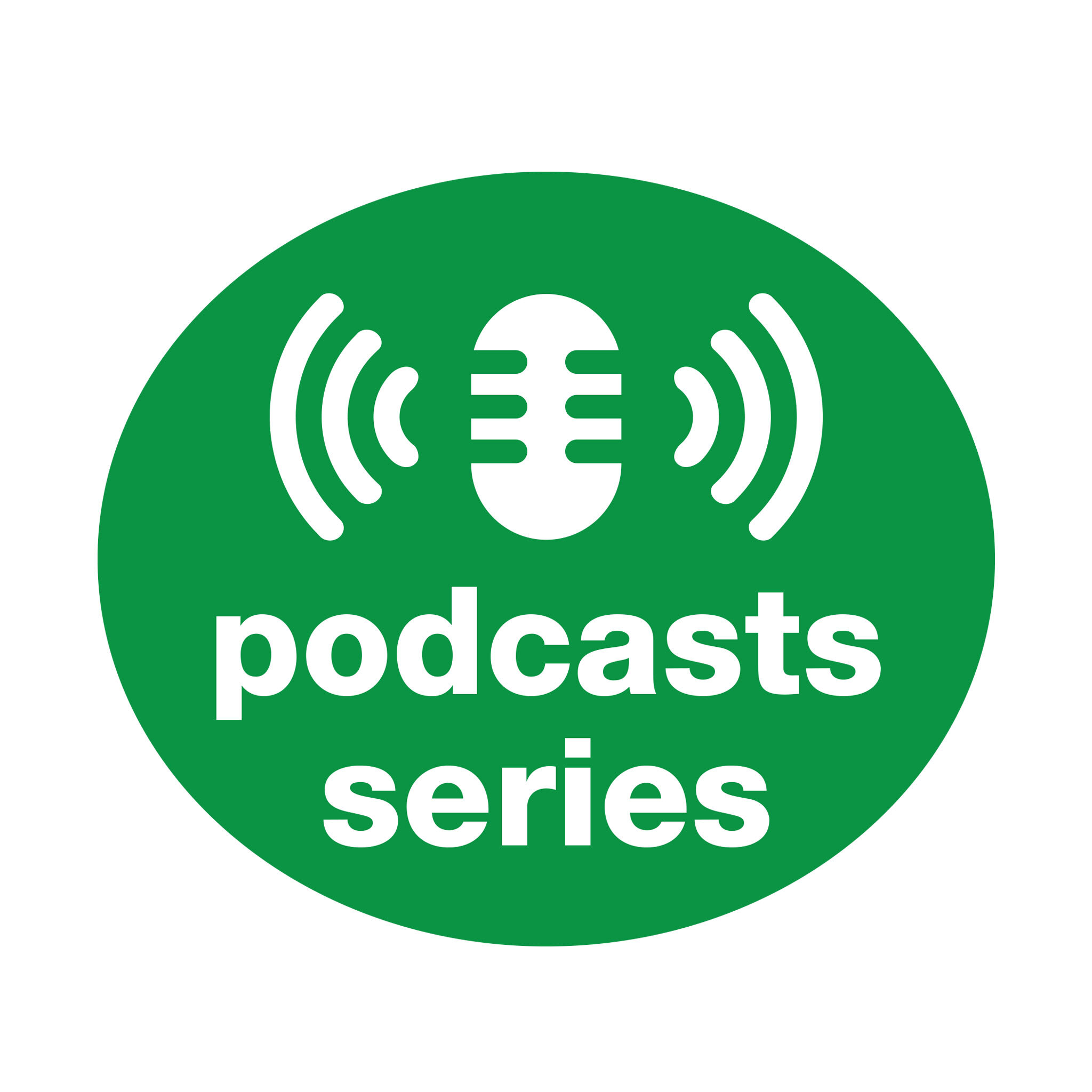 * This podcast was captured during our recent webinar (Speak With Confidence: Presentations and Pitches That Actually Work).
Join Luke Freiler, CEO of Centercode, as he discusses effective customer-validation programs that allow product teams to make market-driven product development and roadmap decisions.
You will learn how product teams without a full-time customer-testing team can leverage turnkey assets to run quick and efficient customer-validation (alpha, beta, and field) tests to ensure better market acceptance and revenue growth.