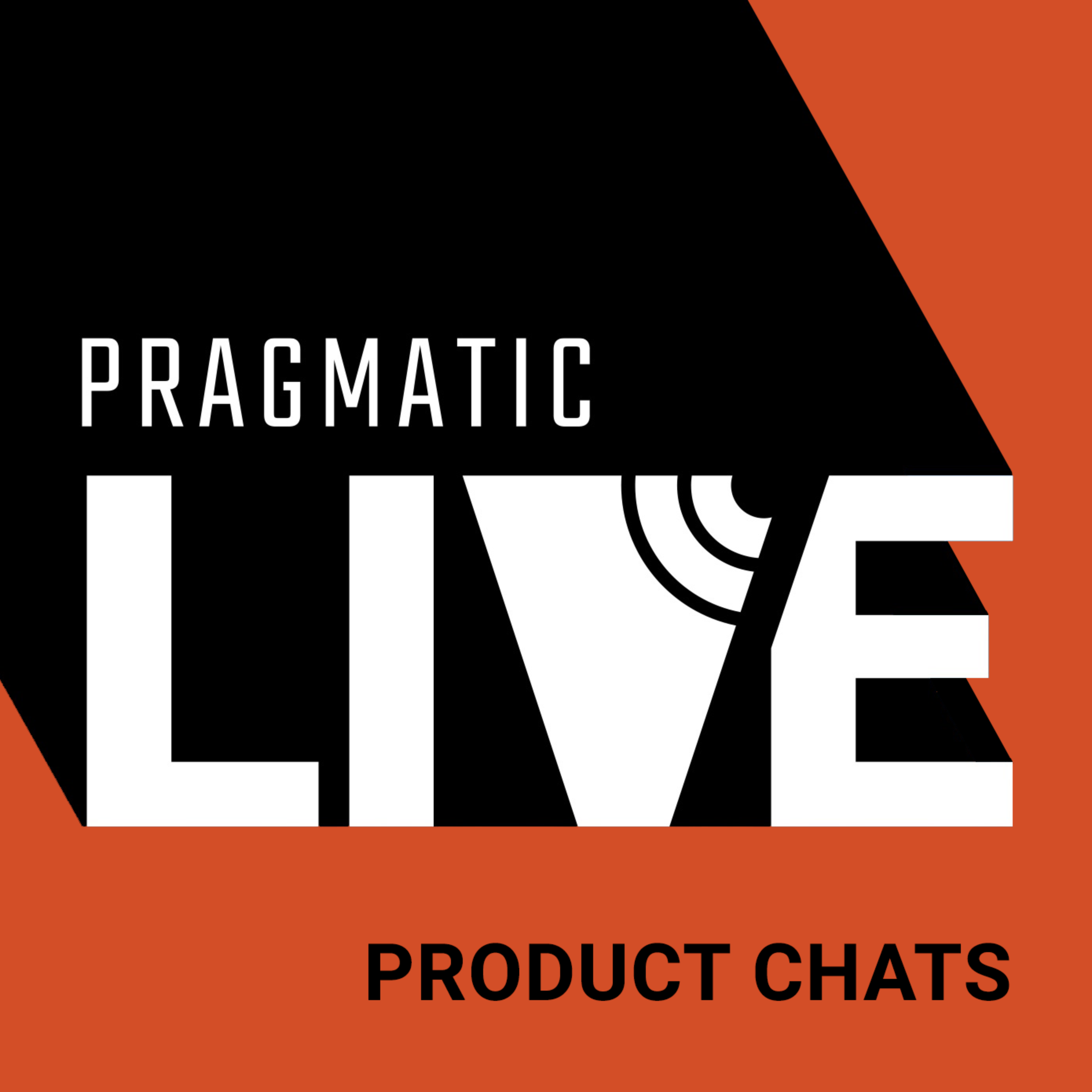 Pragmatic Live's Product Chat is a podcast focused on tackling the biggest challenges facing today's product management, product marketing, and other market and data-driven professionals with some of the best minds in the industry. Make sure to check out our sister podcasts: Design Chats–Discussions with design leaders, design practitioners and industry experts on how to grow the strategic impact of design. designchats.podbean.com Data Chats–Conversations on data science and all things data every other week. ds30.podbean.com
Episodes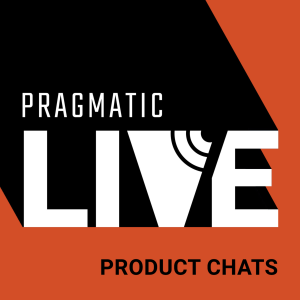 Friday Jul 07, 2023
Friday Jul 07, 2023
"Understanding precisely why your users are happy or frustrated should inform the product roadmap and your continuous improvement efforts are likely to enhance your company's reputation." - Evan Klein

In this product chat, Evan Klein, Founder and President of Satrix Solutions, shares insights on understanding customer behavior and its impact on business success.

The conversation revolves around the importance of data-driven decision-making, focusing on key data points businesses should monitor. Evan also emphasizes the significance of staying attuned to customer sentiment and discusses the best practices for obtaining unbiased and unfiltered feedback from customers.

In this presentation, Evan discusses:
Benefits of a strong user experience
The purpose and how to conduct a key driver analysis
Why humans (not machines or AI) should be responsible for thematic analyses
Risks of data quality and reliability
Who should conduct customer interviews and other best practices
Unlock Your Product Management Potential
Dive into Pragmatic Institute's Foundations course to master market understanding and product building. Earn a PMC certification and access invaluable tools and resources.
Ideal for aspiring and seasoned product managers.
Learn More