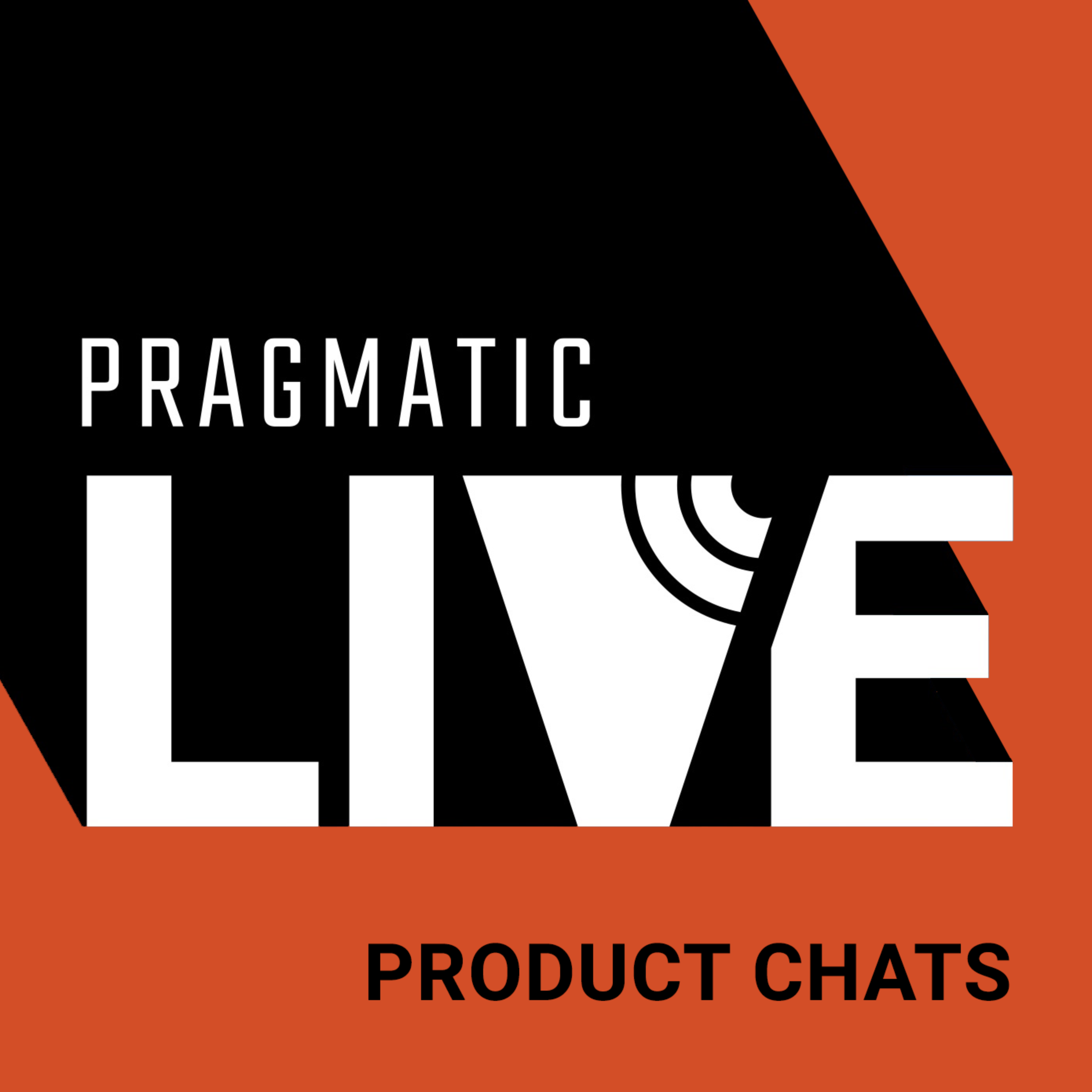 Pragmatic Live's Product Chat is a podcast focused on tackling the biggest challenges facing today's product management, product marketing, and other market and data-driven professionals with some of the best minds in the industry. Make sure to check out our sister podcasts: Design Chats–Discussions with design leaders, design practitioners and industry experts on how to grow the strategic impact of design. designchats.podbean.com Data Chats–Conversations on data science and all things data every other week. ds30.podbean.com
Episodes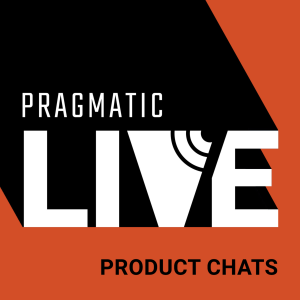 Friday Jul 15, 2022
Friday Jul 15, 2022
"We try to be pristine in our application of the definitions, and what it is we're actually trying to accomplish can sometimes get lost in the shuffle" - Kirsten Butzow
In this episode of Pragmatic Live, Rebecca Kalogeris, VP of marketing for Pragmatic Institute, interviews Kirsten Butzow, Senior VP, customer operations at Houghton Mifflin Harcourt
They discuss:
Sprints and how the market cares about usefulness and impact—not methodology
Who is driving the release planning discussions
How to collaborate for a launch
Why requirements should start with data and market research
The helpful role of a retrospective
Additional Resources

Want to learn more about effective launches?
Launch
is a course that helps you create a more strategic approach to exceed your business objectives. Learn to execute successful launches that align your entire organization around the same strategies and goals.