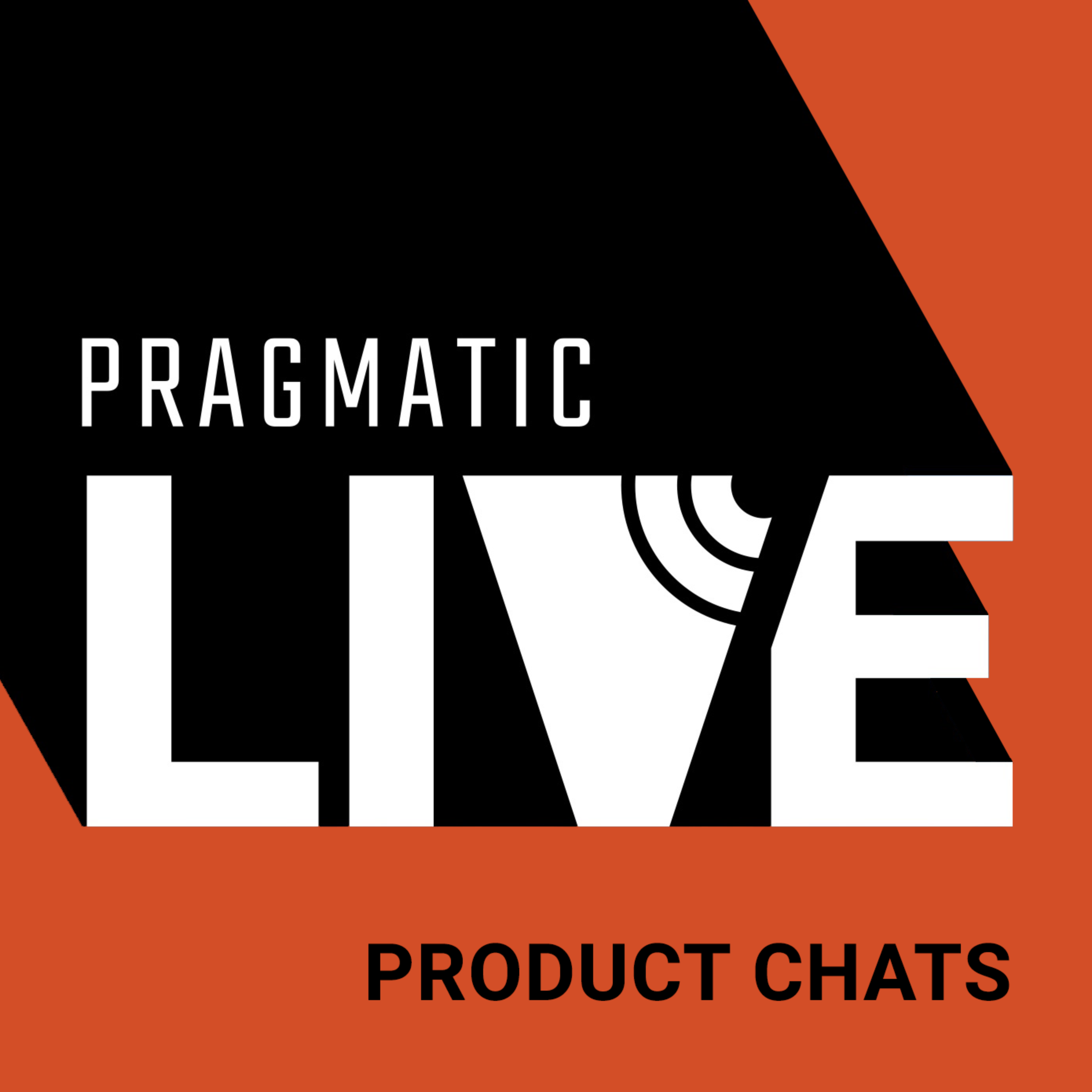 Pragmatic Live's Product Chat is a podcast focused on tackling the biggest challenges facing today's product management, product marketing, and other market and data-driven professionals with some of the best minds in the industry. Make sure to check out our sister podcasts: Design Chats–Discussions with design leaders, design practitioners and industry experts on how to grow the strategic impact of design. designchats.podbean.com Data Chats–Conversations on data science and all things data every other week. ds30.podbean.com
Episodes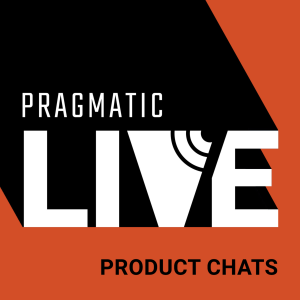 Friday Jul 14, 2023
Friday Jul 14, 2023
"Differentiation only matters to a customer in as much as they perceive that it matters," Dan Balcauski.

In this episode of Pragmatic Live, Rebecca Kalogeris, and Dan Balcauski, Founder and Chief Pricing Officer at Product Tranquility, explore how product professionals can influence pricing.

They also discuss:
Why product managers should deeply understand pricing
Where people go wrong when they are working on pricing strategy
How to establish a clear understanding of how your customer's value that's not based on opinion
The role of competitive analysis in building a pricing strategy
Why Dan doesn't recommend freemiums (but does recommend free trials)
Ready to master the art of pricing?
Learn how to set the right price for your products and services, understand your customers' willingness to pay, and maximize your profits.
Learn More