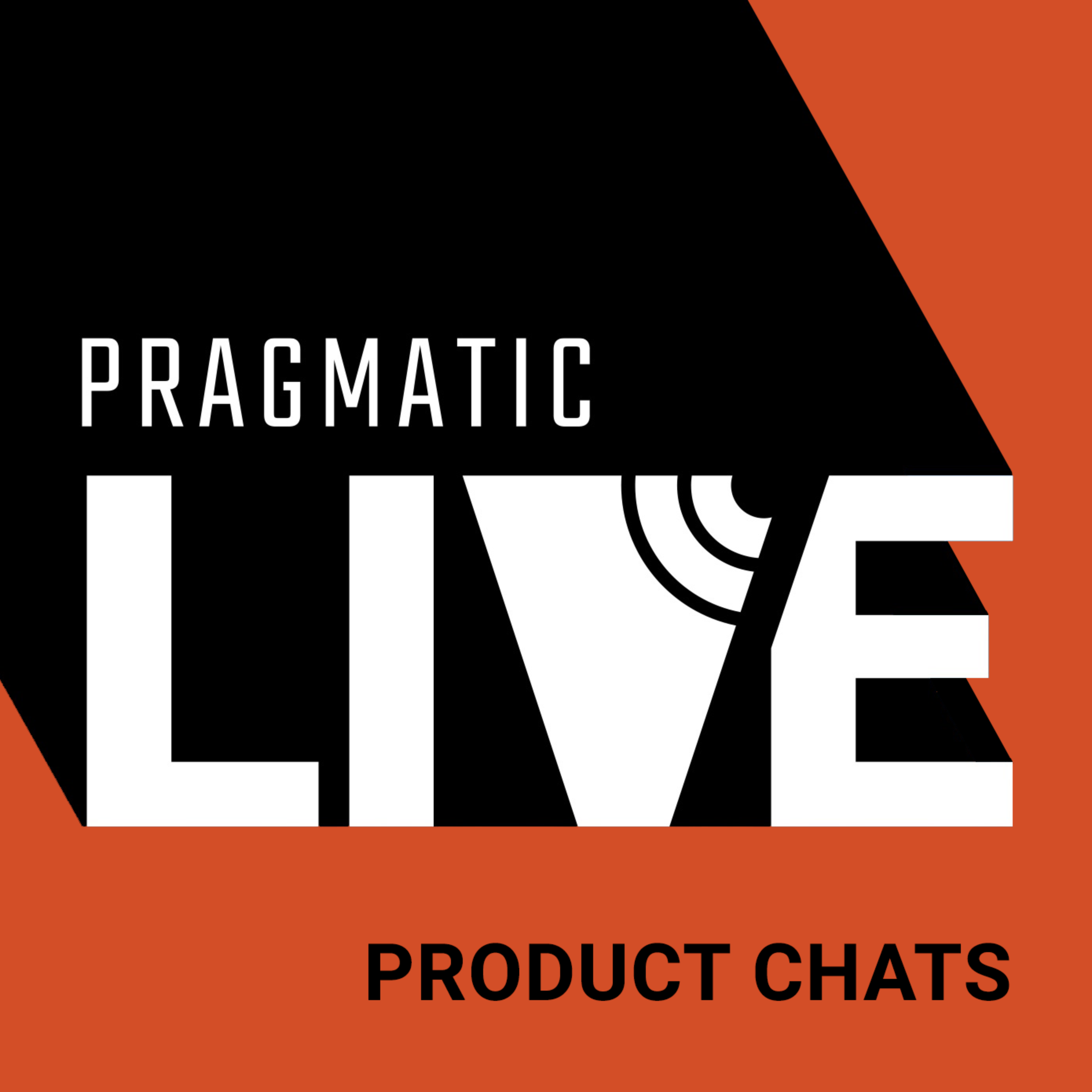 Pragmatic Live's Product Chat is a podcast focused on tackling the biggest challenges facing today's product management, product marketing, and other market and data-driven professionals with some of the best minds in the industry. Make sure to check out our sister podcasts: Design Chats–Discussions with design leaders, design practitioners and industry experts on how to grow the strategic impact of design. designchats.podbean.com Data Chats–Conversations on data science and all things data every other week. ds30.podbean.com
Episodes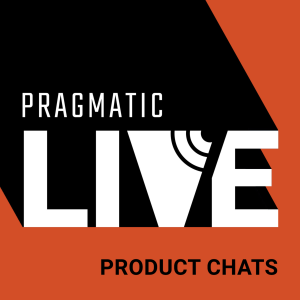 Friday Mar 24, 2023
Friday Mar 24, 2023
"In an environment where there is not good collaboration, ultimately, you don't leverage the expertise of everyone. You're leaving all these superpowers on the table because people aren't talking. The key to innovative ideas is leveraging the talents of a whole group." - Teresa Brazen
In this episode, Pragmatic Instructors Cindy Cruzado and Teresa Brazen discuss how product managers and designers can work together to create intuitive, innovative products.
Cindy and Teresa will provide insights into:
Why you should bring in design earlier in the development process
How designers and product managers approach the development process differently
Navigating the conflict between desirability, viability and feasibility
Enroll in Pragmatic's Design Course for Product Managers
Learn how to create innovative, intuitive products that the market will embrace. Gain a human-centered approach to market problems, partner with designers, and deepen your understanding of target users. With the skills and knowledge gained through this course, you will be equipped to drive meaningful impact in your organization. Enroll now and unlock your full potential as a product manager.
Enroll in Business Strategy & Design
learn how to contribute to strategy conversations confidently, tie your design work to business outcomes, and align user-centered work to advance business objectives. With this course, you'll strengthen cross-functional partnerships and demonstrate the return on investment of your design work.