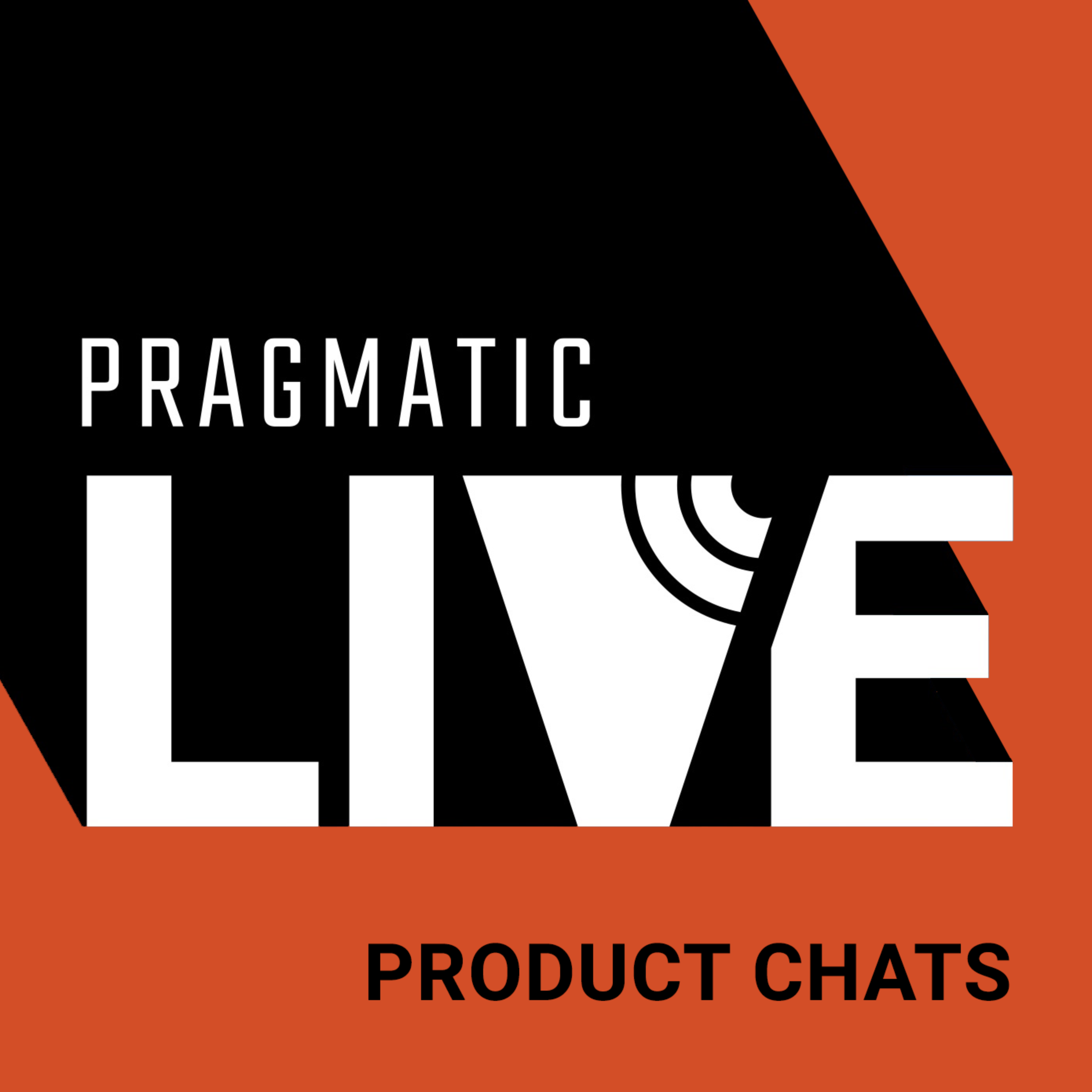 Pragmatic Live's Product Chat is a podcast focused on tackling the biggest challenges facing today's product management, product marketing, and other market and data-driven professionals with some of the best minds in the industry. Make sure to check out our sister podcasts: Design Chats–Discussions with design leaders, design practitioners and industry experts on how to grow the strategic impact of design. designchats.podbean.com Data Chats–Conversations on data science and all things data every other week. ds30.podbean.com
Episodes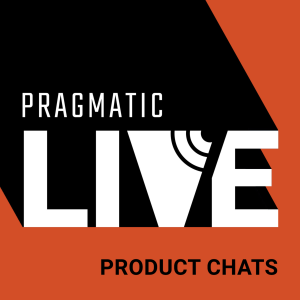 Friday Apr 21, 2023
Friday Apr 21, 2023
"Use that user empathy superpower with your engineers. See that they are your partners, not your resources." - Kirsten Van Detta
In this episode of Pragmatic Live, Rebecca Kalogeris, VP of product for Pragmatic Institute, interviews 
Kirsten Van Detta
, group product manager at LinkedIn, about improving the PM/Engineering relationship.
Kirsten Van Detta is a passionate product manager with a diverse project management and business analysis background. She discovered her love for product management when she landed her first role leading a team for a flagship CRM that was sold to external customers. Since then, she has worked on products of all sizes, from large enterprise-scale products to smaller projects for universities.
Currently, Kirsten is working at LinkedIn, where she is focused on sales technology. She thrives in the product management role because it allows her to do everything she loves, from developing strategies to executing and delivering projects. Her experience has given her a unique perspective on the tension between product managers and engineers.
In this episode, Rebecca and Kirsten discuss:
What engineers need from product managers
Communication strategies to better collaborate with engineers
Why advocating for the product is also advocating for your team
How to repair your relationship with the engineering team if it isn't ideal
Do you want to learn more about navigating roles and responsibilities? Enroll in Foundations
You'll learn how to understand the market and its problems, use that knowledge to build and sell products people want to buy, and master the Pragmatic Framework to bring successful products to market.
Learn More