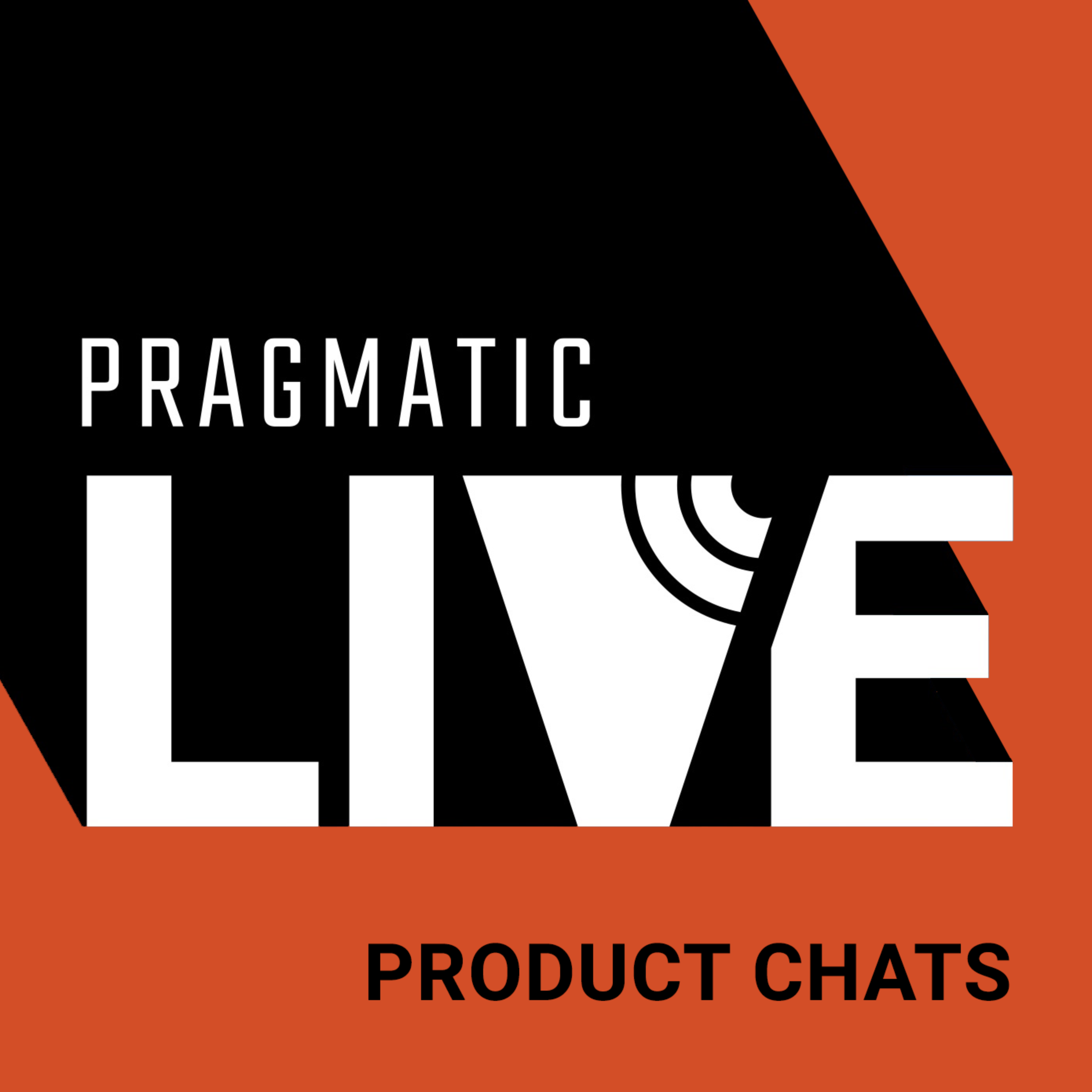 "Just because you hit the metrics for a couple of months doesn't mean you will be instantly promoted. You need to hit those standards and maintain those standards for a period of time. For the more advanced roles, we want them to maintain those standards for a year. Others maintain those higher standards for six months, etc." - Corban Wells
In this episode of Pragmatic Live, Rebecca Kalogeris, VP of marketing and product strategy for Pragmatic Institute, interviews Pragmatic Corban Wells, director of product management at Primary Residential Mortgage about the most important thing a product manager can do for their team today.
Corban has been involved in product management for 30 years. His current team consists of 13 product managers responsible for managing four product verticals. Each vertical has a different tech stack, and the team's job is to make those systems better and more efficient for the 2,500 employees at Primary Residential Mortgage.
In this episode Corban and Rebecca discuss
How to define product manager and product owner
Building development and career paths for product professionals based on KPIs
How clear expectations for each role improve one-on-ones and make the feedback more objective
Pragmatic Provides Training Opportunities for Your Team:
Foundations on DemandFoundations
 is the first step to understanding the market and its problems. With that knowledge, you can build and sell products that people actually want to buy. You'll also learn to master the Pragmatic Framework and the activities needed to bring a successful product to market.
Learn More