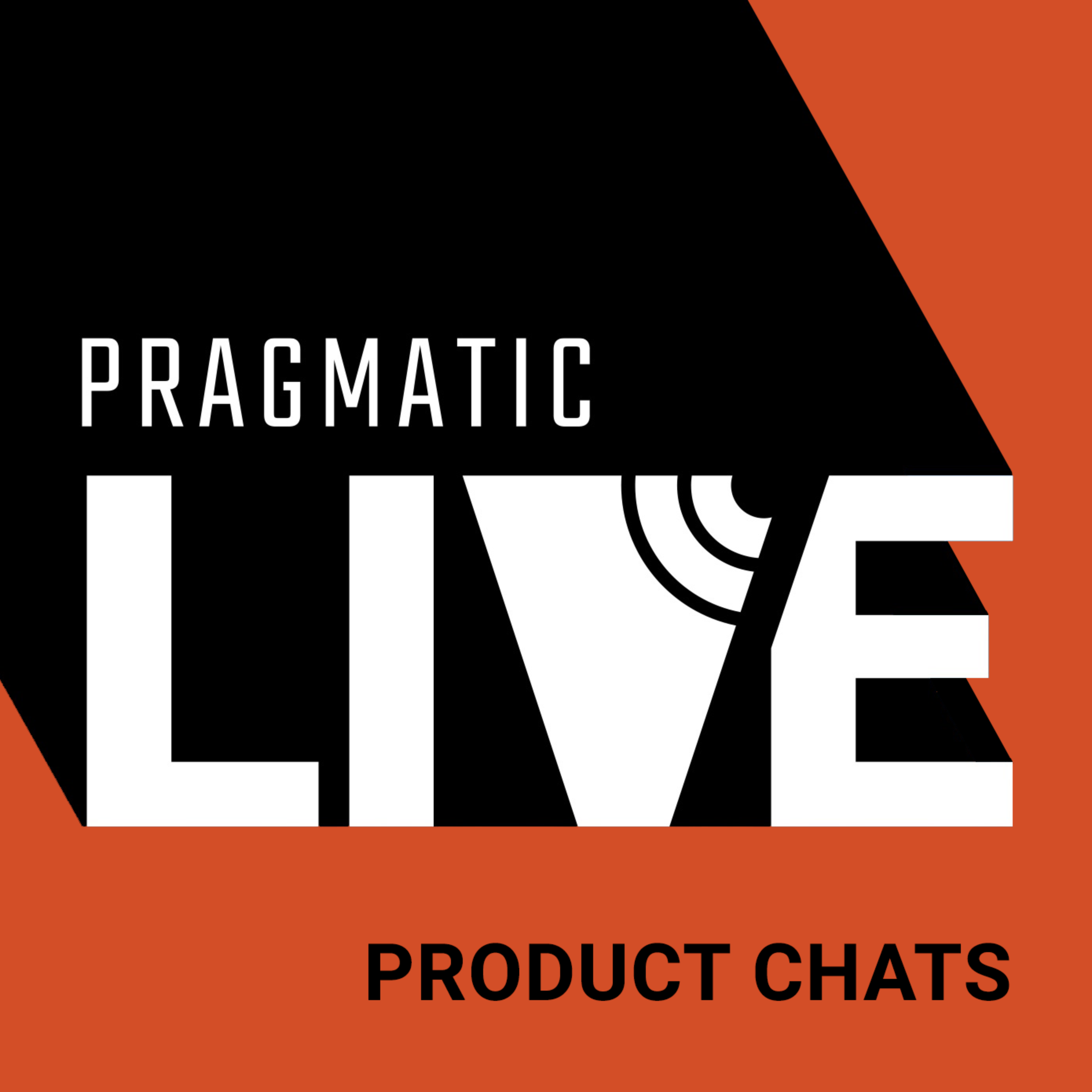 Pragmatic Live's Product Chat is a podcast focused on tackling the biggest challenges facing today's product management, product marketing, and other market and data-driven professionals with some of the best minds in the industry. Make sure to check out our sister podcasts: Design Chats–Discussions with design leaders, design practitioners and industry experts on how to grow the strategic impact of design. designchats.podbean.com Data Chats–Conversations on data science and all things data every other week. ds30.podbean.com
Episodes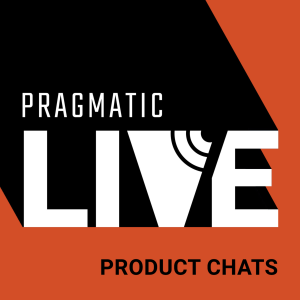 Friday Oct 27, 2023
Friday Oct 27, 2023
"I don't care if you have the best creative in the world. I don't care if you have the best concepts in the world, but if you're reaching out screaming at the top of your lungs to the wrong audience, you're not going to get any results" - Sarah Saffari
In this episode of Pragmatic Product Chat, host Rebecca Kalogeris interviews Sarah Saffari, Founder of 
InfluencerNexus
, about best practices for influencer marketing. Sarah provides valuable insights from both sides of influencer partnerships.
They discuss:
How influencer marketing is "word-of-mouth at scale" due to loyal niche audiences
Vetting influencers carefully to avoid fraud and ensure an authentic audience
Developing genuine relationships and allowing creative freedom for best results
Measuring influencer impact through trackable links and other metrics
Case studies of successful influencer campaigns and partnerships
Why micro-influencers can sometimes outperform celebrity influencers
Keep Learning How to Market Your Product Effectively
Want to learn how to build effective product marketing strategies that resonate with buyers? Register for our Market course.
Course Overview:
Gain a thorough understanding of your buyers and how they like to buy so you can build product marketing strategies that deliver results.
Align across go-to-market teams by effectively sharing and leveraging your buyer knowledge to prioritize the right product marketing strategies.
Measure your strategies against the metrics that matter most to your organizations, focusing on outcomes and impact, not vanity.
Market is taught by leading experts with decades of real-world product marketing experience. And you can take it live online, in-person, or through private corporate training.