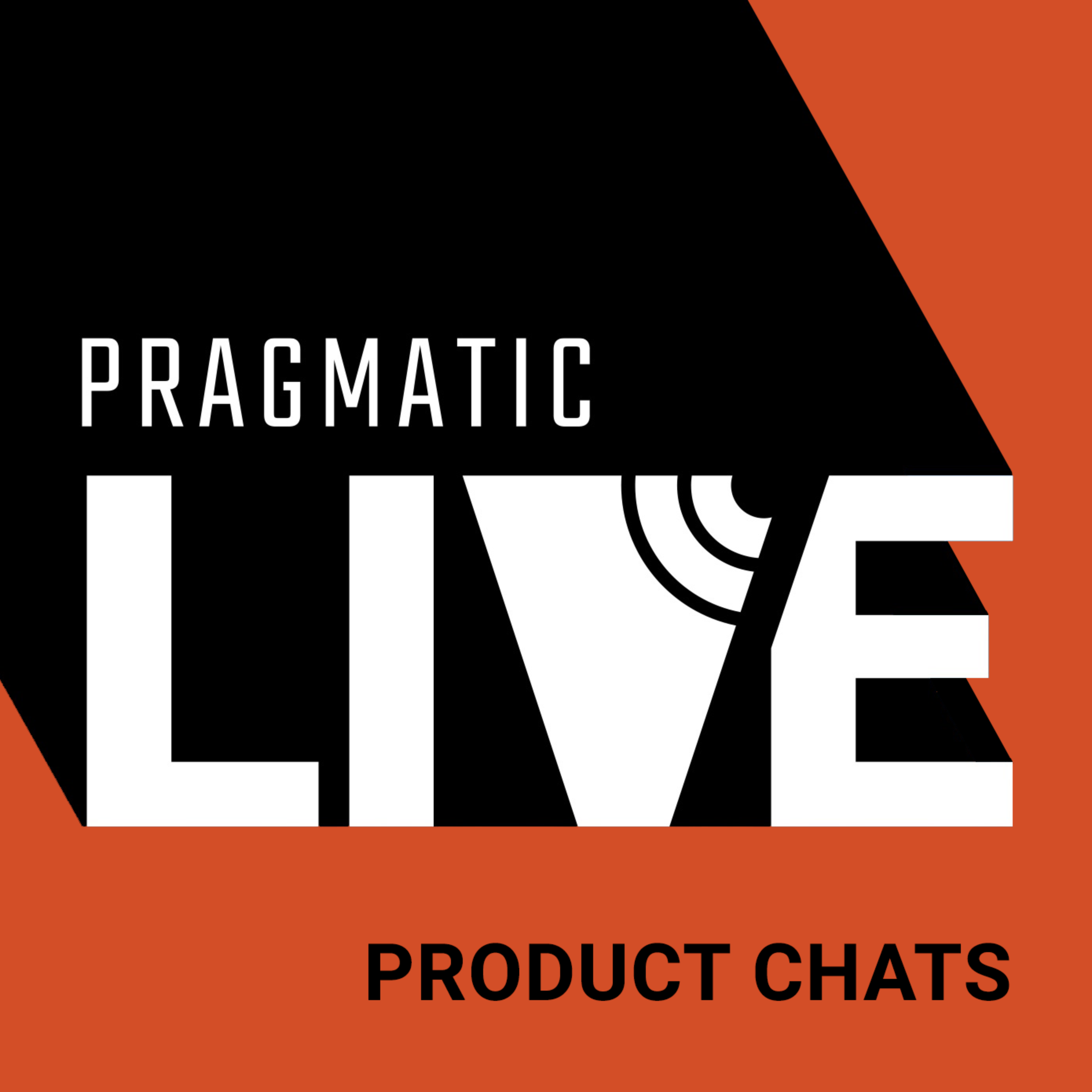 Pragmatic Live's Product Chat is a podcast focused on tackling the biggest challenges facing today's product management, product marketing, and other market and data-driven professionals with some of the best minds in the industry. Make sure to check out our sister podcasts: Design Chats–Discussions with design leaders, design practitioners and industry experts on how to grow the strategic impact of design. designchats.podbean.com Data Chats–Conversations on data science and all things data every other week. ds30.podbean.com
Episodes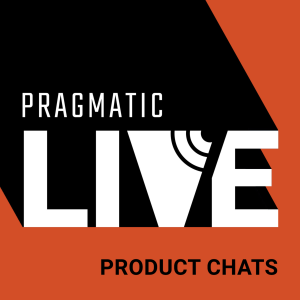 Friday Nov 04, 2022
Friday Nov 04, 2022
"Product teams should stay out of the how and focus on the what, who and why. If we can bring all that context to the table and then we can give our development teams the space to think creatively. To start with a blank canvas. It is a best practice to have a separation of duties between the how and the what." - Amy Graham
Product managers need to be good partners and create good teams to create great products. We all want to be a part of a high-performing team, we want to build them, and it's not something that happens accidentally.
So, in this episode of Pragmatic Live, Rebecca Kalogeris, VP of marketing for Pragmatic Institute, interviews Pragmatic instructor Amy Graham about some best practices for building high-performance teams.
They discuss:
The importance of having clarity around roles and responsibilities and understanding what type of team you have (e.g., high market knowledge vs dependent)
How to build trust and collaboration between product and development
Some of the key areas where teamwork starts to break down in companies.
Foundations on Demand
In this course, students learn how to become market-driven by exploring concepts such as how to uncover strategic opportunities, define product team roles and responsibilities, prioritize actual vs. desired business goals, and how to talk to and observe the market in action.
Learn More and Enroll