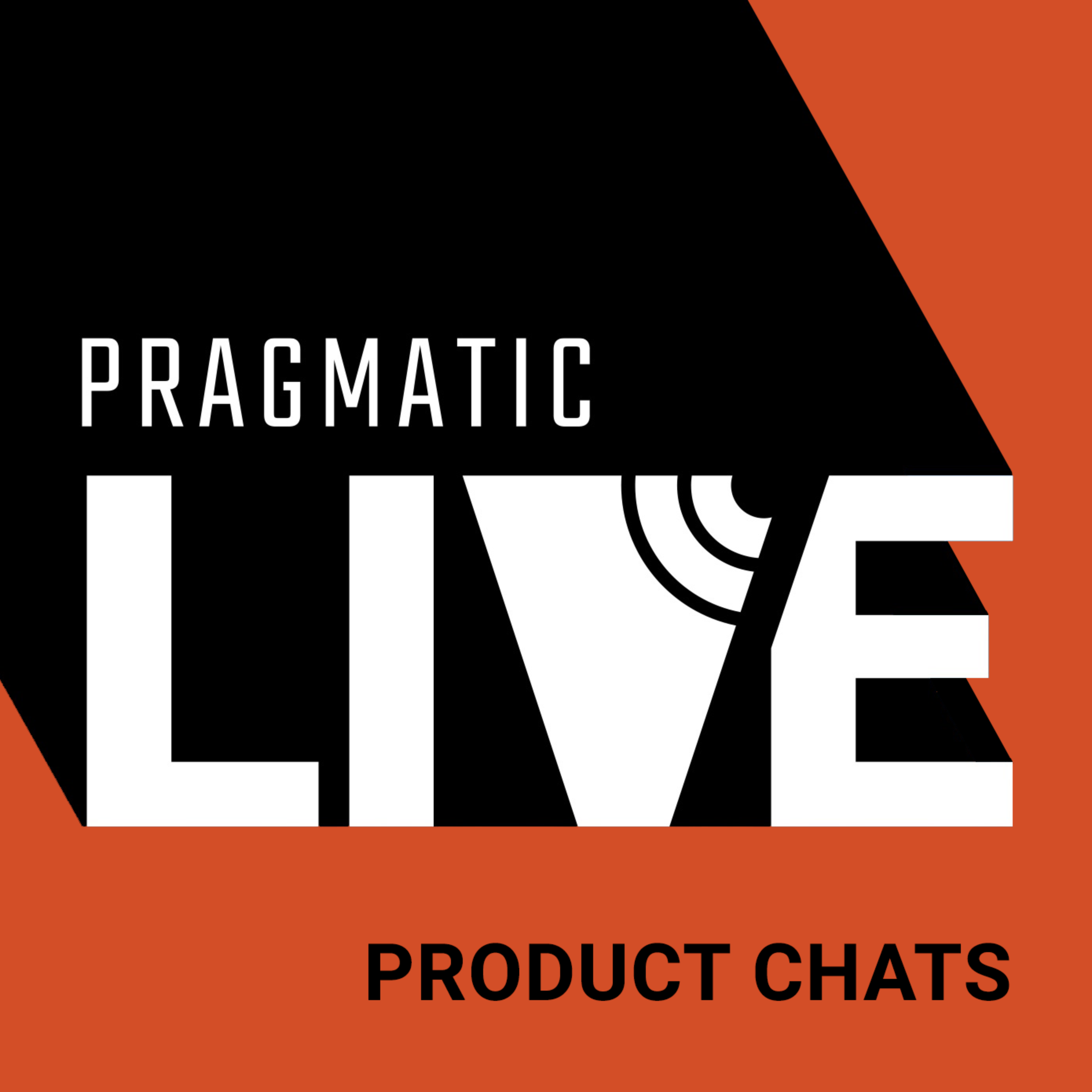 Pragmatic Live's Product Chat is a podcast focused on tackling the biggest challenges facing today's product management, product marketing, and other market and data-driven professionals with some of the best minds in the industry. Make sure to check out our sister podcasts: Design Chats–Discussions with design leaders, design practitioners and industry experts on how to grow the strategic impact of design. designchats.podbean.com Data Chats–Conversations on data science and all things data every other week. ds30.podbean.com
Episodes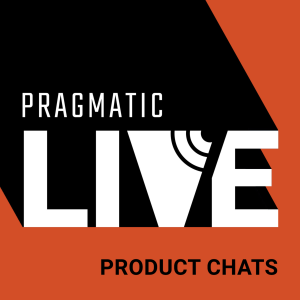 Friday Jun 02, 2023
Friday Jun 02, 2023
Your product roadmap serves as more than just a mere document. It acts as a powerful conduit, effectively communicating your vision and strategy to key stakeholders, partners, and customers. Neglecting to provide realistic, relevant, and up-to-date information within your roadmap can lead to missed opportunities, wasted time, and potential revenue loss.
In this episode, Mina Hanna, a senior product manager in FinTech at Verizon, shares invaluable strategies and approaches for effectively implementing roadmaps.
Mina emphasizes the importance of strategy alignment, understanding business objectives, stakeholder management and effective communication.
During this episode, Mina:
Provides practical examples and insights on creating roadmap clarity
Explains setting realistic timelines
Demonstrates collaborative tools
Keep learning about roadmaps by enrolling in Focus.
Learn how to find opportunities in your market's problems, score them objectively and identify where your company's strengths intersect with market values.
Enroll Today