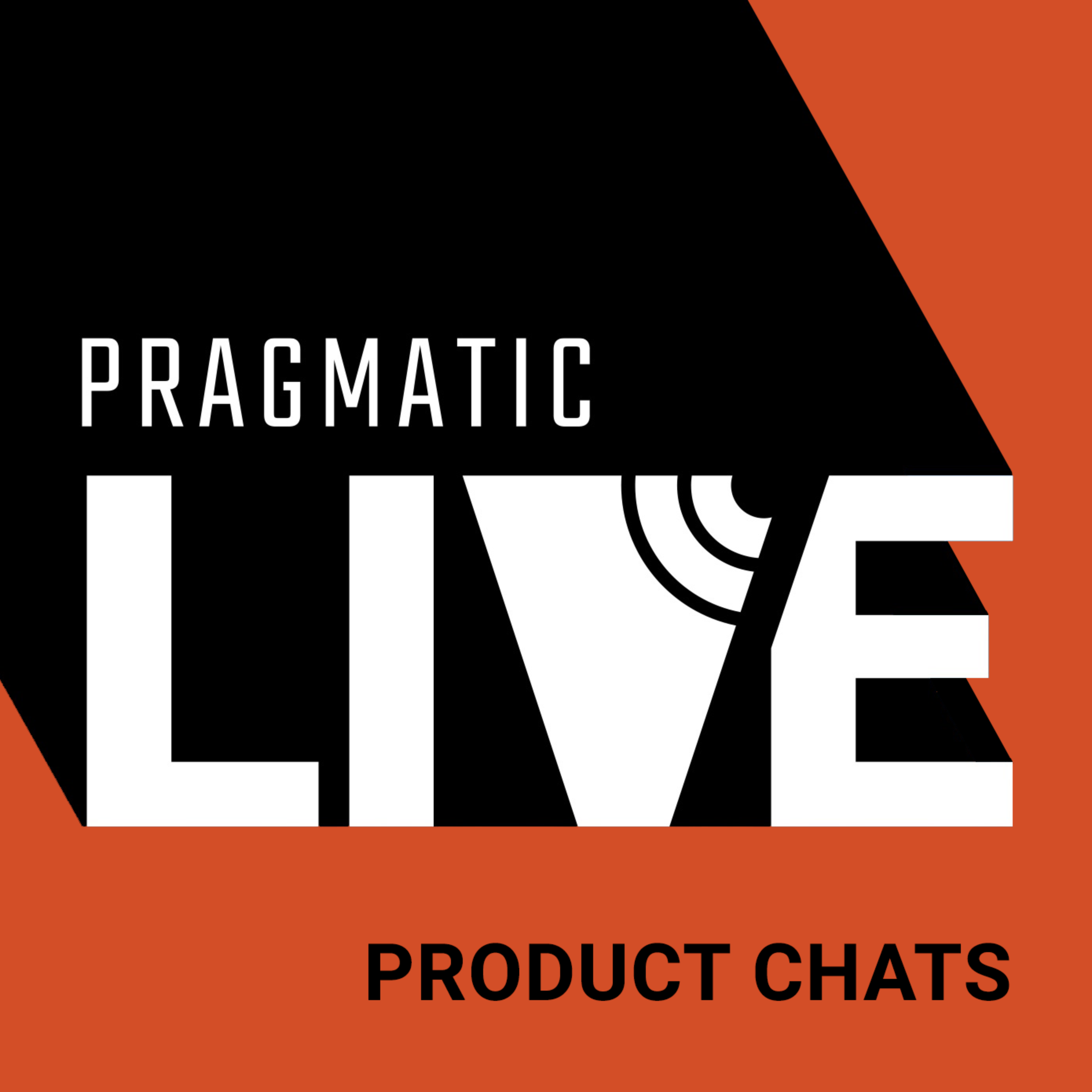 Pragmatic Live's Product Chat is a podcast focused on tackling the biggest challenges facing today's product management, product marketing, and other market and data-driven professionals with some of the best minds in the industry. Make sure to check out our sister podcasts: Design Chats–Discussions with design leaders, design practitioners and industry experts on how to grow the strategic impact of design. designchats.podbean.com Data Chats–Conversations on data science and all things data every other week. ds30.podbean.com
Episodes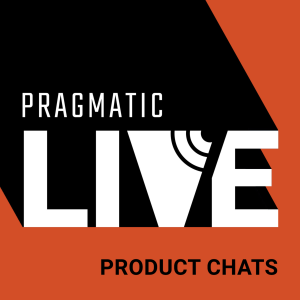 Friday Oct 07, 2022
Friday Oct 07, 2022
"Win/Loss is a garbage-in, garbage-out exercise. There needs to be careful curation and vetting of the information in the program. Otherwise, information is going to be unreliable at best and misleading it worst."
Not every win-loss program is the same. So how do you build the right one for your company? In this episode of Pragmatic Live, Rebecca Kalogeris, VP of marketing for Pragmatic Institute, interviews two win/loss experts from Anova Consulting: Zach Golden, director of client management, and Will Young, senior research analyst.
Anova Consulting
 is a market-leading win/loss analysis firm. They build win/loss programs by combining technology with high-tough professional services and consulting.
They discuss:
The importance of getting strategic alignment before starting a win/loss program
When is it appropriate to use open-ended or leading questions
How to leverage data and then go beyond the data by bringing together cross-functional teams
Determining how many win/loss interviews are sufficient for gathering insights
Additional Resources
There is a new course update to Market.
This course helps you gain a thorough understanding of your buyers and how they like to buy so, you can build the product marketing strategies that deliver results.