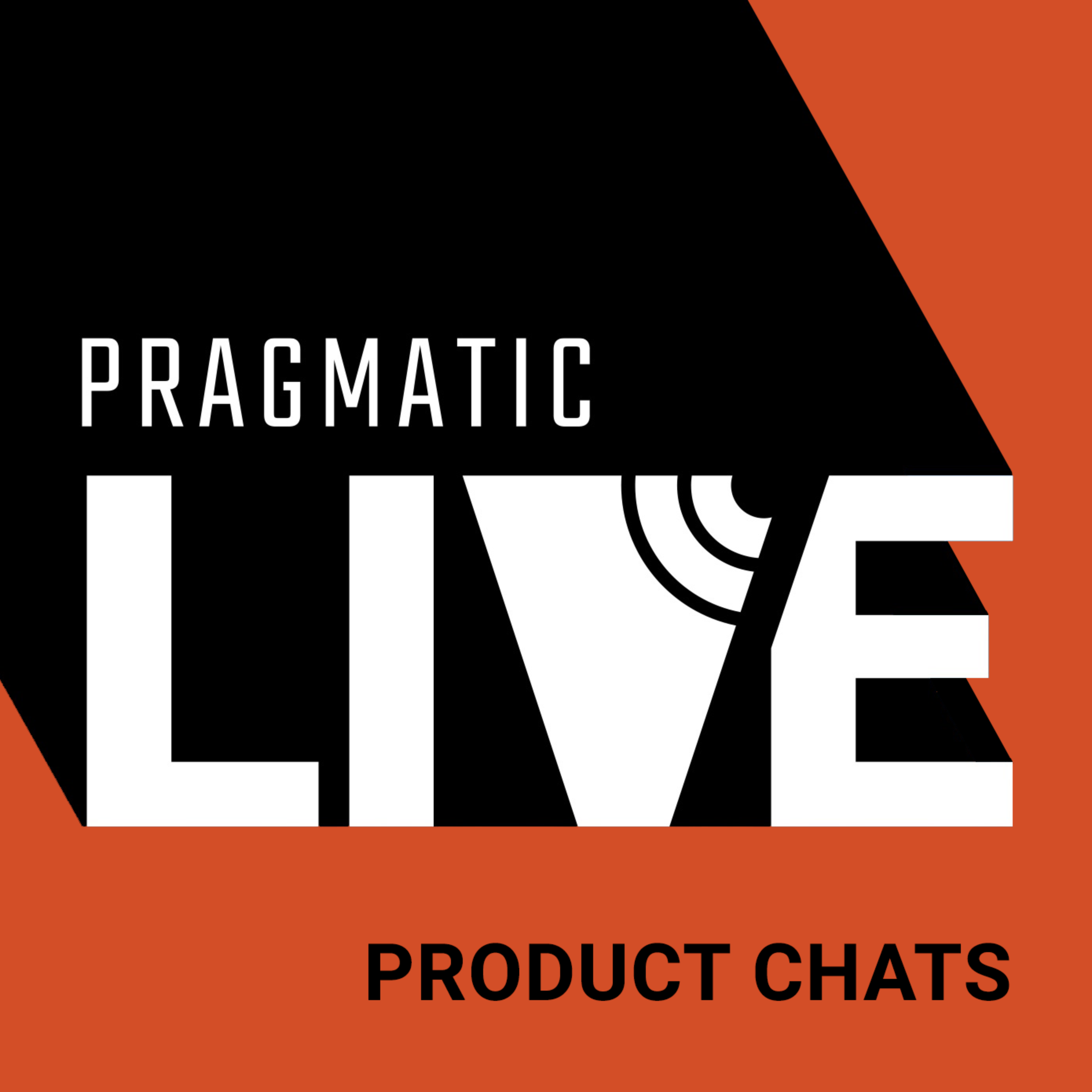 Pragmatic Live's Product Chat is a podcast focused on tackling the biggest challenges facing today's product management, product marketing, and other market and data-driven professionals with some of the best minds in the industry. Make sure to check out our sister podcasts: Design Chats–Discussions with design leaders, design practitioners and industry experts on how to grow the strategic impact of design. designchats.podbean.com Data Chats–Conversations on data science and all things data every other week. ds30.podbean.com
Episodes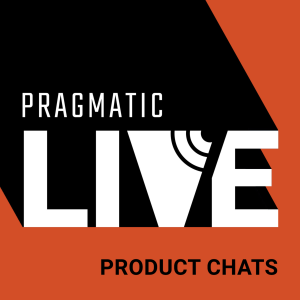 Friday Apr 28, 2023
Friday Apr 28, 2023
"The secret is not to pick the squeakiest wheel, but to actually find the thing that's going to add the most business value and customer value if we release it out to the market." - Erik Johnson
In this Product Chat, Ian Templin, director of product management at Pragmatic Institute, and 
Erik Johnson
, knowledge group manager at 
Aha!
 have a collaborative discussion about specific product strategies and how to execute processes using Aha!'s software.
Ian and Eric Discuss:
The three common pitfalls of market research
How Aha! prevents market research from getting lost in digital drawers
The three-prong test to validate and prioritize problems (and a tool to help)
Aha!'s product value scorecard and idea portal
How to effectively bring market insights to the development and design teams
How to get buy-in for a new roadmapping tool
About the hosts:
As the Director for Product Management at Pragmatics Product Vertical, Ian oversees a team of instructional designers responsible for creating and refining purposeful and inspiring learning experiences.
Erik Johnson is a seasoned Scrum Master with extensive experience in project management and software development. He's also incredibly passionate and exceptionally knowledgeable about sharing his in-depth knowledge of Aha!'s product development tools.
Improve Your Product Strategies with Training from Pragmatic
Enroll in 
Foundations
 and learn how to identify market problems, uncover strategic opportunities, develop buyer and user personas, and create a positioning strategy.
Learn More