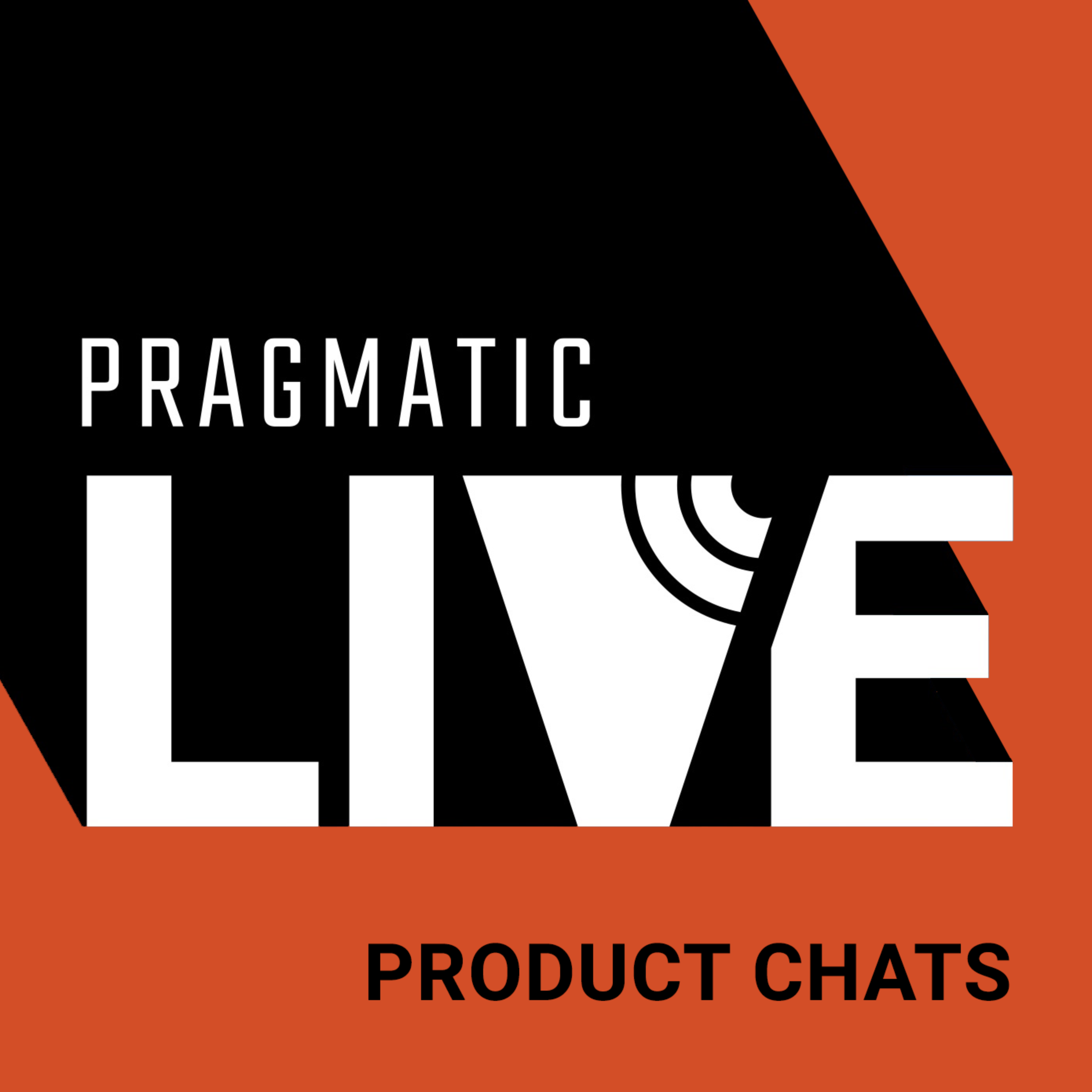 Pragmatic Live's Product Chat is a podcast focused on tackling the biggest challenges facing today's product management, product marketing, and other market and data-driven professionals with some of the best minds in the industry. Make sure to check out our sister podcasts: Design Chats–Discussions with design leaders, design practitioners and industry experts on how to grow the strategic impact of design. designchats.podbean.com Data Chats–Conversations on data science and all things data every other week. ds30.podbean.com
Episodes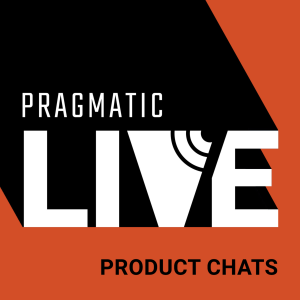 Friday Feb 11, 2022
Friday Feb 11, 2022
Rebecca Kalogeris, VP of marketing for Pragmatic Institute, interviews Diane Pierson, an instructor at Pragmatic Institute, on the organizational mechanics of innovation.What does innovation mean at your company and to your leadership? That definition and focus give you and your team the ability to move in the most effective direction.
During this episode, Rebecca and Diane discuss:
The difference between innovation and invention
Thinking beyond existing personas
Investing in emerging opportunities
Setting realistic expectations around innovation initiatives
Additional Resources
[Podcast] How Forbes Creates Innovative Leadership Tactics and Product Approaches Without a Model
Listen Now
[Course]
Market
 helps you gain a thorough understanding of your buyers and how they like to buy so you can build the product marketing strategies that deliver results. Learn how to align across go-to-market teams by effectively sharing and leveraging your buyer knowledge to prioritize the right product marketing strategies.  
Learn More