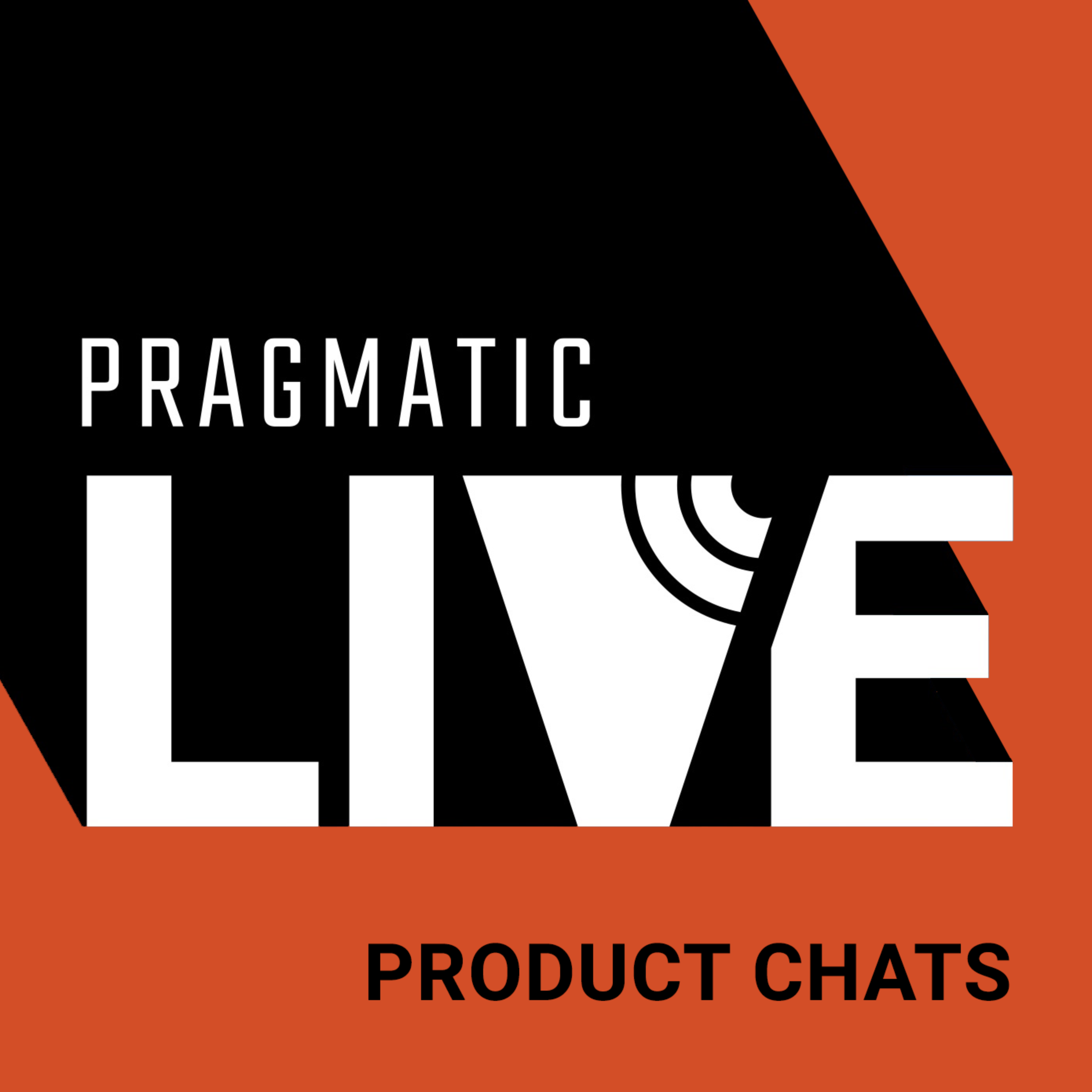 Pragmatic Live's Product Chat is a podcast focused on tackling the biggest challenges facing today's product management, product marketing, and other market and data-driven professionals with some of the best minds in the industry. Make sure to check out our sister podcasts: Design Chats–Discussions with design leaders, design practitioners and industry experts on how to grow the strategic impact of design. designchats.podbean.com Data Chats–Conversations on data science and all things data every other week. ds30.podbean.com
Episodes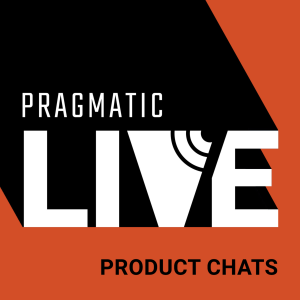 Friday Apr 07, 2023
Friday Apr 07, 2023
"I teach the pricing class, and we like to say that people don't want to feel punished when it comes to price—they want to feel rewarded." - Todd Middlebrook
In this episode, Pragmatic Instructors Paul Young, Dan Corbin and Todd Middlebrook dive deep into Netflix's latest policy updates to discuss the importance of pricing changes in a subscription-based business.
During this episode, they discuss:
Netflix's latest changes and the impact
The reaction in the market to the password-sharing crackdown
Why businesses should avoid making customers feel like they are being punished with pricing changes
The ways Netflix could approach the policy change differently
How Netflix could improve its messaging and policy launch moving forward to earn goodwill with current and future customers
Want to learn more from these Pragmatic Instructors? Enroll in Price
You'll learn a proven approach to pricing that reflects what the market is willing to pay and supports your organization's strategies. We'll teach you how to evaluate the competitive and market environment and its impact on pricing. Plus, you'll learn how to implement, track and measure pricing strategies.