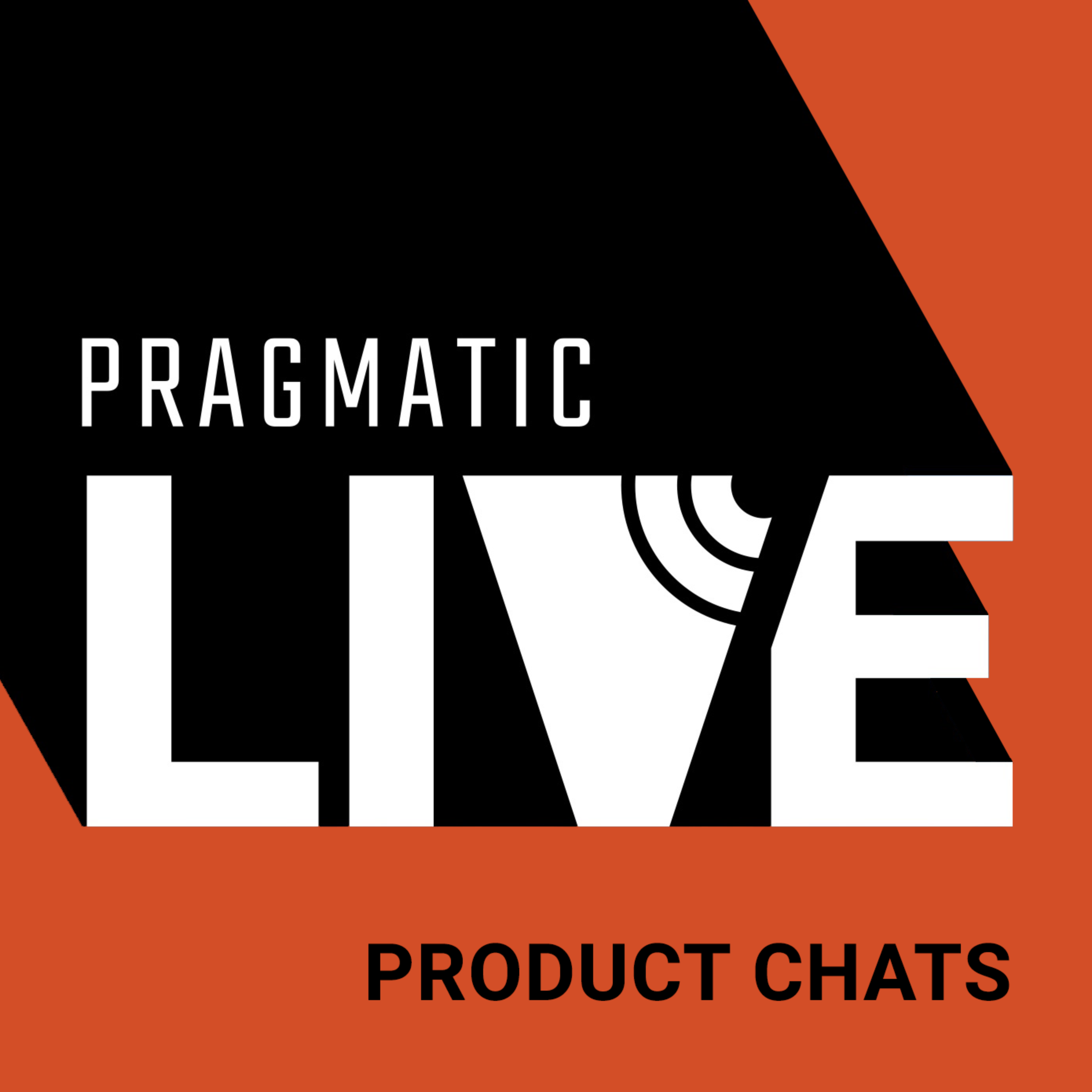 Pragmatic Live's Product Chat is a podcast focused on tackling the biggest challenges facing today's product management, product marketing, and other market and data-driven professionals with some of the best minds in the industry. Make sure to check out our sister podcasts: Design Chats–Discussions with design leaders, design practitioners and industry experts on how to grow the strategic impact of design. designchats.podbean.com Data Chats–Conversations on data science and all things data every other week. ds30.podbean.com
Episodes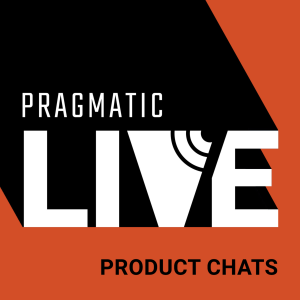 Friday Aug 11, 2023
Friday Aug 11, 2023
"Pricing fences are the implementation methodology around how we do price segmentation," Mark Stiving
In this episode of Pragmatic Product Chat, host Rebecca Kalogeris and pricing expert Mark Stiving, founder of 
Impact Pricing,
explore the multifaceted concept of pricing fences. Together, they delve into the importance, practical application, and nuances of pricing fences.
Key Takeaways:
Understand the role of pricing fences in implementing price segmentation
Learn how pricing fences can be applied in different scenarios
Discover the underlying principles, various methodologies, and real-world applications
Take Your Pricing Skills to the Next Level with Pragmatic's Pricing Course
Ready to dive deeper into pricing strategies? Pragmatic's Pricing Course (PRICE) offers hands-on lessons in value-based pricing, subscription models, market differentiation, and more. In just 7.5 hours, you'll gain the skills to align pricing with your corporate strategy, optimize revenue, and outpace the competition. Don't miss this opportunity to learn from the experts.