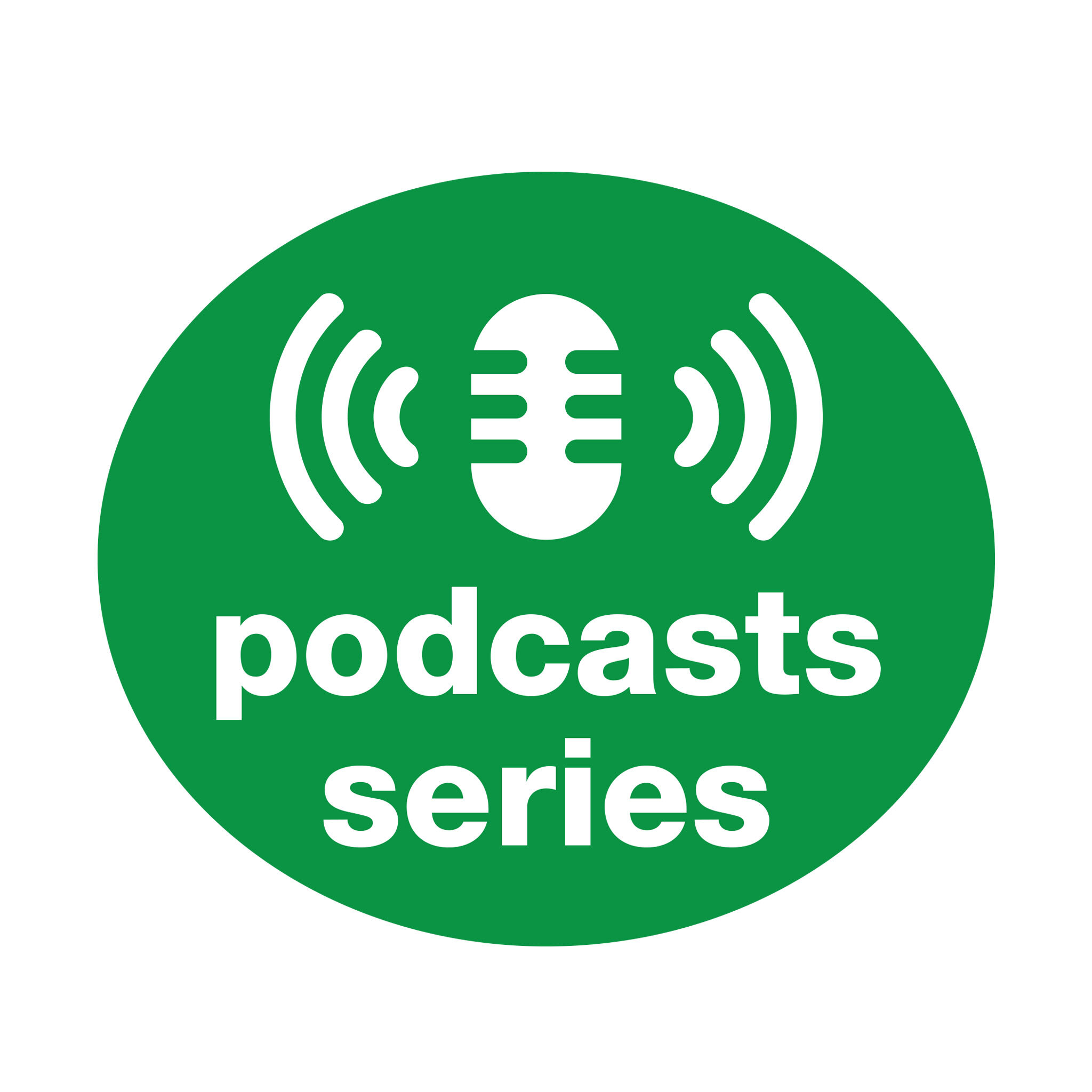 In this episode of Pragmatic Live, our friends on the Product Management Show, recently hosted a Pricing Q&A session with Sabrina Mah, Project Manager for TELUS, and our very own instructor and Pricing guru, Mark Stiving.

Enjoying the podcast?
Consider subscribing to Pragmatic Marketing today and get access to a full suite of other great content, including our free, consistently award winning magazine Pragmatic Marketer.