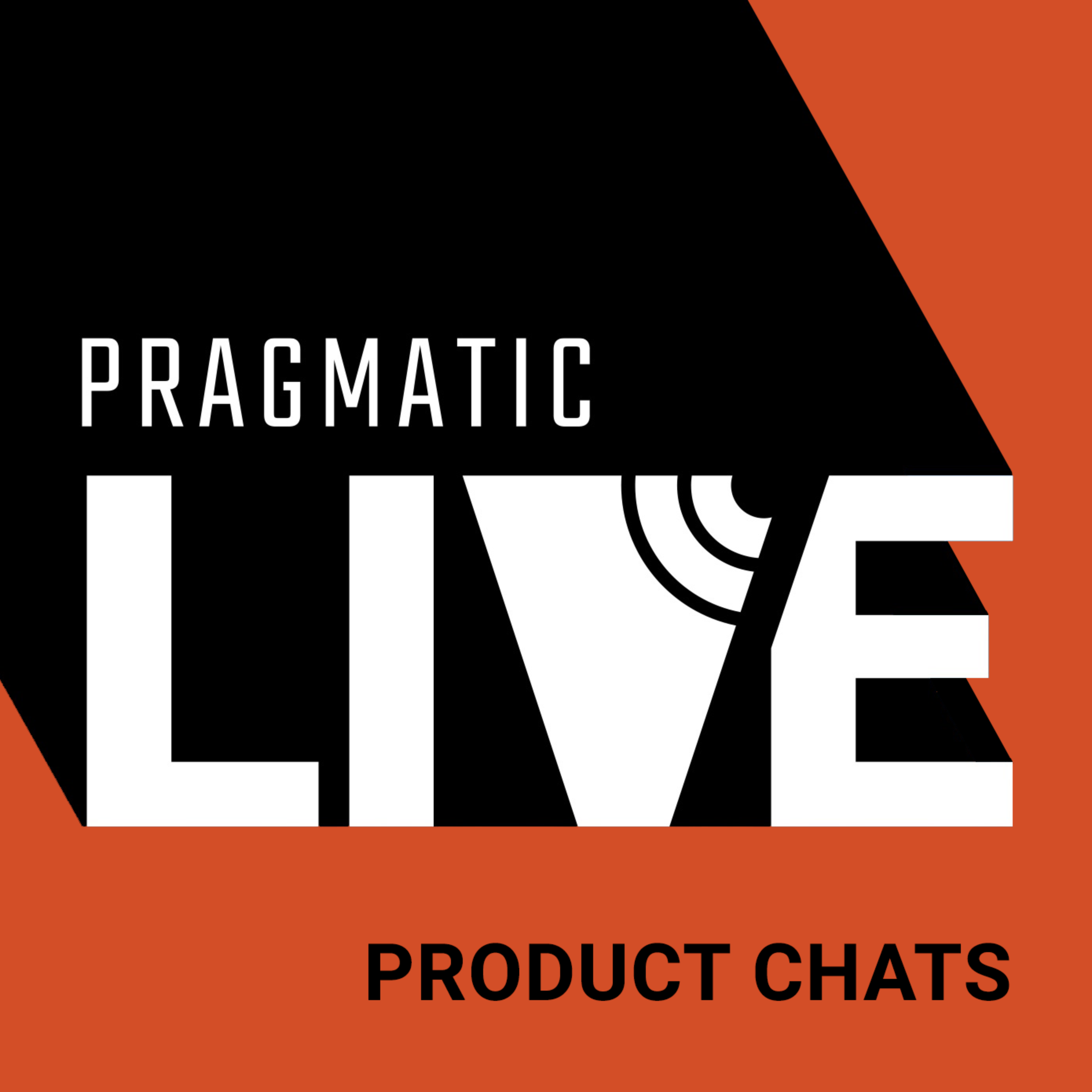 Pragmatic Live's Product Chat is a podcast focused on tackling the biggest challenges facing today's product management, product marketing, and other market and data-driven professionals with some of the best minds in the industry. Make sure to check out our sister podcasts: Design Chats–Discussions with design leaders, design practitioners and industry experts on how to grow the strategic impact of design. designchats.podbean.com Data Chats–Conversations on data science and all things data every other week. ds30.podbean.com
Episodes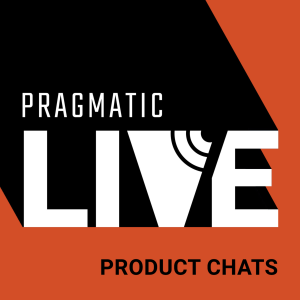 Friday Apr 14, 2023
Friday Apr 14, 2023
This episode is from our latest Product Chat webinar >> watch the webinar
"I really encourage you whenever you have a task think about whether you have to do it or whether the ChatGPT can do it for you." - Nils Janse
In this episode, Nils Janse, founder of Delibr, explains how product professionals can integrate AI to enhance products and workflows.
During this episode, Nils discusses:
The limitations and capabilities of GPT-3 and GPT-4
The applications for generative AI, evaluative AI and interactive AI
An example of how Delibr uses AI to build PRD
Prompt engineering approaches
Want to Join Pragmatic's alumni community?
You'll get your free lifetime membership when you complete your first course—Foundations.
In Foundations, you'll learn how to master the Pragmatic Framework and build products the market wants to buy.