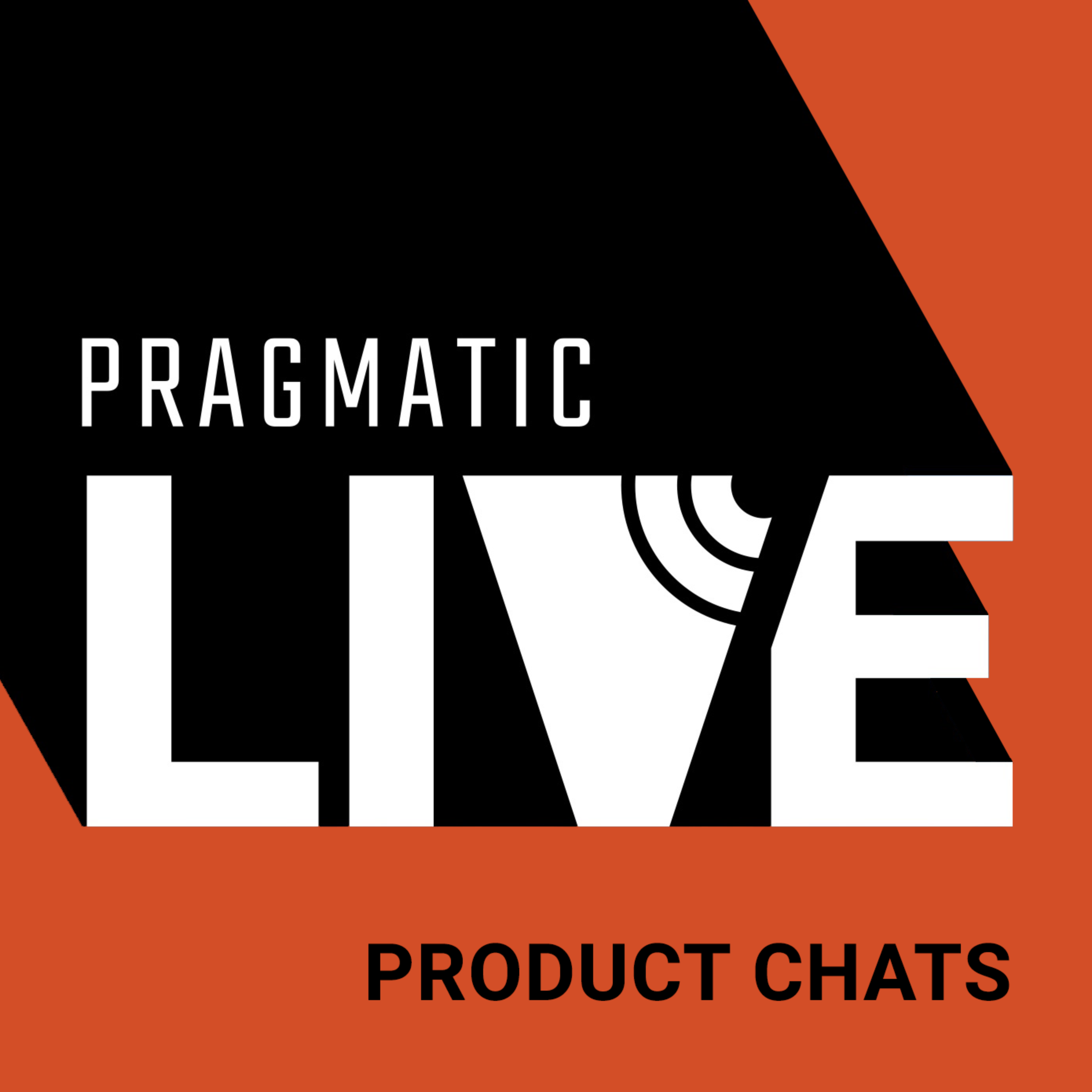 Pragmatic Live's Product Chat is a podcast focused on tackling the biggest challenges facing today's product management, product marketing, and other market and data-driven professionals with some of the best minds in the industry. Make sure to check out our sister podcasts: Design Chats–Discussions with design leaders, design practitioners and industry experts on how to grow the strategic impact of design. designchats.podbean.com Data Chats–Conversations on data science and all things data every other week. ds30.podbean.com
Episodes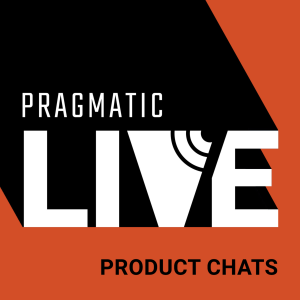 Friday Jul 21, 2023
Friday Jul 21, 2023
I think elevator music exists for a reason, but isn't really what you should strive for" - Kirsten Butzow
What do the phrases "thinking outside the box," "give 110%," and "new normal" have in common?
Answer: They. Mean. Nothing.We've overused these phrases so much that they, at best, mean nothing and, at worst, harm your messaging.

In this episode, our host, Rebecca Kalogeris, interviews Kirsten Butzow, Senior Vice President at Houghton Mifflin Harcourt, about the problems these phrases cause and why we should stop using them.
They discuss:
What to say instead of common corporate jargon
Why corporate speak drifts out to the marketplace
Why you shouldn't work 110%
Want to Improve Your Efficiency as a Product Manager? Enroll in Foundations
Our battle-tested framework helps product professionals learn how to listen to the market, prioritize projects and drive results. Take your first step to becoming truly market-driven by 
enrolling today.