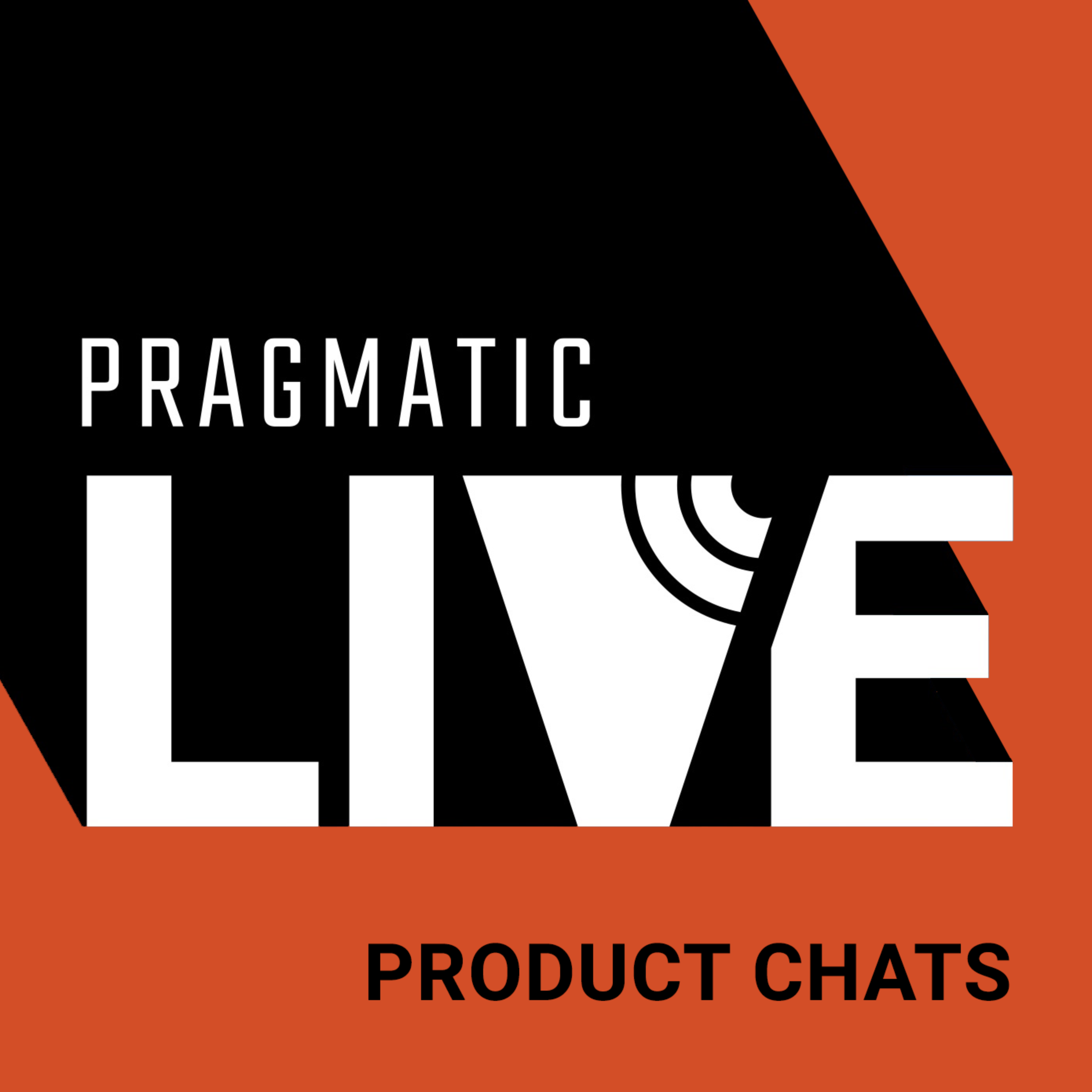 Pragmatic Live's Product Chat is a podcast focused on tackling the biggest challenges facing today's product management, product marketing, and other market and data-driven professionals with some of the best minds in the industry. Make sure to check out our sister podcasts: Design Chats–Discussions with design leaders, design practitioners and industry experts on how to grow the strategic impact of design. designchats.podbean.com Data Chats–Conversations on data science and all things data every other week. ds30.podbean.com
Episodes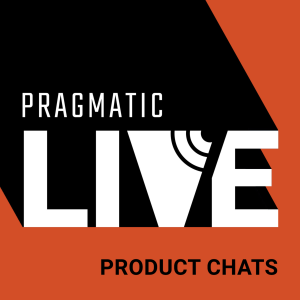 Friday Oct 14, 2022
Friday Oct 14, 2022
What's the hallmark of a strong product team? Anna Turner, VP of Products at Paycor said there are two: being market-driven and stewardship of time and resources.
In this episode of Pragmatic Live, Rebecca Kalogeris, VP of marketing and product strategy for Pragmatic Institute, interviews Anna about empowering and supporting effective product teams
They discuss:
What to look for when hiring a product manager
How product teams can leverage data to improve collaboration and decision-making in the organization
Strategies for nurturing emerging leaders
Training For Your Team | Enroll in Foundations
This course will teach your team how to identify and listen to the entire market and uncover strategic opportunity. They'll also learn how to implement the Pragmatic Framework.
After completing the course, students are invited to join the robust and active Pragmatic Alumni Community where they will have access free learning opportunities and a library of Pragmatic tools and resources.
Learn More