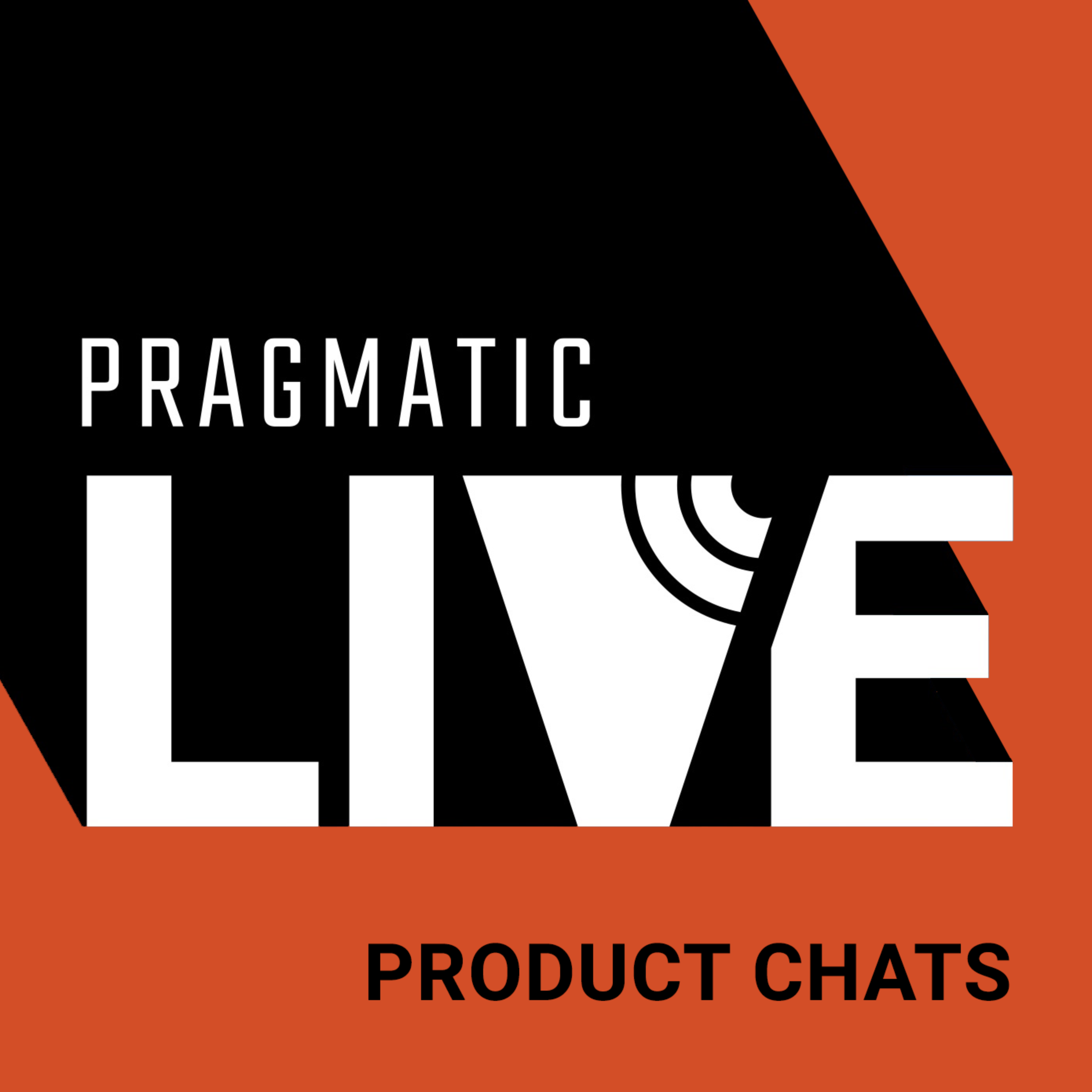 Pragmatic Live's Product Chat is a podcast focused on tackling the biggest challenges facing today's product management, product marketing, and other market and data-driven professionals with some of the best minds in the industry. Make sure to check out our sister podcasts: Design Chats–Discussions with design leaders, design practitioners and industry experts on how to grow the strategic impact of design. designchats.podbean.com Data Chats–Conversations on data science and all things data every other week. ds30.podbean.com
Episodes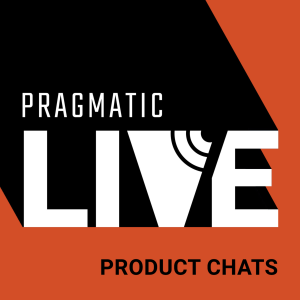 Friday Jun 17, 2022
Friday Jun 17, 2022
"We look at what conversations have happened, what conversations are happening and then, we validate the article with keyword research and join the conversation with new ideas versus finding keywords and then trying to push a conversation no one is interested in having."
Content planning is just as much about listening as it is about producing. It's about joining existing conversations with new ideas, not just publishing interesting thoughts. So, in this episode of Pragmatic Live, Rebecca Kalogeris, VP of marketing for Pragmatic Institute, interviews Pragmatic content marketer Kristy Sturgill about Pragmatic's system for content planning.
They discuss:
How to find context, study competitors and review search engine results
The metrics for measuring content
How to be a steward of content by taking care of the work that already exists
Additional Resources
Market.
This course helps you gain a thorough understanding of your buyers and how they like to buy so you can build product marketing strategies that deliver results. And, this course was updated in 2022 to reflect the latest strategies.
Learn More