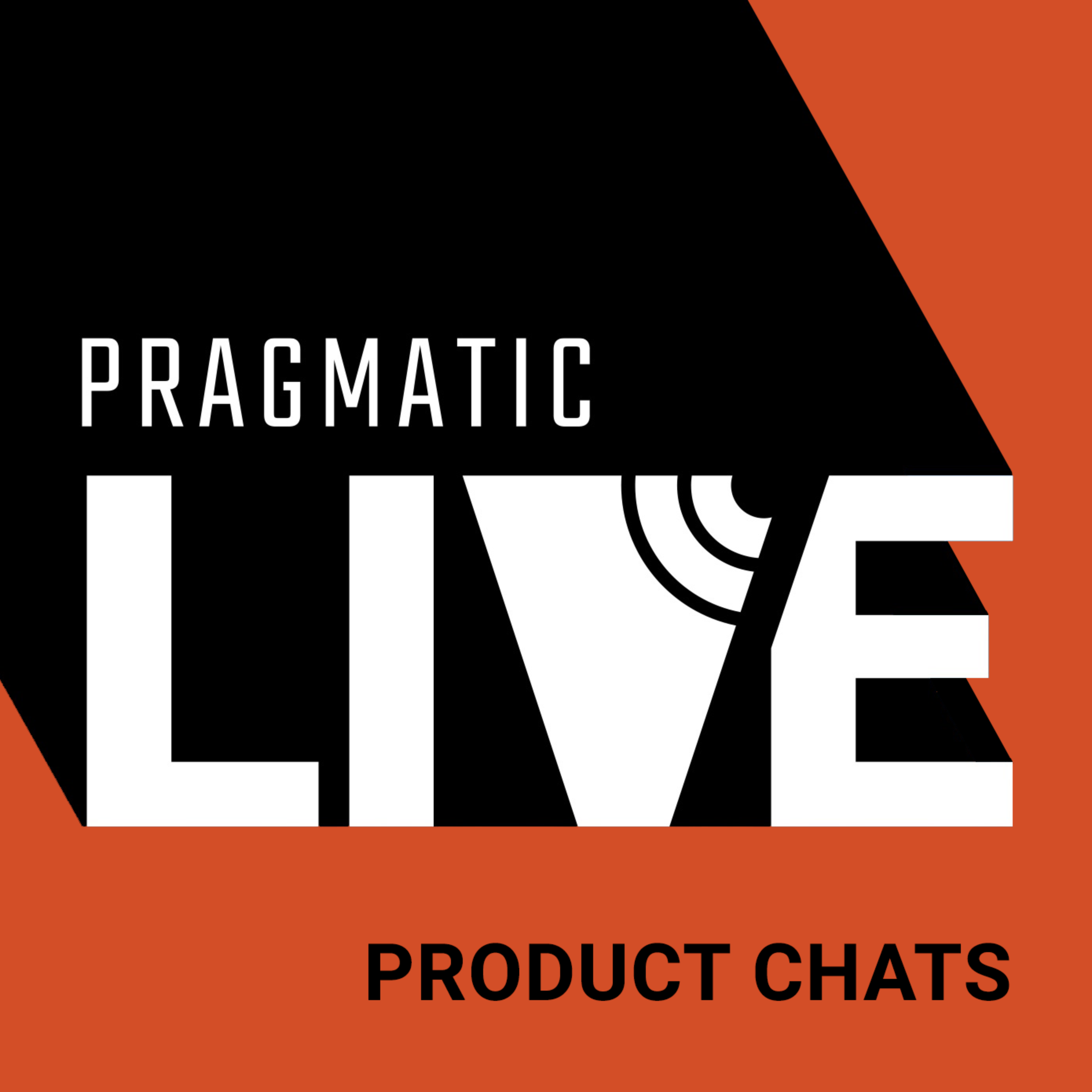 Pragmatic Live's Product Chat is a podcast focused on tackling the biggest challenges facing today's product management, product marketing, and other market and data-driven professionals with some of the best minds in the industry. Make sure to check out our sister podcasts: Design Chats–Discussions with design leaders, design practitioners and industry experts on how to grow the strategic impact of design. designchats.podbean.com Data Chats–Conversations on data science and all things data every other week. ds30.podbean.com
Episodes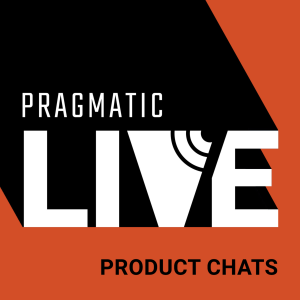 Friday Oct 06, 2023
Friday Oct 06, 2023
We are excited to have Alex Rainford, an experienced Senior Product Marketing Manager from Hubspot, on this episode. Alex will share insightful strategies to boost growth by aligning marketing efforts with your target market's needs to drive real results.
In this episode, Alex explains:
How to gain alignment in an organization for marketing efforts
Leveraging the 30, 60, 90 feedback rule
What it means to use agile marketing plans
Key components of positioning to communicate value
Finding growth areas
Learn More with Market
If you're passionate about aligning marketing strategies with business goals like Alex, then our Market course is your next step! In this course, you'll learn how to align across go-to-market teams by effectively sharing and leveraging your buyer knowledge to prioritize the right product marketing strategies.