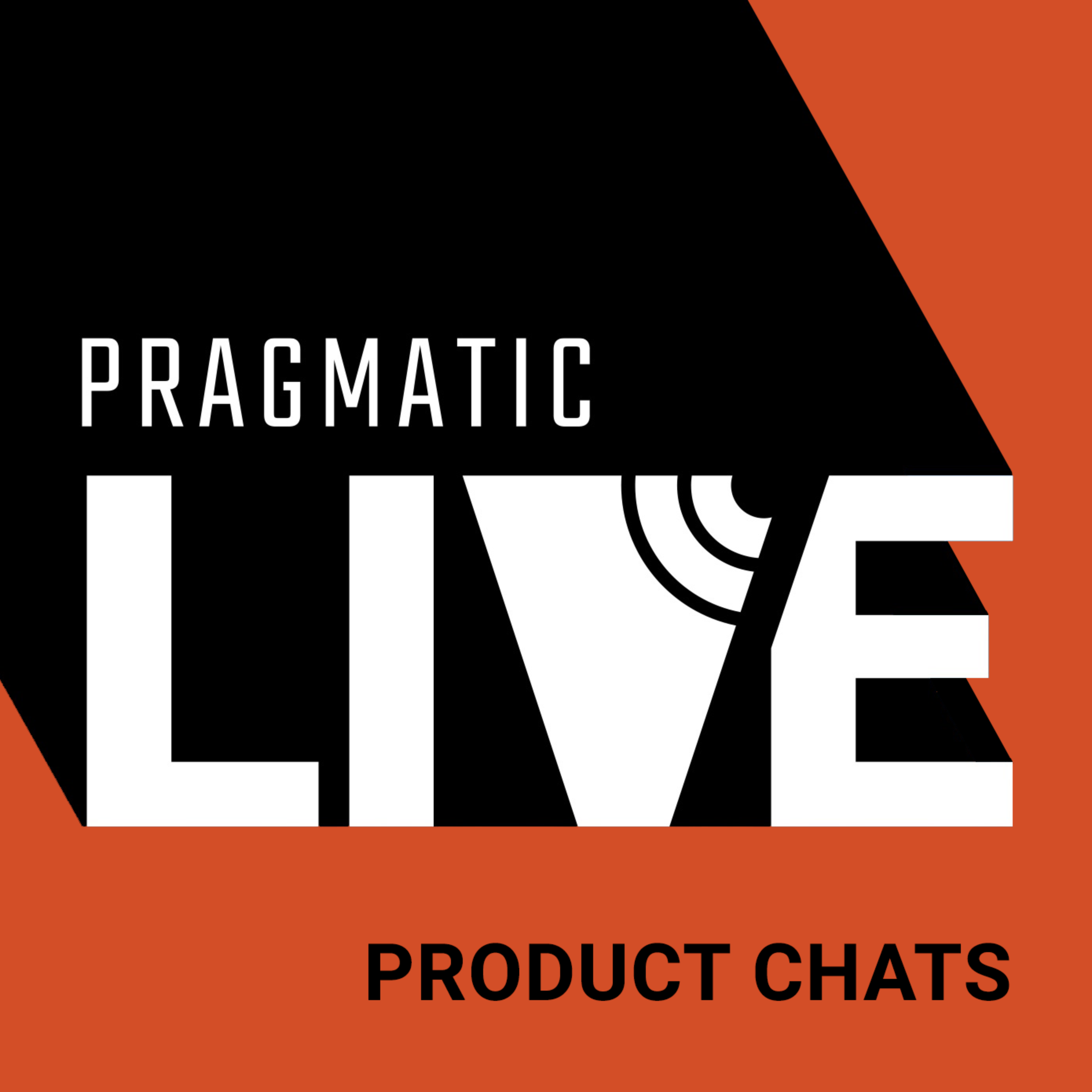 Pragmatic Live's Product Chat is a podcast focused on tackling the biggest challenges facing today's product management, product marketing, and other market and data-driven professionals with some of the best minds in the industry. Make sure to check out our sister podcasts: Design Chats–Discussions with design leaders, design practitioners and industry experts on how to grow the strategic impact of design. designchats.podbean.com Data Chats–Conversations on data science and all things data every other week. ds30.podbean.com
Episodes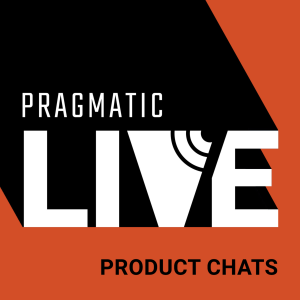 Friday Oct 20, 2023
Friday Oct 20, 2023
"Being nice is about making the other person feel better, which may involve avoiding the truth or actions that could benefit them in the long run. Being kind can sometimes be hard," - Jenny Martin
In this episode of Product Chats, host Rebecca Kalogeris and Agile Coach Jenny Martin delve into the heart of creating a nurturing and collaborative team environment.
Jenny, with her rich background in psychology and extensive experience in the tech sector, brings a fresh perspective on blending kindness, compassion, and collaboration to foster high-performing and psychologically safe teams.
They discuss
The role of collaboration in maximizing the benefits of collective effort, and how inviting diverse strengths in a team can lead to better problem-solving and innovation.
The difference between "nice" and "kind"
Why genuine listening and giving others the benefit of the doubt are steps towards understanding and practicing kindness.
Exploring new tools to measure kindness to offer a glimpse into assessing and enhancing the compassionate culture within teams.