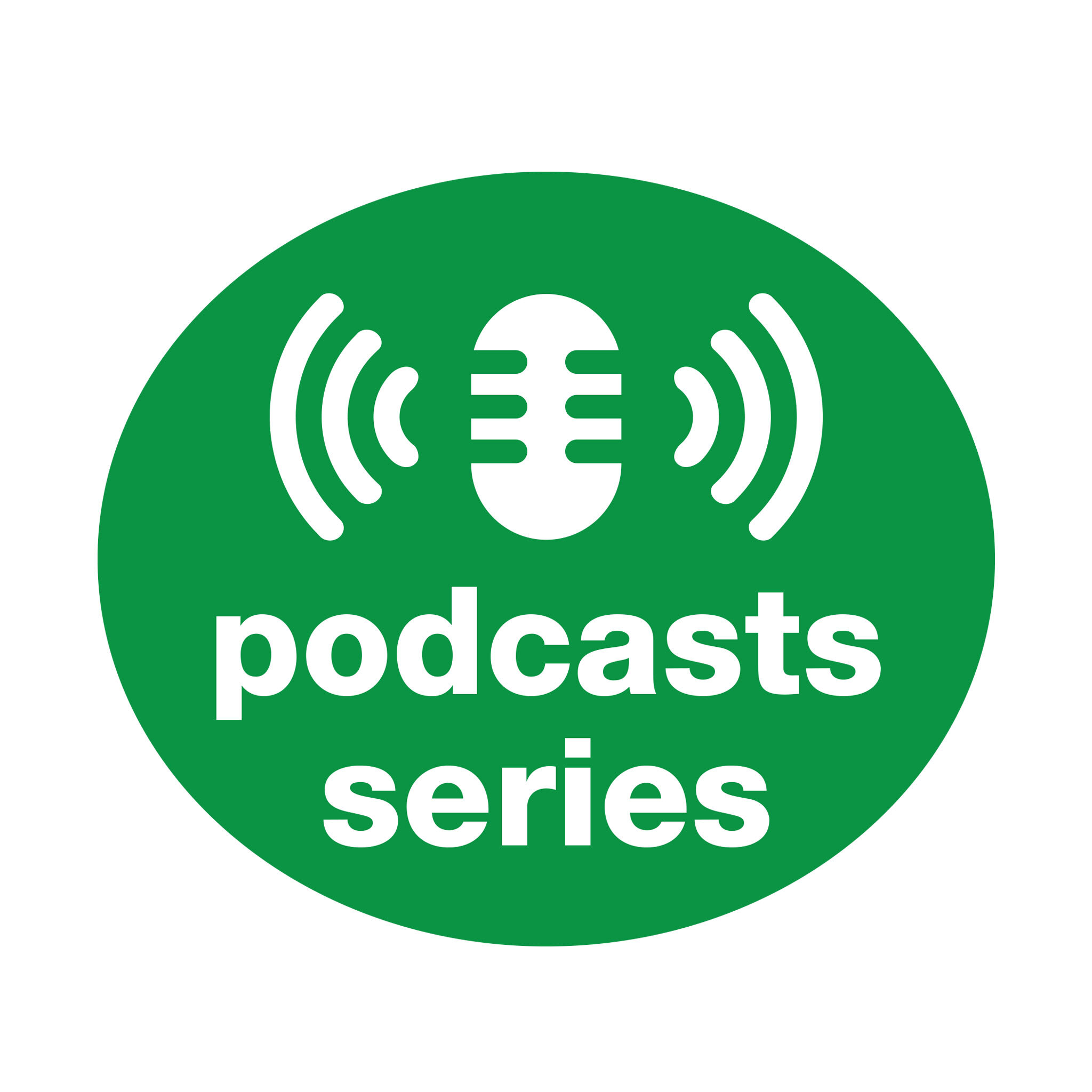 While your buyer journey map can be a valuable visual tool for aligning your marketing and sales tactics to the needs of your target buyers, it might just be broken due to the advent of software as a service (SaaS).
In this episode of PragmaticLive, Rebecca Kalogeris, our vice president of marketing, and Dennis Chepurnov, Sr. Product Manager with Hyland Software, discuss the positives and negatives of a SaaS deployment strategy, as well as how to properly redefine your buyer's journey map. 
Ready to perfect your deployment strategy?
Join one of our upcoming courses.