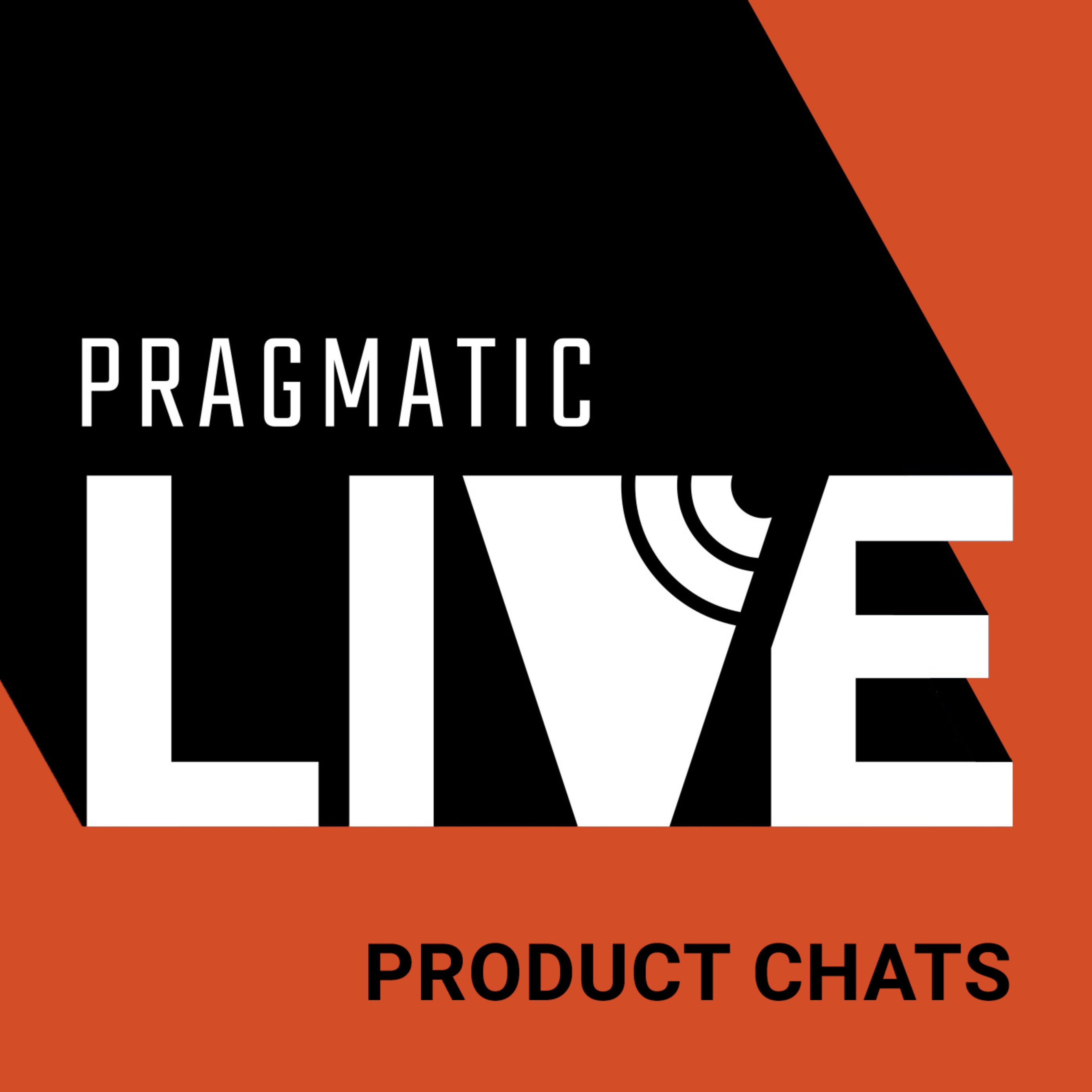 "The hardest part is looking at ourselves or looking at the way we're doing things and knowing whether or not it is the most effective way things could be done and remaining open to an alternative." - David Bard
In this episode of Pragmatic Live, Rebecca Kalogeris, VP of marketing for Pragmatic Institute, interviews David Bard, product management and user experience leader. In his business, David focuses on coaching product teams from conception through execution and market launch to ensure success.
Rebecca and David explore the role and impact of curiosity on product teams. They also discuss:
Recent research on curiosity
How you can encourage curiosity at your organization and on your teams
Strategies to stimulate and exercise curiosity
How humility can overcome the Einstellung Effect
Additional Resources
Foundations on Demand
In this course, you'll learn to master the Pragmatic Framework and the activities needed to bring a successful product to market. You'll take
the first step to becoming truly market-driven.
This 7-hour course is self-paced and you'll have one year to complete the curriculum. After passing the final exam, you'll receive your first Pragmatic Institute certification and be invited to join the robust Alumni community.
Register Today
Learn More About Foundations