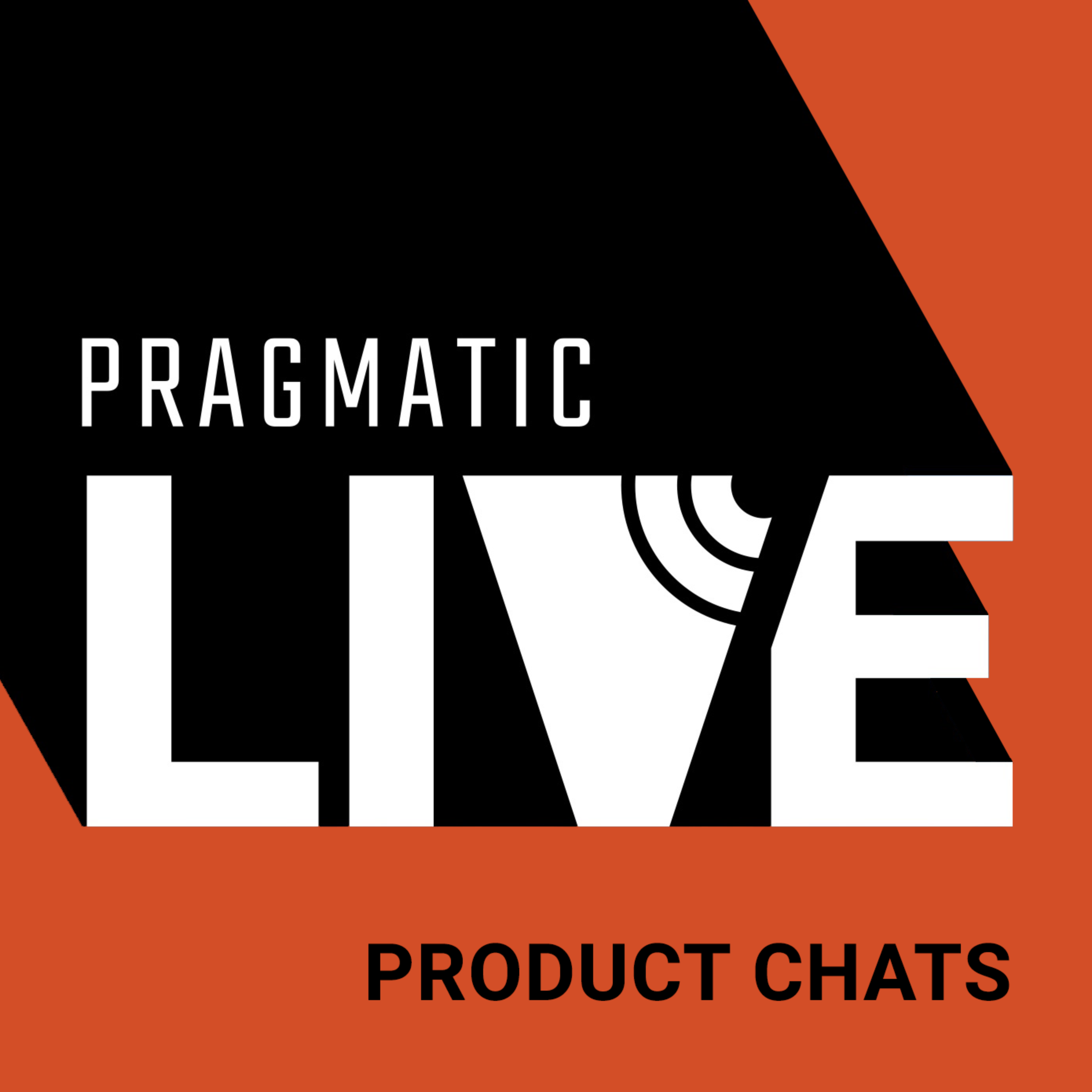 Pragmatic Live's Product Chat is a podcast focused on tackling the biggest challenges facing today's product management, product marketing, and other market and data-driven professionals with some of the best minds in the industry. Make sure to check out our sister podcasts: Design Chats–Discussions with design leaders, design practitioners and industry experts on how to grow the strategic impact of design. designchats.podbean.com Data Chats–Conversations on data science and all things data every other week. ds30.podbean.com
Episodes
Thursday Dec 30, 2021
Thursday Dec 30, 2021
We're throwing it waaay back to 2019 if you want to listen to one of our most popular episodes to date.  While the conversation was a couple years ago, the information remains incredibly relevant. 
Netflix is one of the biggest, most recognizable names in the world, and it's one of the biggest, most recognizable names in data science. But what does that really mean to be a data scientist in a big company like Netflix? Senior data scientist at Netflix, Dr. Becky Tucker, joins our podcast to share her experience learning data science and working at Netflix.   
Want to learn more about data science and how you can use it in your business? Check out our Business of Data Science course, designed for business leaders looking to become more data driven. If you're looking to take data science training like Dr. Becky, check out our TDI data science courses. And make sure you listen to our other great podcasts, and join us for the best product training in the world.