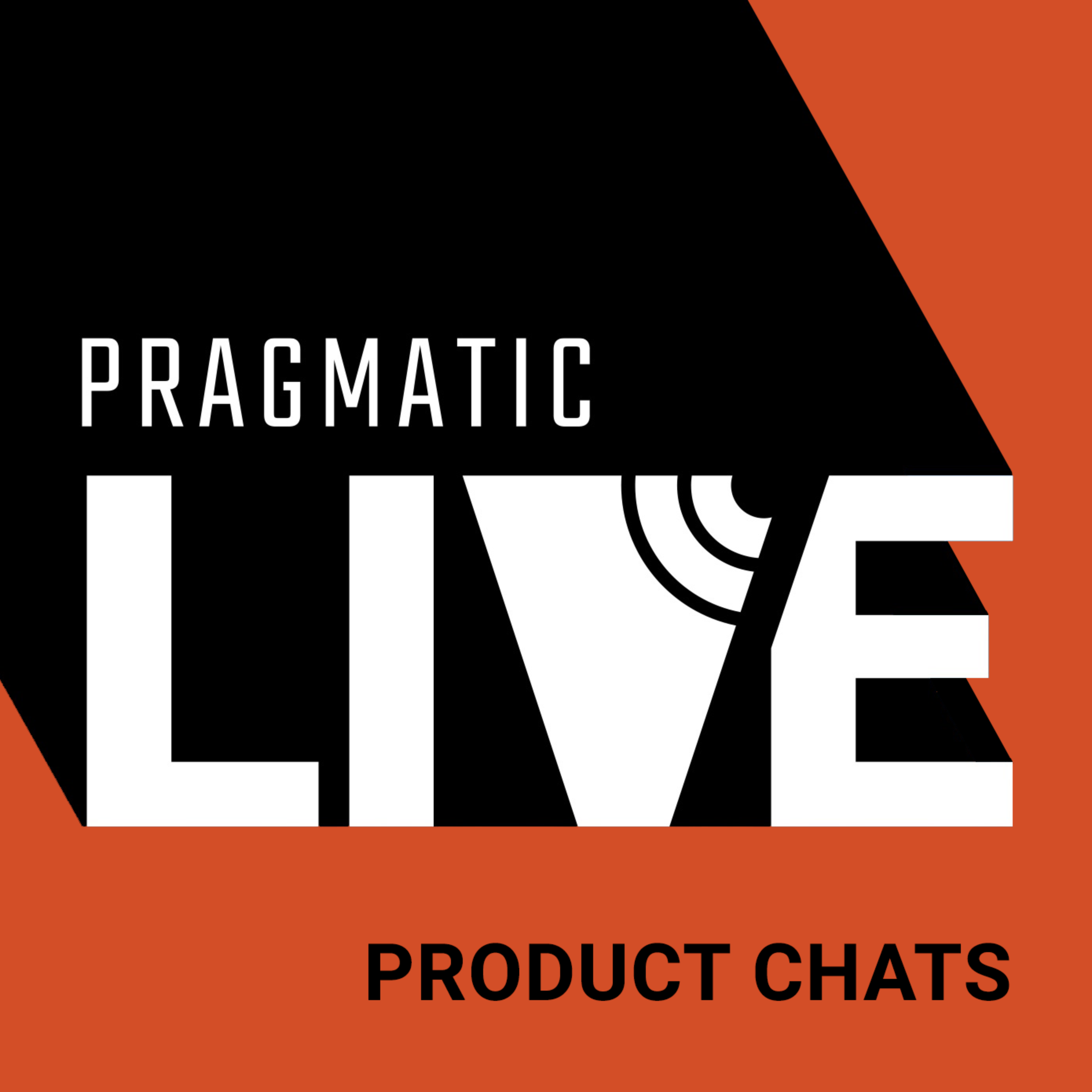 Pragmatic Live's Product Chat is a podcast focused on tackling the biggest challenges facing today's product management, product marketing, and other market and data-driven professionals with some of the best minds in the industry. Make sure to check out our sister podcasts: Design Chats–Discussions with design leaders, design practitioners and industry experts on how to grow the strategic impact of design. designchats.podbean.com Data Chats–Conversations on data science and all things data every other week. ds30.podbean.com
Episodes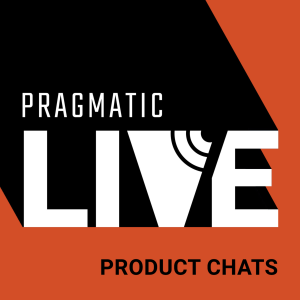 Friday Jun 16, 2023
Friday Jun 16, 2023
"Even one conversation with one customer can be so impactful to what we can deliver." - Daniel Alleyne
In this episode of Product Chats, Rebecca Kalogeris, VP of product strategy at Pragmatic Institute, interviews Daniel Alleyne, a former Deloitte consultant and current product manager at Ivy Charging Network.
The discussion centers around Daniel's non-linear journeys to product management and highlights the significant impact of curiosity and market research.
They discuss:
The pervasive nature of imposter syndrome in product roles, particularly among those who have followed non-traditional paths, and its role in fostering ongoing learning and personal growth.
Effective strategies to underline the importance of market research and secure buy-in from stakeholders and leaders.
Approaches to building trust within organizations to garner the time and resources necessary for comprehensive market research.
Techniques to continually demonstrate value during the market research process, ensuring sustained support and investment.
Interested in diving deeper into market research and building your product management skills?
 Enroll in Pragmatic's Foundations course, where you'll thoroughly understand your buyers and how they like to buy so you can build the product marketing strategies that deliver results.
>> Learn More