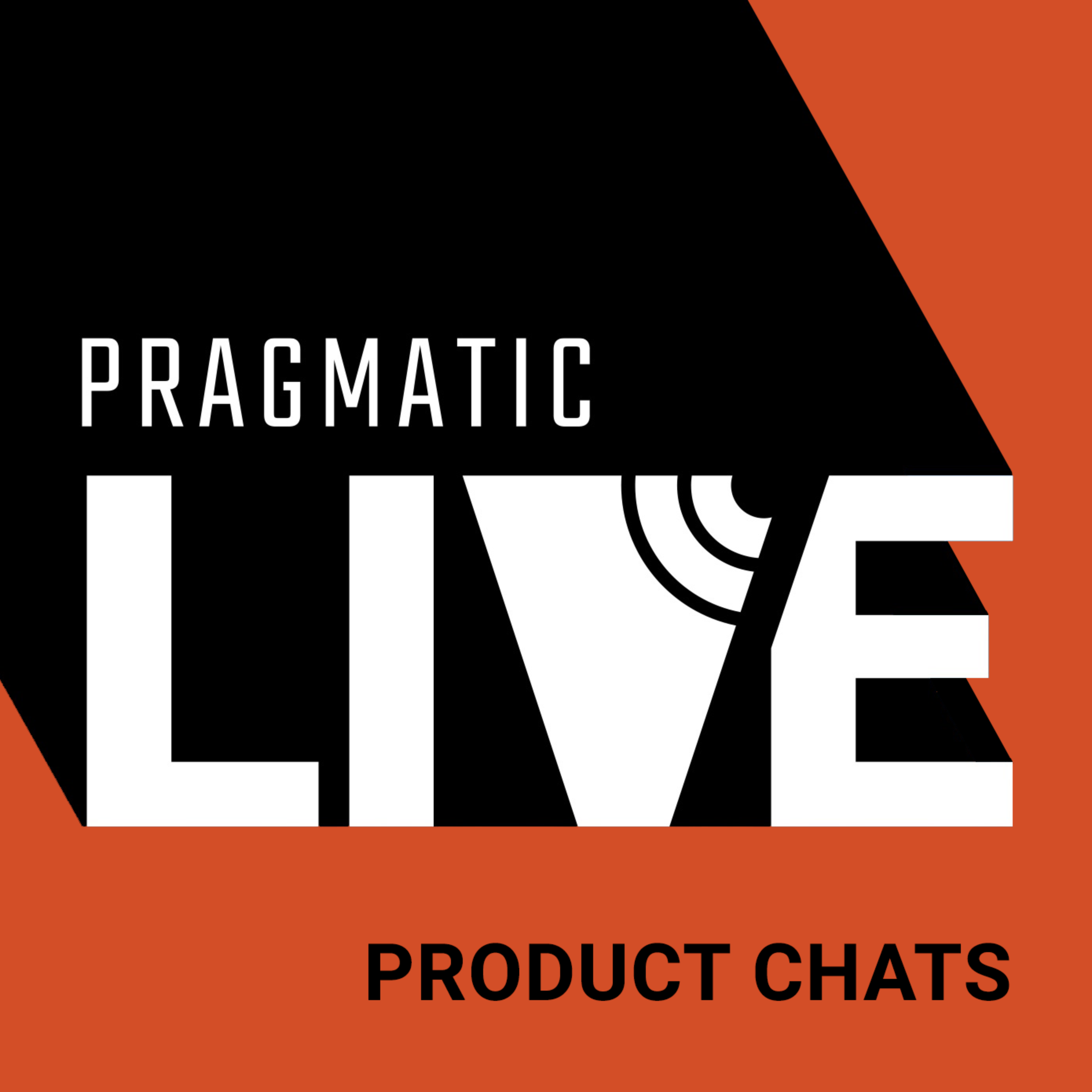 Pragmatic Live's Product Chat is a podcast focused on tackling the biggest challenges facing today's product management, product marketing, and other market and data-driven professionals with some of the best minds in the industry. Make sure to check out our sister podcasts: Design Chats–Discussions with design leaders, design practitioners and industry experts on how to grow the strategic impact of design. designchats.podbean.com Data Chats–Conversations on data science and all things data every other week. ds30.podbean.com
Episodes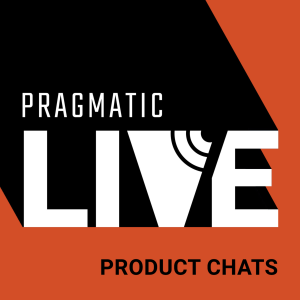 Friday Sep 29, 2023
Friday Sep 29, 2023
"Establishing psychological safety needs to be an explicit goal. It is something that you need to do continuously. " – Dan Corbin
In this episode, our host, Rebecca Kalogeris, is joined by Pragmatic Instructor, Dan Corbin, to dissect the concepts of psychological safety and inclusivity within a team setting.
Psychological safety is more than just a buzzword; it's the foundation for open dialogue, creativity, and mutual respect within teams.
Dan explains, "If you can show where you are vulnerable, where you admit you don't know everything, and where you even admit a mistake, that sort of lowers the barriers for other people to be able to open up themselves."
They discuss:
Strategies for creating inclusive and secure environments
The importance of modeling vulnerability and admitting mistakes
Practical ways to assess and measure psychological safety
The role of working agreements in establishing behavioral norms
The impact of psychological safety on team productivity and individual well-being
Foundations: Building a Market-Driven Product Team
In the realm of product management, understanding the market is the key to success. The Foundations course by Pragmatic Institute is designed to instill the essence of being market-driven, enabling you to comprehend the market and its complexities and utilize this knowledge to create products people desire.
What You Will Learn
Mastering the Pragmatic Framework
Building and sharing market expertise
Uncovering strategic opportunities
Implementation of market-driven strategies