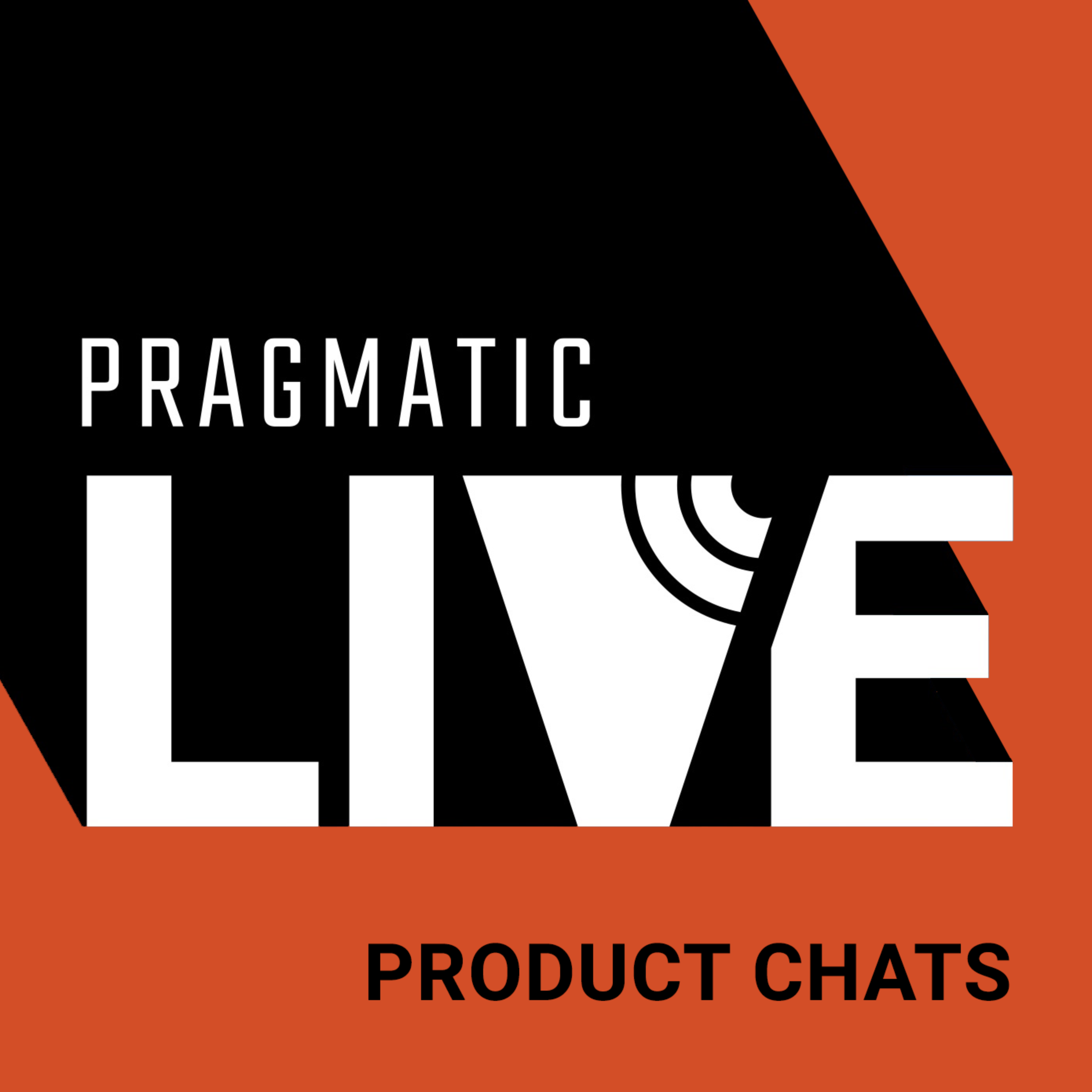 Pragmatic Live's Product Chat is a podcast focused on tackling the biggest challenges facing today's product management, product marketing, and other market and data-driven professionals with some of the best minds in the industry. Make sure to check out our sister podcasts: Design Chats–Discussions with design leaders, design practitioners and industry experts on how to grow the strategic impact of design. designchats.podbean.com Data Chats–Conversations on data science and all things data every other week. ds30.podbean.com
Episodes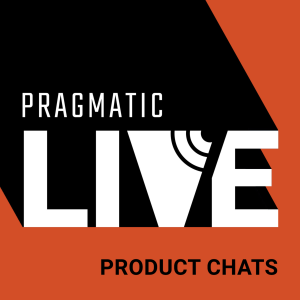 Friday Jul 28, 2023
Friday Jul 28, 2023
"When you're using AI, it's not magic. It's a tool. Ultimately you are still in charge, and you are still responsible and accountable for what's being produced," - Jasmine de Gaia
In this Product Chat, we sit down with Jasmine de Gaia, Head of Customer Data Strategy at Wells Fargo, for an in-depth look at how AI revolutionizes product strategy and development.
Jasmine shares tangible examples of how organizations can utilize AI to increase margins, reach new markets, enhance existing products, and develop new transformative offerings.
In this fireside chat, she discusses:
How AI influences the way product executives and C-suite leaders think about product strategy and new product development
The pros and cons of using a trained model versus public models
How to stay a step ahead in AI
Learn How to Use AI in Your Product Strategies

In this intensive 1-day session taught by industry experts Nils Janse and Will Scott, you'll develop a comprehensive understanding of generative AI and how to apply it for product innovation and strategic advantage.
Through hands-on exercises and real-world examples, you'll learn proven techniques for prompt engineering to drive meaningful outcomes.
(But hurry, seats are limited)