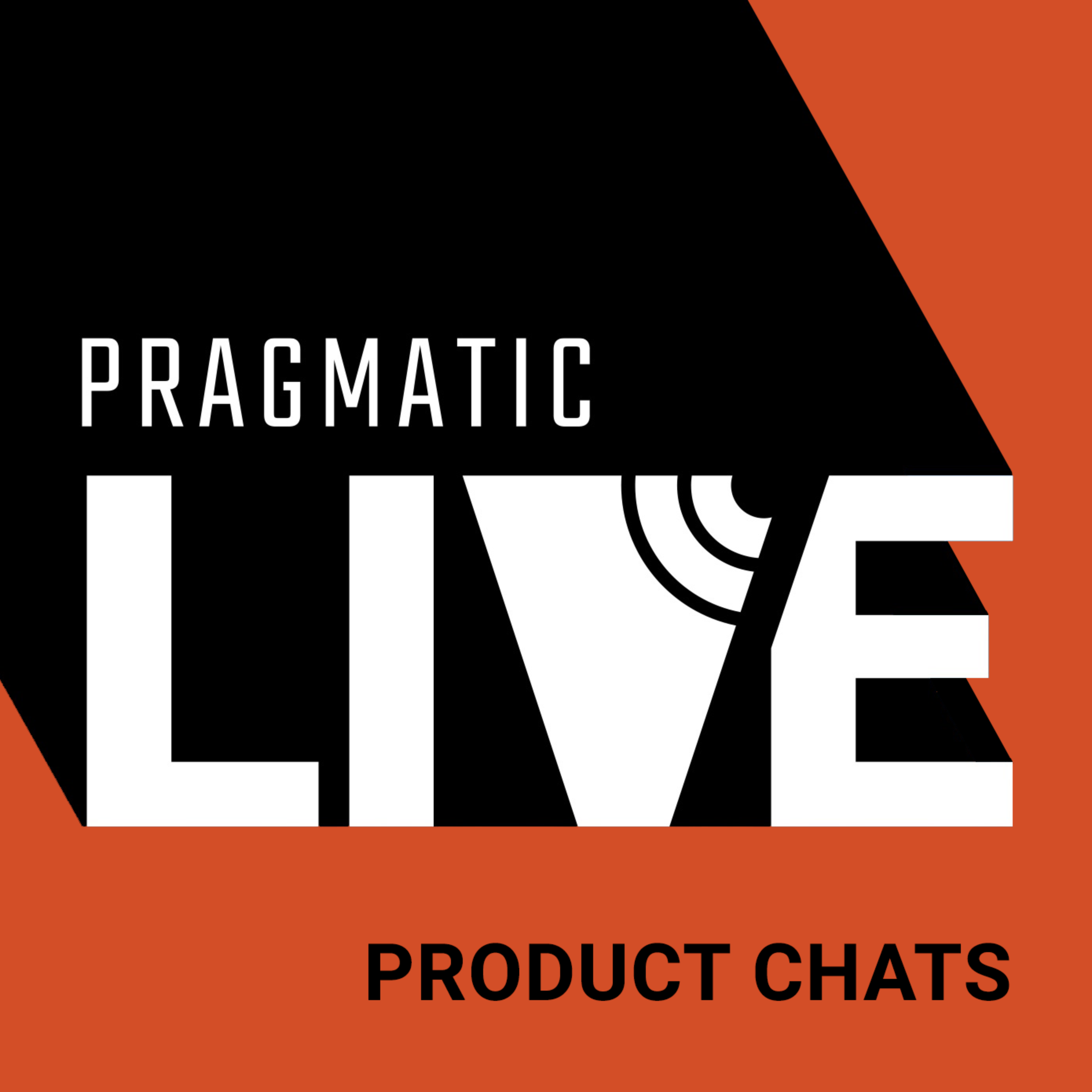 Pragmatic Live's Product Chat is a podcast focused on tackling the biggest challenges facing today's product management, product marketing, and other market and data-driven professionals with some of the best minds in the industry. Make sure to check out our sister podcasts: Design Chats–Discussions with design leaders, design practitioners and industry experts on how to grow the strategic impact of design. designchats.podbean.com Data Chats–Conversations on data science and all things data every other week. ds30.podbean.com
Episodes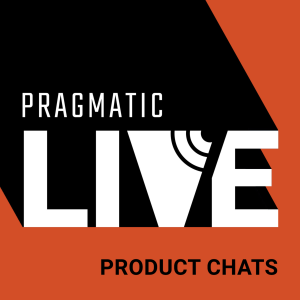 Friday May 05, 2023
Friday May 05, 2023
"We're not looking for the learning itself; we're looking for that behavior. We want that application. That is where the real value is for any organization or business." - Erica Sutula
What makes Pragmatic's courses effective and impactful? In this episode of Pragmatic Live, Rebecca Kalogeris, VP of Product for Pragmatic Institute, and Erica Sutula answer that question.
Erica is a passionate learner and an expert in creating learning experiences that motivate and engage adults. She finds joy in exploring new subjects and acquiring knowledge and loves nothing more than sharing that knowledge with others in a way that inspires and motivates them.
They discuss:
What is instructional design
How Pragmatic helps students implement their training after they've completed a course
The impact collaborative learning has on outcomes
What is problem-based learning
Why certification exams help with the long-term transfer of knowledge and skills
Ready to transform your organization into a market-driven powerhouse?
Enroll your product teams in Foundations today. They'll learn to uncover market problems, develop buyer and user personas, and create a winning positioning strategy.
With 7.5 hours of lectures, group discussions, and practical exercises, they'll gain the skills and tools needed to become a market-driven product professional.
Learn More