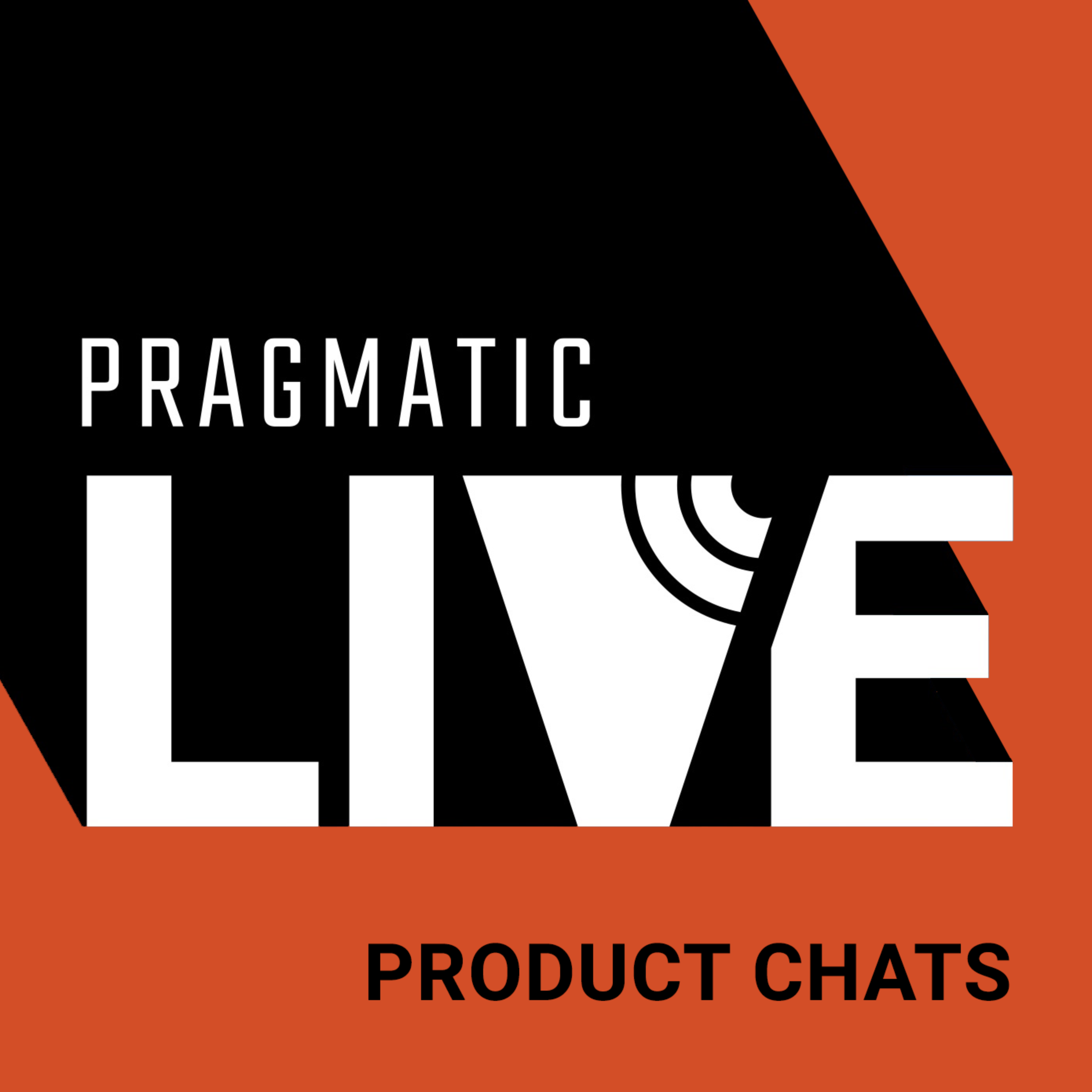 Pragmatic Live's Product Chat is a podcast focused on tackling the biggest challenges facing today's product management, product marketing, and other market and data-driven professionals with some of the best minds in the industry. Make sure to check out our sister podcasts: Design Chats–Discussions with design leaders, design practitioners and industry experts on how to grow the strategic impact of design. designchats.podbean.com Data Chats–Conversations on data science and all things data every other week. ds30.podbean.com
Episodes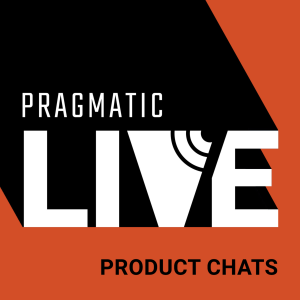 Friday Oct 13, 2023
Friday Oct 13, 2023
"Finding your nxt is about you initiating a change, not a change that happens to you," - Cindy Carrillo
What if you left your business, your career as you knew it, and started a ranch? That'd probably be a pretty big change for most people.
It certainly was for our guest this week, Cindy Carrillo. Our host Rebecca Kalorgeris, interviews Cindy, and she shares how she navigated changes in her life. More specifically, she discusses her most recent nxt, where she bought 35 acres, built a barn, and started raising cute, small farm animals.
She also launched an Airbnb, and a new coaching business where individuals, couples and business partners participate in a two-and-a-half-day retreat at the ranch to find their nxt.
Did she have experience taking care of baby goats? Absolutely not. But she was willing, able and ready to learn.
She discovered that even when you're leaping into the unknown all of the skills you've built and the experiences you've had come with you--you're not starting from ground zero. You can apply everything you've learned to a new situation.
During this episode, Rebecca and Cindy discuss:
Three major areas in your life where you might want to initiate change
The most common blockers to finding your next
How to find balance after moving into your next
Are You Looking for Your Next Job in Product?
Pragmatic Institute's certifications are sought-after worldwide and are the best way to tell everyone about your product expertise. You can pursue your Product manager, product marketer or product master certification.