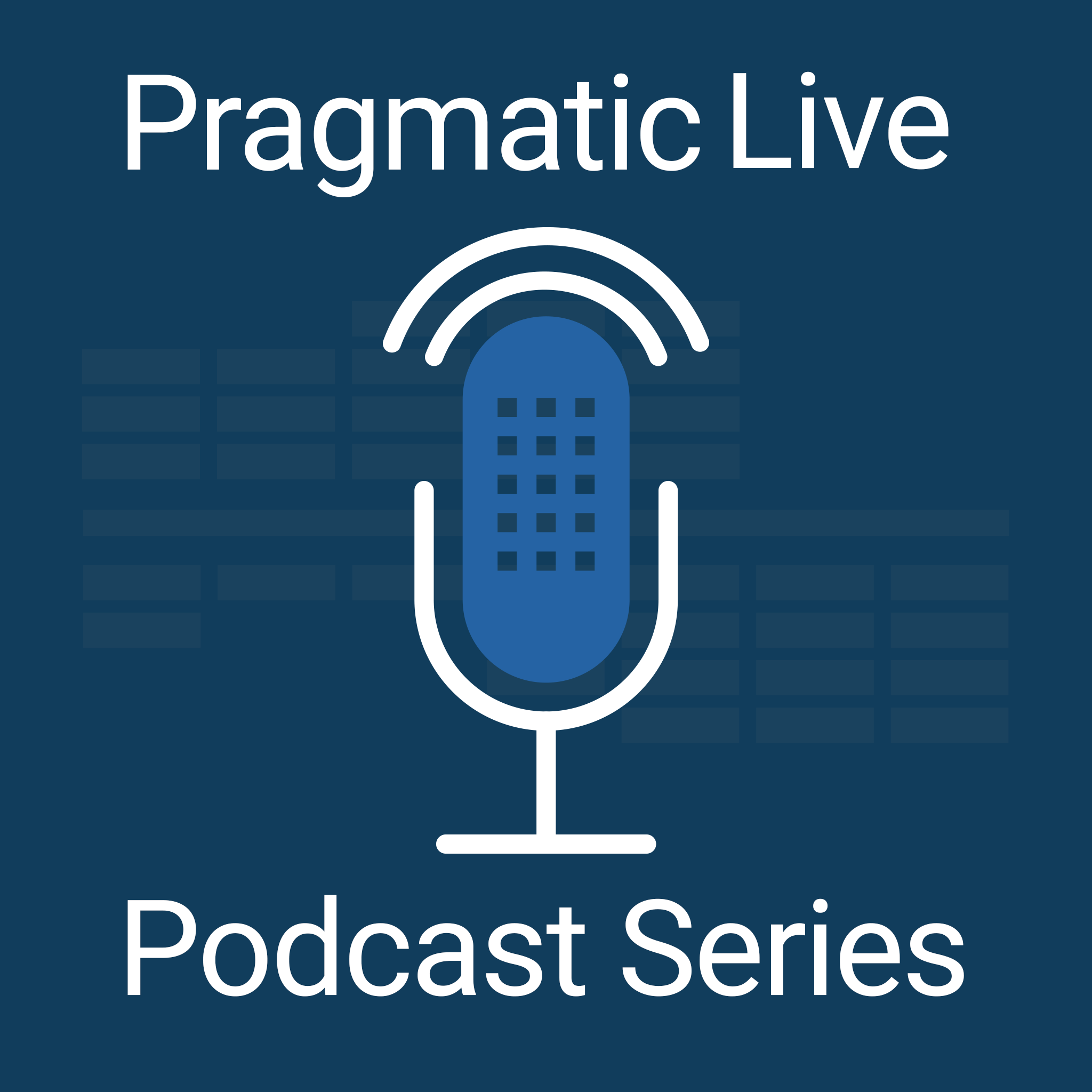 * This podcast was captured during our recent webinar
We all want our products to be profitable, right?
Well, at some point, yes. But maybe not right now. Profit isn't always the right metric. Depending on where your product is in its lifecycle, there may be other ways to measure your product's success. But how do you know what the right metric is for measuring product success?
In this webinar, Eric Boduch from Pendo and Steve Johnson from Pragmatic Institute examined a number of strategic approaches for identifying the right success metrics to measure throughout the product lifecycle.
So which metrics are the right metrics for your product now? Listen to our recent webinar and find out!