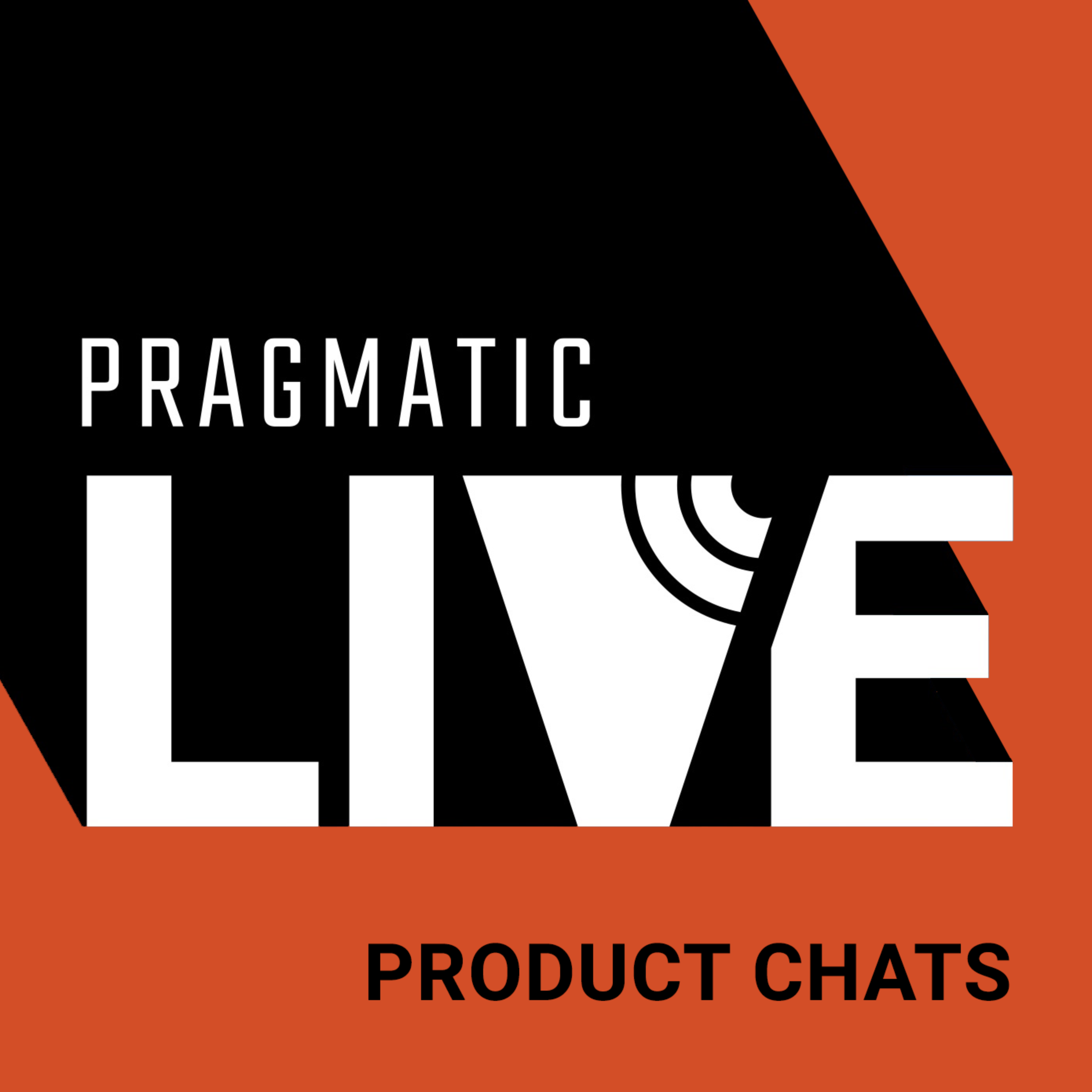 Pragmatic Live's Product Chat is a podcast focused on tackling the biggest challenges facing today's product management, product marketing, and other market and data-driven professionals with some of the best minds in the industry. Make sure to check out our sister podcasts: Design Chats–Discussions with design leaders, design practitioners and industry experts on how to grow the strategic impact of design. designchats.podbean.com Data Chats–Conversations on data science and all things data every other week. ds30.podbean.com
Episodes
Thursday Jun 06, 2019
Thursday Jun 06, 2019
Data is changing the way we do business. But how is it changing the way we do product marketing.
Rebecca Kalogeris, VP of marketing at Pragmatic Marketing, is joined by former Pragmatic instructor and product marketing expert Kirsten Butzow to discuss the importance of being both market- and data-driven to tell the right story to your audience and market. Kirsten details examples of businesses have utilized data to improve their business, or struggled without using data. Get the insider's look at product marketing and data and listen now!
Do you want to learn more about the importance of data for your business? Make sure you register for one of our upcoming The Business of Data Science courses and get all the details you need to know. Make sure you subscribe to our podcast series and never miss another great moment.