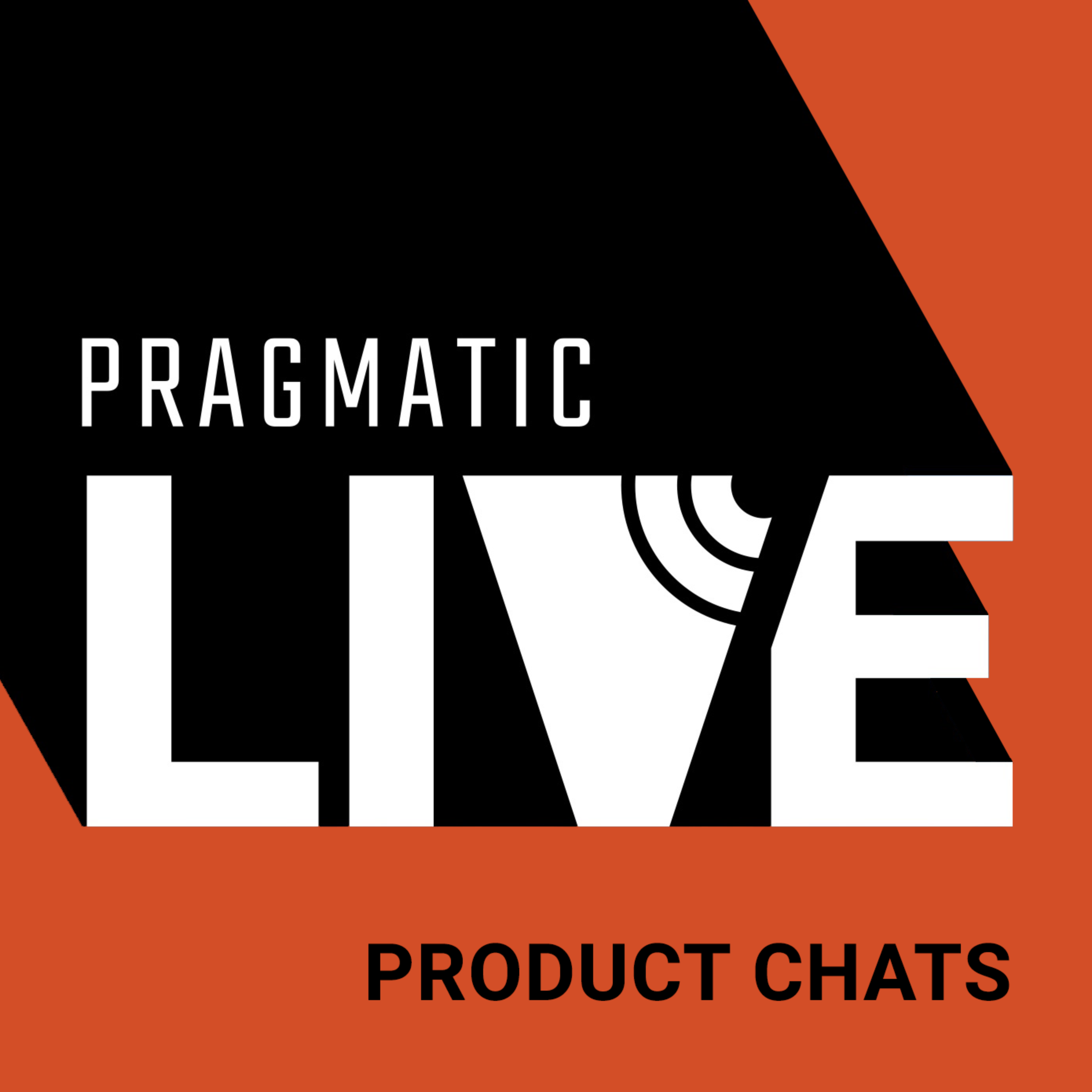 Pragmatic Live's Product Chat is a podcast focused on tackling the biggest challenges facing today's product management, product marketing, and other market and data-driven professionals with some of the best minds in the industry. Make sure to check out our sister podcasts: Design Chats–Discussions with design leaders, design practitioners and industry experts on how to grow the strategic impact of design. designchats.podbean.com Data Chats–Conversations on data science and all things data every other week. ds30.podbean.com
Episodes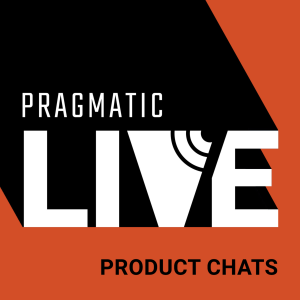 Friday Jun 03, 2022
Friday Jun 03, 2022
"With video, whether you're using it for marketing or sales or just even information sharing, it's a human thing. You're building a human connection with someone. And what that serves to do is show your authenticity" - Ellen Grogan
In this episode of Pragmatic Live, Rebecca Kalogeris, VP of marketing for Pragmatic Institute, interviews 
Ellen Grogan
, director of product marketing at 
Brightcove
 and founding member of the Pragmatic Alumni Community.
Ellen's background is in broadcast journalism before she moved to a product marketing career. She shares her experience with video and the growing role it plays in content marketing.
They discuss:
Why video is so powerful for building empathy and showing authenticity
The challenges companies face when they start incorporating a video strategy
Strategies for measuring success
How to repurpose long-form videos in shorter formats
Additional Resources
Market.
This course helps you gain a thorough understanding of your buyers and how they like to buy so you can build product marketing strategies that deliver results.
Learn More